Brick is one of the best choices if you want to stay "GREEN" and make eco-friendly choices. Well, using red mud bricks has been a never-ending practice in Indian construction, but this exquisitely prevalent building material is not considered environment-friendly as the precious topsoil is used in their production. But change is imminent, today environmental friendly construction materials are being progressively used in big apartments and independent housings. Yes, builders and homeowners are looking forward to selecting earth-friendly choices for their homes and one of the best products of building materials in that context is – Porotherm Bricks.
Porotherm Bricks – The Sustainable Building Material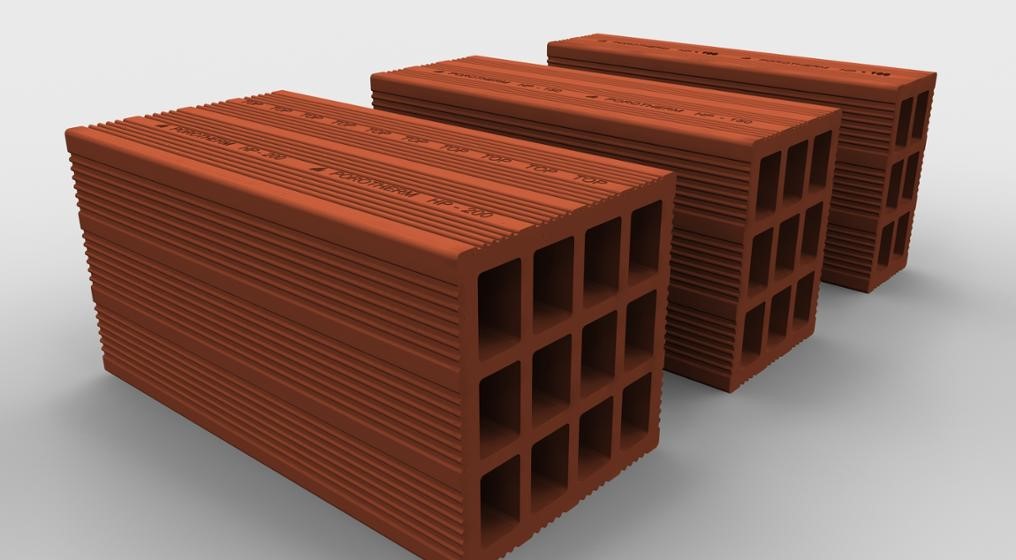 Porotherm Hollow Bricks are the star product of Wienerberger, India. It is a technologically innovative smart clay brick designed for all building setups. This innovative product has been designed after carefully keeping in mind the changing climatic conditions, keeping homes naturally cool and comfortable throughout the year for generations. Porotherm bricks are environment-friendly, cost-effective and easy to handle. It is not just a brick but a Smart Clay Brick!
Green is good and when building your home, selecting Porotherm is a great green choice. With long-lifecycle, many recycling choices and minimal wastage, Porotherm Clay Bricks are surely one of the greenest choices one can make.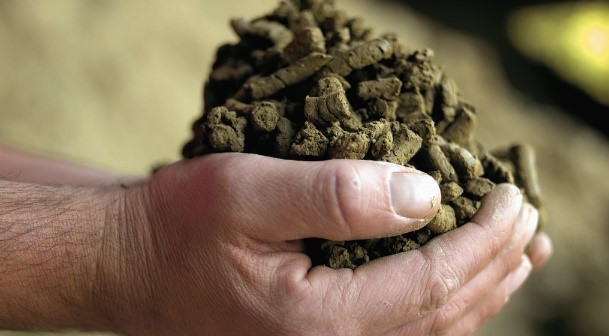 Porotherm Bricks means durability which is green. The estimated lifespan of bricks is roughly 100 years or more, so when you build with Porotherm, it stays built forever, and that indeed is a very GREEN idea.
Porotherm Bricks are about getting as natural as you can. The clay used for production is sourced from de-silting of dead water tanks and only natural additives like coal ash, rice husk and saw dust is used. This means these bricks are not only natural but also sustainable. In view of all of its benefits i.e. beauty, durability, strength, and energy efficiency; selecting Porotherm for your new house is a truly natural and GREEN choice.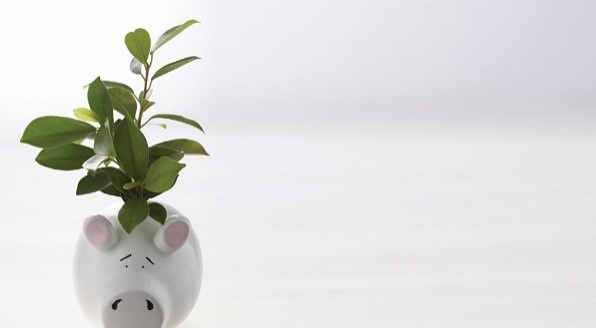 Brick, as we know, is a completely Recyclable material. Which means old bricks in a good state can be reused in building new buildings and crushed ones can be used to provide natural mulch or pave streets. Also, if the bricks end up in a landfill, no special treatment is needed and there is no fear of pollution.
Bricks are known to soak up the heat and keep your house cooler during summers. And in the winter, it traps the internal heat longer to provide warmth and that's GREEN. Porotherm Bricks offers 45% higher thermal insulation than other walling materials, which means direct savings in energy consumption. Porotherm Brick help in reducing your carbon footprint and your energy bill.
Porotherm stands up to fire far better than any other building material. Porotherm HP is naturally fire-resistant as it is fired at 1000 degrees and has a fire rating of F240 for 240 minutes for HP 200.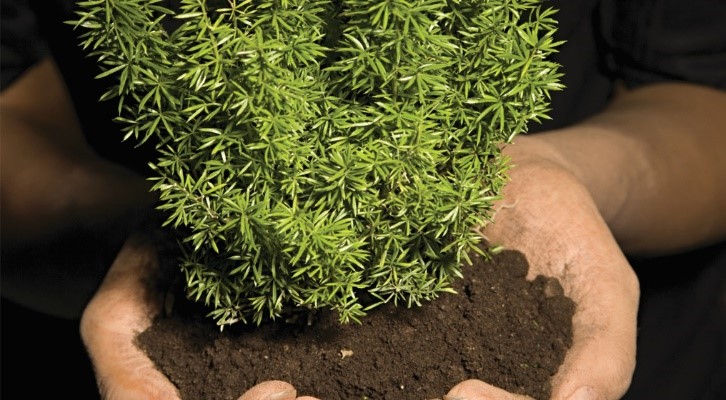 Porotherm bricks are naturally strong; they provide outstandingly long life with Zero maintenance, retaining their quality for generations
Porotherm is listed by IGBC (Indian Green Building Council) in the 'Green Product Category' under energy-efficient product, material with recycled content & use of regional material. It is also rated by GRIHA, Green Rating for Integrated Habitat Assessment.
Read: How Do You Benefit From Having Porotherm Walls?
Final Thoughts
Exploring different options is a good idea but choosing the one that offers long-lasting durability, cost, and energy savings is the best thing that can happen to your home. Considering all the dimensions of Porotherm smart bricks, it is indeed a smarter choice and truly a class apart. Experience the difference.  To know more visit www.wienerberger.in.
Curated by editor at  Wienerberger India
Like this story? Or have something to share? Write to us: gosmartbricks@gmail.com or connect with us on Facebook and Twitter.