Homes are more just the 4 walls, today what goes inside those 4 walls matters! At least when it comes to your comfort, health, economic aspects, and the worth of your investment. The Porotherm Bricks which are also popular as Hollow clay blocks have been designed to provide better efficiency, durability, ease of use while constructing houses, office buildings, and other infrastructure facilities. This walling system is an innovative method of construction with the hearteningly traditional values of 'CLAY'. In this blog, we compare the benefits of Porotherm bricks with other common materials like Concrete Masonry, Light Steel Frames, and Timber Frame Masonry.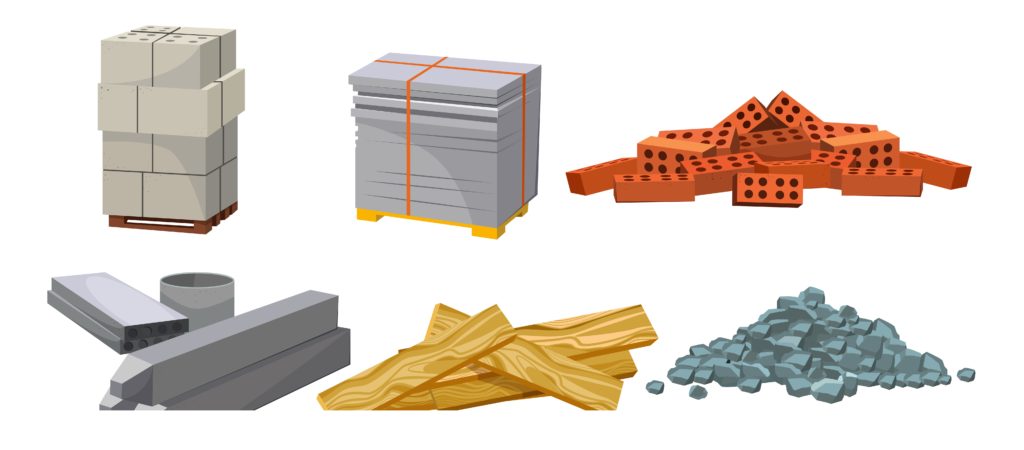 Porotherm Bricks – An Innovative Building Material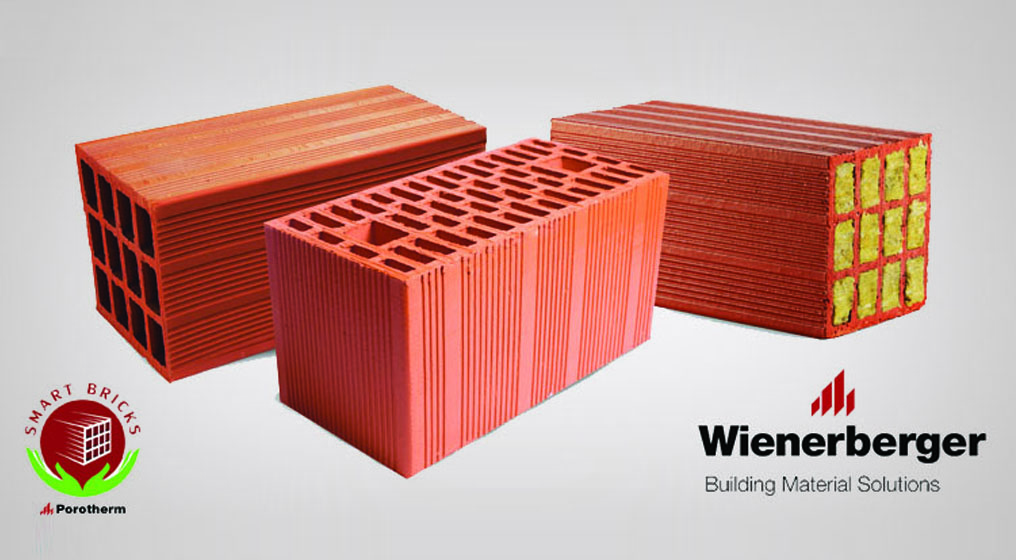 Before we move on to the comparison, here's a quick rundown of Porotherm Smart Bricks its advantages.
Porotherm is an innovative method for building remarkable types of walls in the area of ​​construction. Porotherm clay bricks are horizontally or vertically perforated clay bricks. They are produced in a variety of sizes from natural clay, coal ash, rice husk, and granite slurry. The porotherm clay bricks are very easy to use, environmentally friendly, economical, and they can be used for the construction of both load-bearing and non-load-bearing walls.
The porotherm bricks are low-weight, strong, durable, and are reasonably great at fire resistance. It can be used with dry mortar which helps in eradicating the need for curing time. Porotherm bricks have a great hold on building walls as they are much more advanced than the traditional bricks; this is mostly because of their weight.
Why Builders Prefer Porotherm Bricks?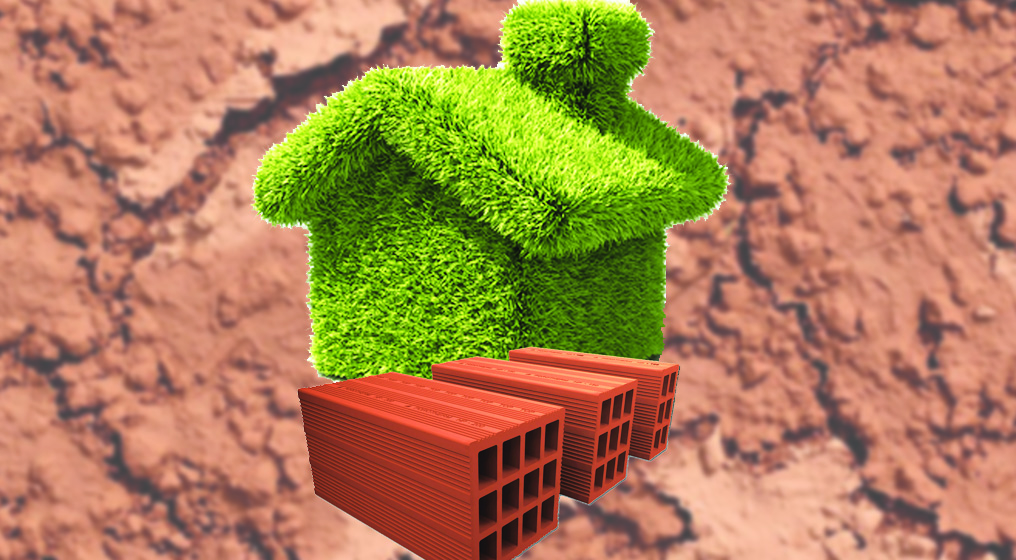 It's because of these reasons:
Porotherm bricks are 60 percent lighter than conventional building materials that allow extensive savings on the structural cost. This helps in ease of handling the materials and results in faster construction.
These bricks offer excellent thermal insulation which is 45 percent better when compared to other traditional construction materials. This results in direct savings on energy consumption, heating devices, and air consumption.
The clay used in the production of these bricks is sourced from the de-silting of dead water tanks. Also, only natural additives like coal ash, sawdust, and rice husk are used. Porotherm is also credited by Indian Green Building Council for ratings.
Porotherm bricks have a water absorbency of 15percent compared to traditional bricks they need only 70 to 75 liters of water to make a 2281 sq ft wall of bricks and mortar.
The compressive strength of Porotherm bricks is 10 N/mm2 which is greater than 3x times to concrete block which has 7 N/mm2. High compressive strength due to the web design means improved productivity in masonry. Allows easy alteration for electrical and plumbing conduits. This makes it simple to install all types of devices and wall-mounted electronics (geysers, air conditioners, cabinets, closets, etc).
Porotherm bricks have a long life lasting more than 150 years. They can also be recycled and reused thereby, not disturbing the natural cycle of the environment. Porotherm has an exceptionally long life, it doesn't burn as it is already fired at 1000 degrees and has a fire rating of F240 – 240 minutes.
Watch this comparison video of using Porotherm Bricks Vs Traditional Blocks for building a home.
Comparing The Benefits Of Porotherm To Other Traditional Materials
We now compare the benefits of porotherm to other traditional materials:
Porotherm Compared To Concrete Masonry
Porotherm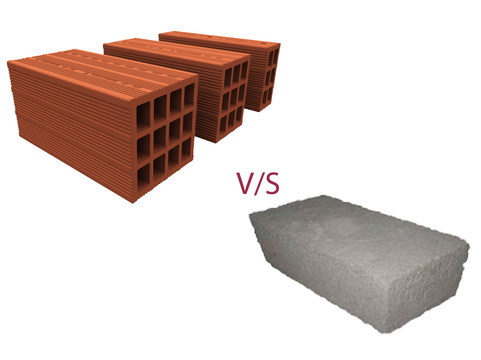 Typical laying speed – 25 -30m² per man, per day
Mortar – Once applied to the blocks, the bed joint mortar begins to set within 30 minutes. Significant strength is gained after a matter of hours with full strength reached at circa 24 hours. Supplied with block free of charge. Circa 95percent less water built-in.
Safety – With the new PLS 500 100 mm block weighing 10.6 kg. Porotherm blocks are typically lighter in weight than concrete blocks, with the new PLS 500 100 mm block weighing 10.6 kg. Porotherm blocks have rounded ends and no sharp arrises. Using the roller to apply the bed joint mortar reduces the risk of skin contact thus reducing dermal burns etc. The walling system is stable and rigid with storey height achievable in a working day.
Strength – Core Range compressive strengths are typically ≥ 10 N/mm2 hence there is a reduced requirement to keep multiple block types on-site. This helps minimize the risk of the wrong block being used in the wrong location. Reduces storage requirements on tight sites.
Waste – There is a minimum waste on mortar and typically a 2 percent block wastage
Efficiency – The blockwork typically has enhanced Psi values.
Concrete Masonry
Typical laying speed – 12 – 15m² per day
Mortar – A material cost to the project. Once the wet bed joints are laid the mortar is slow to set with full strength reached circa 48hrs.
Safety – Dense concrete blocks are not designed for single hand handling, weighing up to 19kg. The application of mortar introduces the risk of dermal burns etc. Dense concrete walls with wet mortar beds are not stable when unsupported.
Strength – Dense blocks are manufactured to a range of compressive strength.
Waste – Typical industry guidelines suggest 40percent waste against mortar and 15 percent waste against the block.
Efficiency – Dense concrete blocks provide less thermal resistance.
Porotherm Compared To Light Steel Frame
Porotherm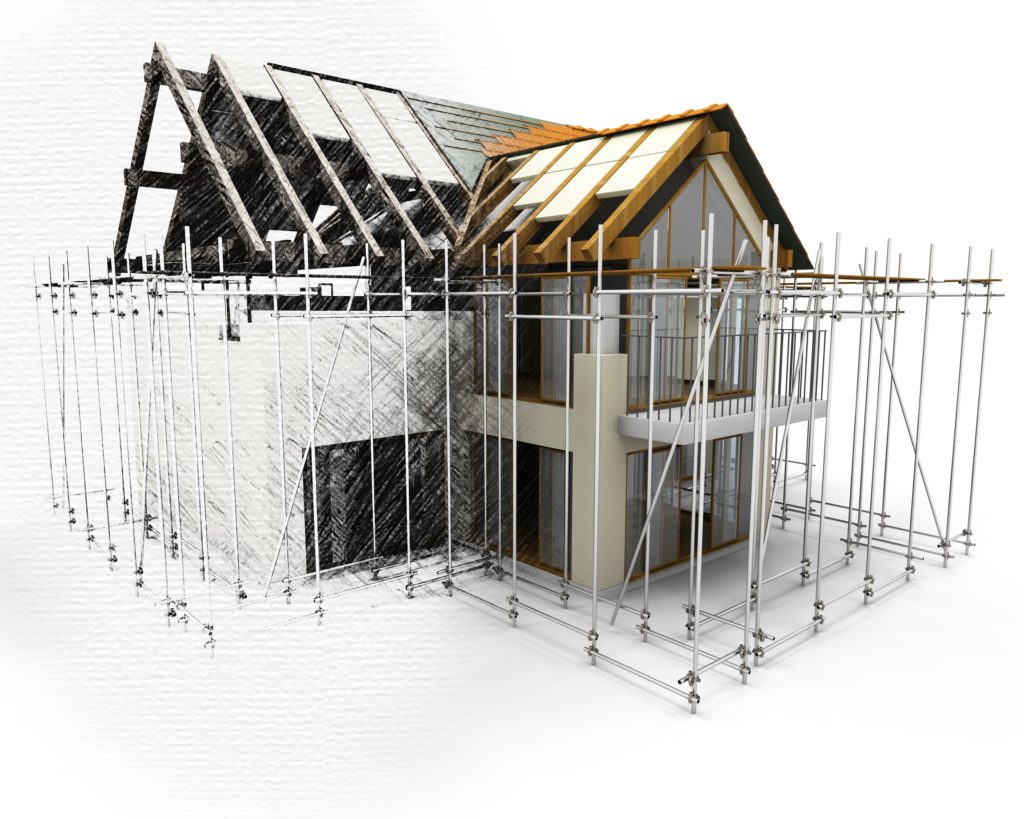 Finishes – Cavity or monolithic walls designed to be clad with a wide range of impervious finishes.
Internal partitions – Porotherm walls are suitably robust for use on all development types.
Thermal performance – Portherm's thermal conductivity and specific heat capacity contribute to its excellent thermal mass.
Weatherproof – The external walling envelope is removed from the programme's critical path in providing a weatherproof structure.
Internal fit-out – Internal walls can be constructed at the same time as external inner leaf walls.
Light Steel Frame
Finishes – Designed to be clad – typically with plasterboard to the internal face, insulated between studs, clear cavity, and external skin of masonry or rain-screen.
Internal partitions – Lighter sections for internal partitions may not be suitably robust for all applications.
Thermal performance – The light steel frame structure provides no contribution.
Weatherproof – Dependent upon cladding.
Internal fit-out – Internal fit-out cannot commence until external cladding has been installed.
Porotherm compared to Timber
Porotherm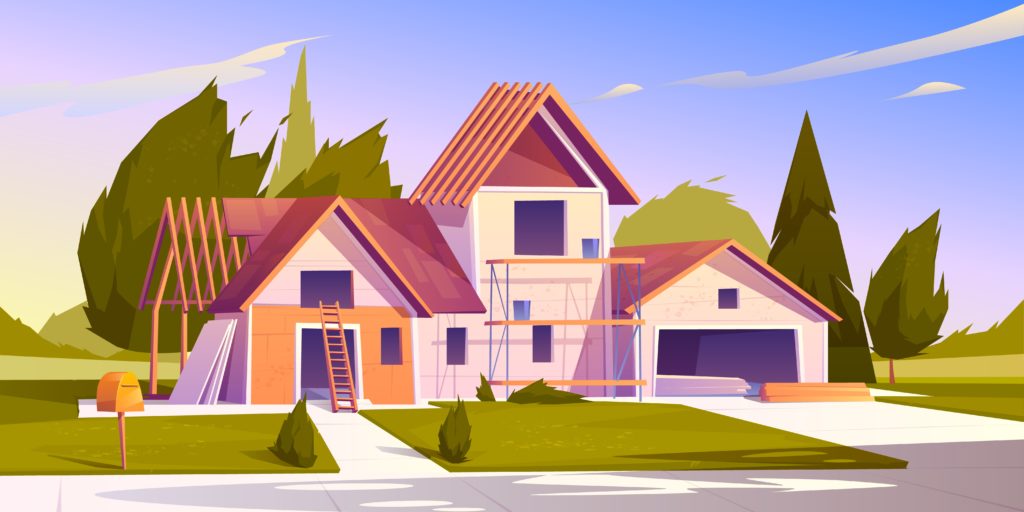 Cost – The price per square meter of block-work is comparable to other masonry materials. However, the speed and efficiency that the Porotherm system offers on-site creates substantial savings in virtually every area, such as reduced labour and mortar costs
Fire – Class A1 rated, no extra security measures or additional insurance required
Thermal mass – With more thermal mass, Porotherm regulates temperature variations through thermal capacity effects to protect against cold in winter and ensure a comfortable and healthy room in summer
Upper floor depths – Standard floor zones can be used with the Porotherm walling system, typically 360mm, thus decreasing the number of brick courses per floor by two, reducing ridge height
Settlements – No settlement occurs therefore no extra movement joints are required
Post completion shrinkage – No shrinkage problems occur
Flexibility of design – Short lead times. Change incorporated with ease during site construction
Timber
Cost – Modern Masonry Alliance typically advises Timber Frame 15% more expensive than equivalent masonry construction.
Fire – Specific security measures required with additional insurance.
Thermal mass – With low thermal mass due to 75% of walls built-up with insulation, timber frame has a reduced capacity to regulate temperature variations
Upper floor depths – Floor zones are generally 500mm in depth
Settlements – Compression joints are required at all window cill areas and storey level
Post completion shrinkage – Potential for shrinkage cracks due to timbers drying out
Flexibility of design – Lengthy lead-in time for panel design and manufacture. Changes are difficult to accommodate
Final Words
Using porotherm bricks in construction projects saves a substantial amount of money as there is less usage of steel and other building materials. Also, labor work is simultaneously reduced as a lighter framework can be used. These are very easy to install and are durable enough to withstand extreme temperatures. They are adaptable when it comes to aesthetics, they can be easily be combined with any color blend of interior décor, glasses, and paint.
Learn more about Porotherm Smart Bricks.
Please check out:
What Is Porotherm And Why Should You Use It?
Porotherm Bricks – An Earth-Friendly Choice For Your Home
10 Reasons Porotherm Hollow Bricks Are Perfect For Your Dream Home
"Porotherm DryFix.System" – Accelerates Construction And Saves Natural Resources
Curated by editor at Wienerberger India
Like this story? Or have something to share? Write to us: gosmartbricks@gmail.com or connect with us on Facebook and Twitter.