moistly Heard of the term Landfill? We are sure you did! How about the "Bhalswa Landfill"? For those who don't know, Bhalswa Landfill is India's largest landfills and almost like a landmark in East Delhi's Ghazipur area. This 50-feet tall mountain of garbage paints the perfect picture of one being one of the biggest problems plaguing our country.
https://kidzcornerradio.com/95528-online-dating-chat-questions-62895/ Around 150 acres of land in Delhi are covered with massive landfills at Okhla, Ghazipur, and Bhalaswa. These iconic landfills receive roughly 10,000 metric tons of garbage every single day. Fires erupting out of these mountains are a daily scene, in addition to this these crags of garbage are expelling high amounts of toxic fumes in the world's most polluted city.
Sneak Peak – India's Mounting Waste Woes
According to the Press Information Bureau, India's urban population produce a whopping 62 million tonnes of garbage annually:
Solid Waste – 43 Million Tonnes
Plastic Waste – 5.6 million Tonnes
Biomedical Waste – 0.17 million Tonnes
Hazardous Waste – 7.90 Million Tonnes
E-Waste – 15 Lakh Tonnes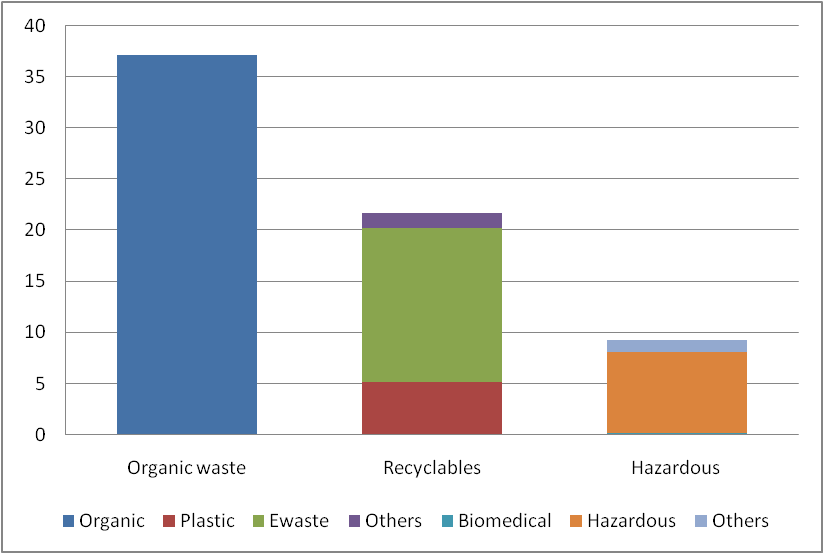 Out of these how much do you think is getting properly treated? Only 11.9 million tonnes, which is merely 22-28 percent. You may ask What happens to the rest?
It's left untreated and dumped at the landfill sites.
So, What Is A Landfill And Why Is It Important?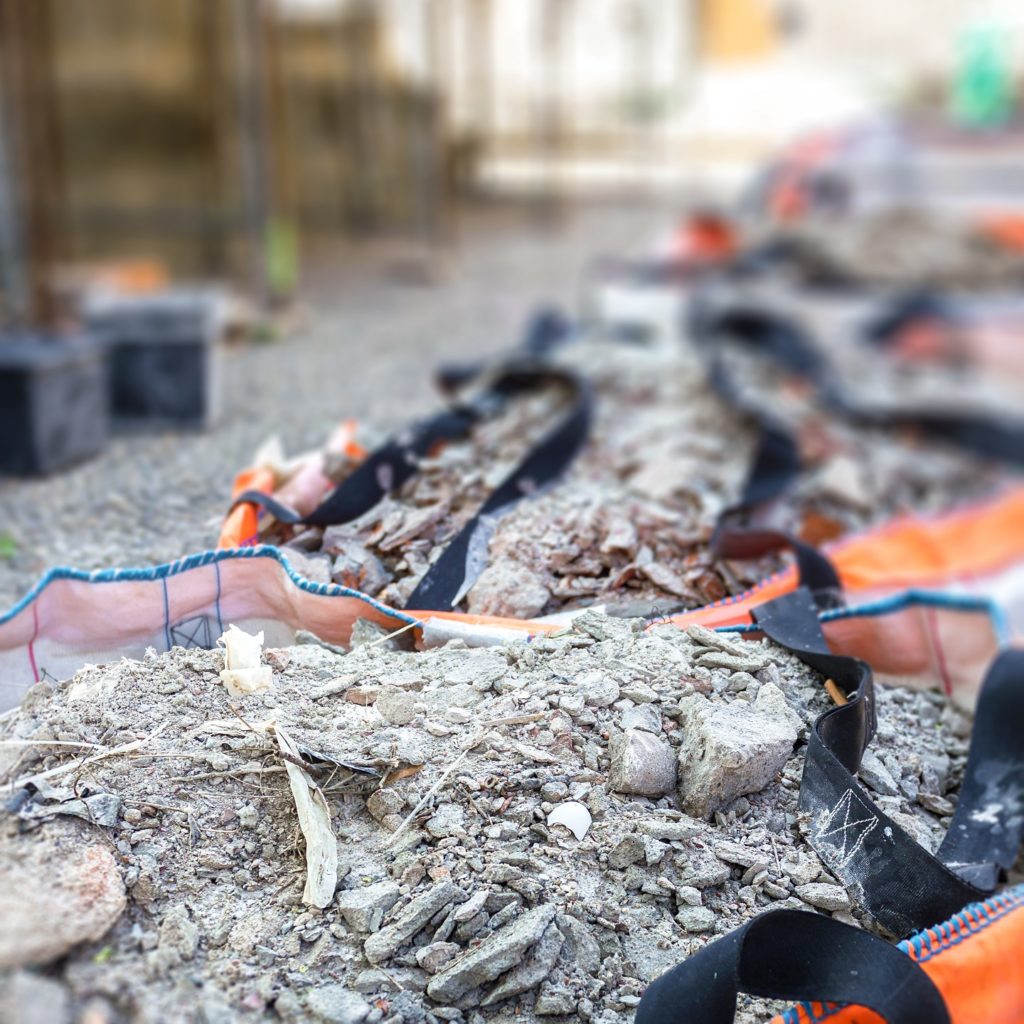 There's a lot more to them than just how it meets one's eye and nose. In simple terms, a landfill is a structure which is very carefully designed and built into or on top of the ground. This structure is used to store trash and keep it separated from the areas around it. These aren't designed to break down the trash but just bury it. This is because landfills hold minimal amounts of moisture and oxygen which averts the trash from breaking down rapidly. These are important because they hold the garbage and serve to avert contamination between the waste and the adjacent environment, especially groundwater.
Did You Know The Different Types Of Landfill?
The top 6 types of landfill are:
1. Sanitary Landfills
A sanitary landfill is a pit with a protected bottom and uses clay liner to isolate the trash from the environment. The garbage is buried down in layers and compressed to make it solid in this type of landfill. Sanitary landfills use technology to hold the waste and prevent the discharge of potentially hazardous substances. The main aim of a sanitary landfill is to ensure waste is safe by plummeting the damage from accumulated waste and letting safe decomposition.
2. Municipal Solid Waste (MSW) Landfills
MSW (municipal solid waste) includes waste from residential, commercial, and institutional sources. A municipal solid waste landfill (MSWLF) is an isolated area of land/excavation which receives this waste. Apart from the waste from residential, commercial, and institutional sources, MSWLF can also receive other types of nonhazardous wastes, like nonhazardous sludge, commercial solid waste, nonhazardous solid waste, and conditionally exempt small quantity generator waste. MSWL is typically located at a safe distance away from neighborhoods and commercial districts. Also, these are well equipped with liners and leech collection systems which prevent the neighboring groundwater from becoming polluted.
3. Construction And Demolition Waste Landfills
C&D landfills are used for the waste debris generated during construction, demolitions, renovations of bridges and buildings and bridges. This landfill doesn't receive hazardous waste or industrial solid waste until it meets certain standards and is permitted to receive such waste. The different types of C&D materials can include concrete, wood (from structures), gypsum (the main component of drywall), metals, asphalt (from roads and roofing shingles), glass, plastics, bricks, salvaged building components (doors, windows, and plumbing fixtures), or trees, stumps, earth and rock from clearing sites.
4. Managed landfills
Managed landfills are mainly composed of "cleanfills" (cleanfills are materials which when buried have no adverse effect on people or the environment), but sometimes these also receive construction and demolition waste with light contaminants. It includes virgin natural materials like clay, rock, and soil other sluggish materials like concrete or brick that are free of:
Hazardous substances
Combustible, degradable, putrescible, or leachable components
Products/materials that are derived from hazardous waste treatment or hazardous waste disposal practices, or hazardous waste stabilization.
Materials which may present a risk to human or animal health.
Liquid waste
5. Industrial Waste Landfills
Industrial waste landfills accept specified industrial wastes which do not get sent to municipal solid waste landfills, Subtitle C hazardous waste landfills or the Toxic Substances Control Act hazardous waste landfill. These cannot accept any municipal solid waste, hazardous waste, regulated PCB wastes, bulk liquids or wastes containing free liquids, infectious waste, scrap tires, or yard waste.
6. Hazardous Waste Landfills
As the name defines, a hazardous waste landfill is designed to house diverse types of hazardous waste. This type of landfill is strictly regulated and contains a double liner, runoff control system, and leak detection technology. Hazardous waste landfills are always under strict inspection to ensure they aren't leaking any harmful materials into the surrounding environment.
Global Construction Waste Will Almost Double By 2025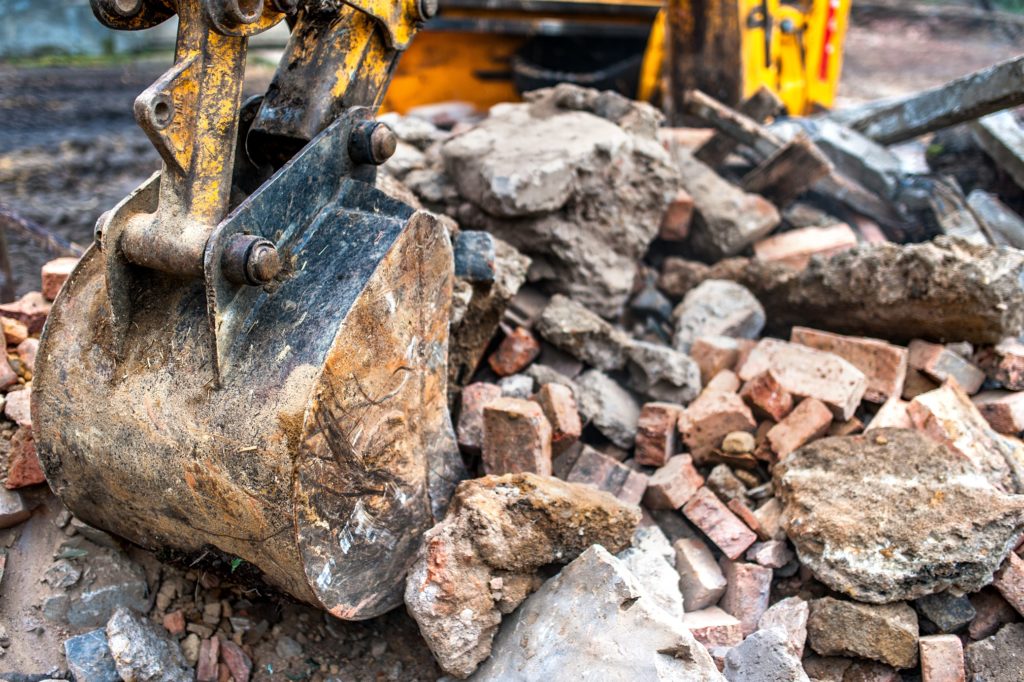 By 2025, the total volume of waste generated worldwide each year is expected to double to 2.2 billion tons, says Construction & Demolition Recycling. Construction waste in the report include materials from demolition, excavation, and work. In addition, complex waste materials like metal, plastics, cardboard, and ceramic. That's not all, making up more than 50 percent of the construction waste generated every year are building materials like wood, asphalt, shingles, gypsum, and concrete.
Building on this, responsible management of waste is an indispensable aspect of sustainable building. The triple R policy, i.e. "Reduce, Reuse and Recycle" are crucial to controlling the amount of construction waste generated in the industry. But inadequate resources, absence of standardization, slim profit margins, policy indifference, and lack of education on the issues are holding that from happening.
Until things don't change completely, it is important for builders and designers to manage the waste well, which includes eliminating waste where possible, minimize where feasible; and reuse materials which may land up in landfills.
For expert advice, drop a word at our email id gosmartbricks@gmail.com