Reusing old brick is an environmentally friendly option to conserve energy and help the planet. Producing one single piece of brick demands lots of natural resources. Reusing old bricks decreases the environmental costs of manufacturing new brick and discarding old bricks. Unlike recycling, reusing a product means to use it again for the purpose of its production.
Is it Possible to Reuse Old Bricks?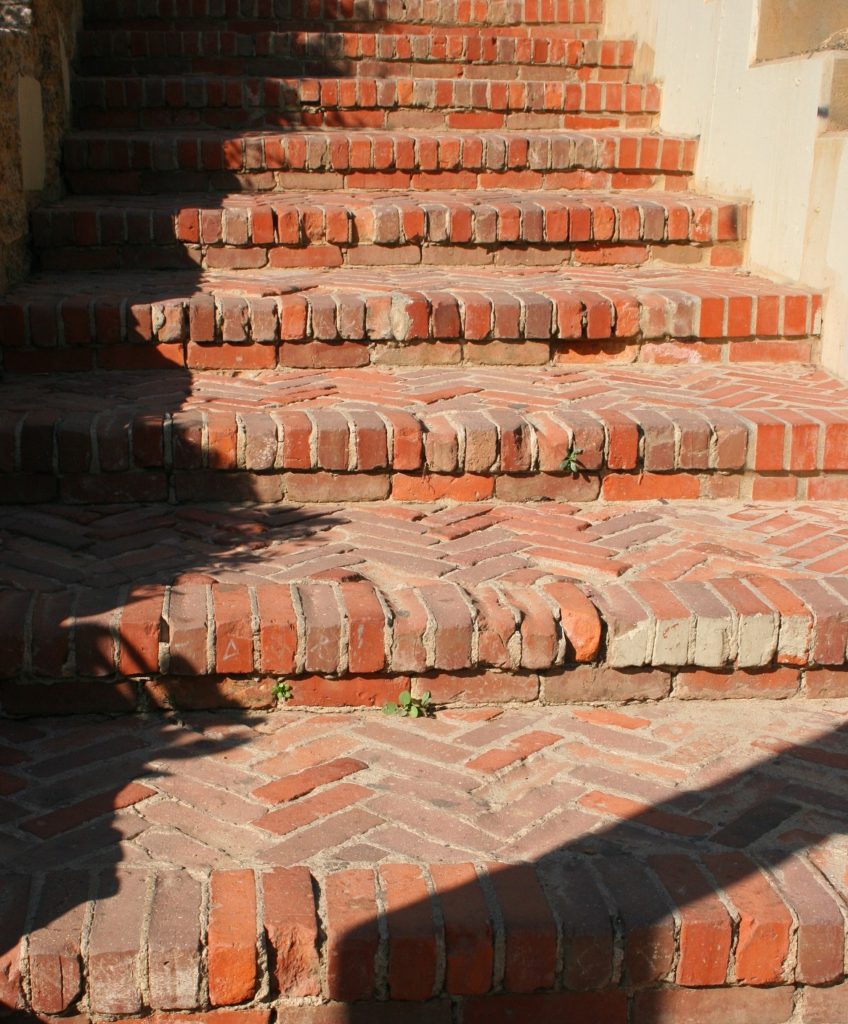 Bricks are sustainable across their life cycle and when in a sound condition they can always be reused. Reusing bricks just requires cleaning the old brick out of the mortar. Note, this is a labor-intensive process and also requires a lot of water. In some cases, old bricks can be treated chemically to remove them from old mortar. However, that too isn't a very environment-friendly process. Thankfully, today there are technologies available that use vibration-based equipment to clean the old mortar. Yet a little amount of cleaning might still be necessary, but it does go on to saving a lot of resources.
Old bricks, when cleaned off, are as good as a new brick, depending on the kind of natural degradation they have gone through.
10 Interesting Ways of Reusing Bricks
Whether you've got a handful of bricks or a whole house worth, here are few interesting ways of reusing them and putting them to good use.
1.Brick Seating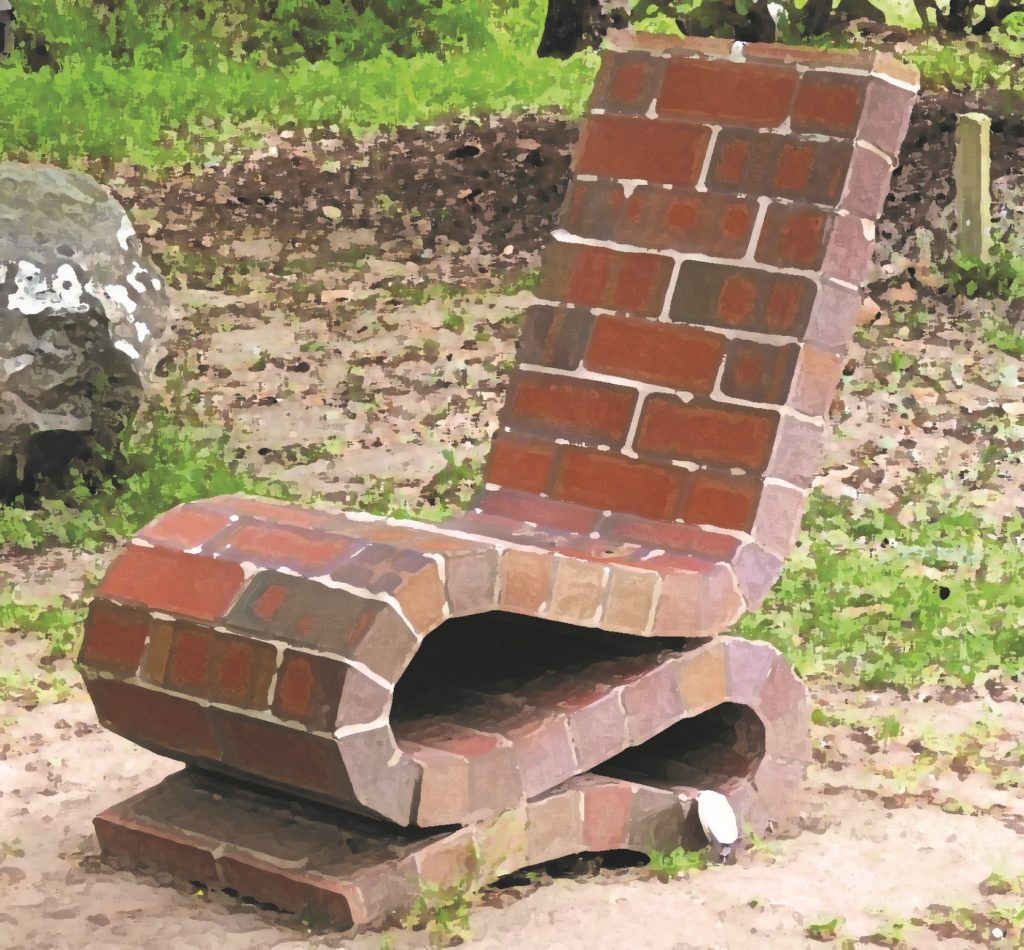 Old bricks can be perfectly reused to make beautiful outdoor seating. Old bricks are perfect to create durable seating which withstands the elements. Also, there's a lot of scope for creativity here!
2. Brick Shelving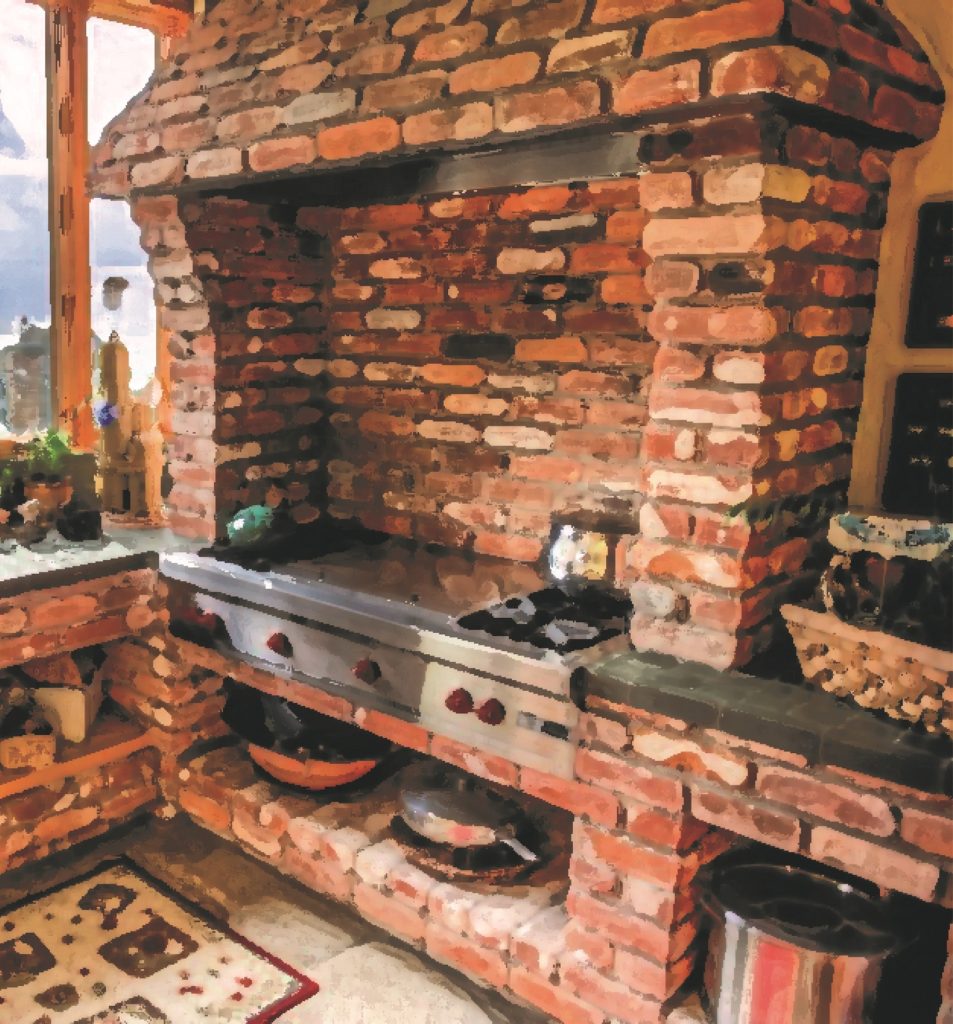 These days exposed bricks are quite in fashion, hence old bricks are the perfect materials to create a rugged old-fashioned shelf. Also, beside that eccentric look, brick shelves provide stability and sturdiness which no other material can beat.
3. Raised Planters/Gardens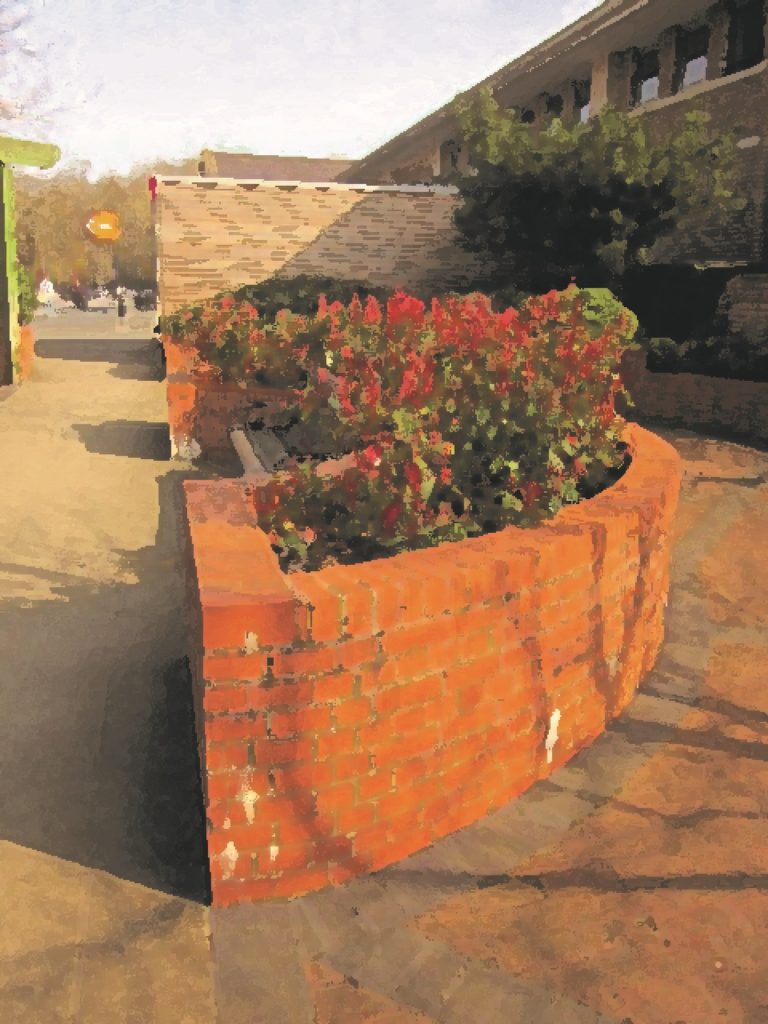 For those who love decorating, bricks can play a huge role in decorating your garden. You can simply arrange old bricks to create a raised garden in your lawn or even at your terrace. Fill in some soil and start growing your own veggies or some beautiful flowers!
4. Pizza Oven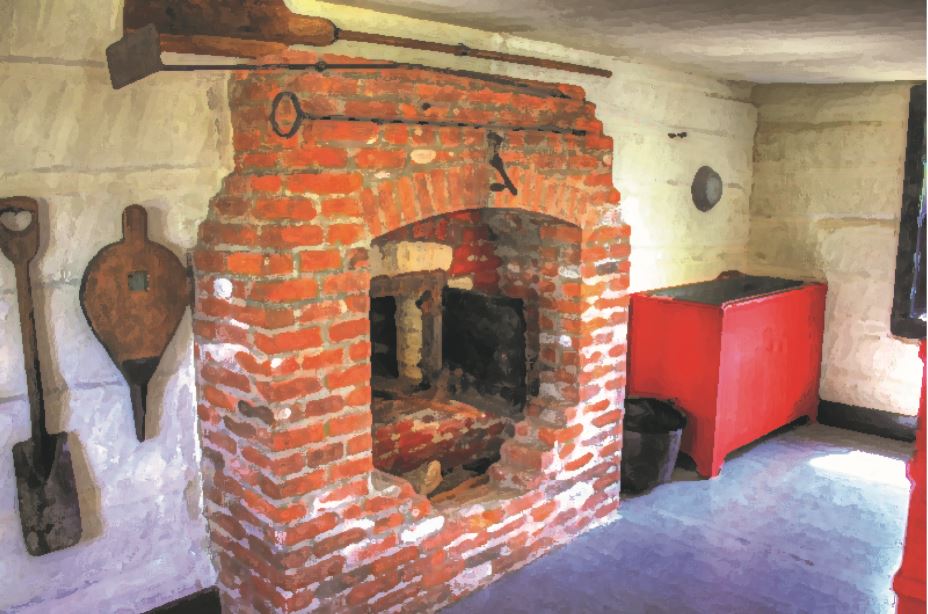 Who doesn't like the idea of making Pizza's at home? And there is nothing like a homemade pizza cooked in a conventional pizza oven. Provided you have the space, having your pizza oven is definitely worthy addition to your home.
5. Garden Bed Edging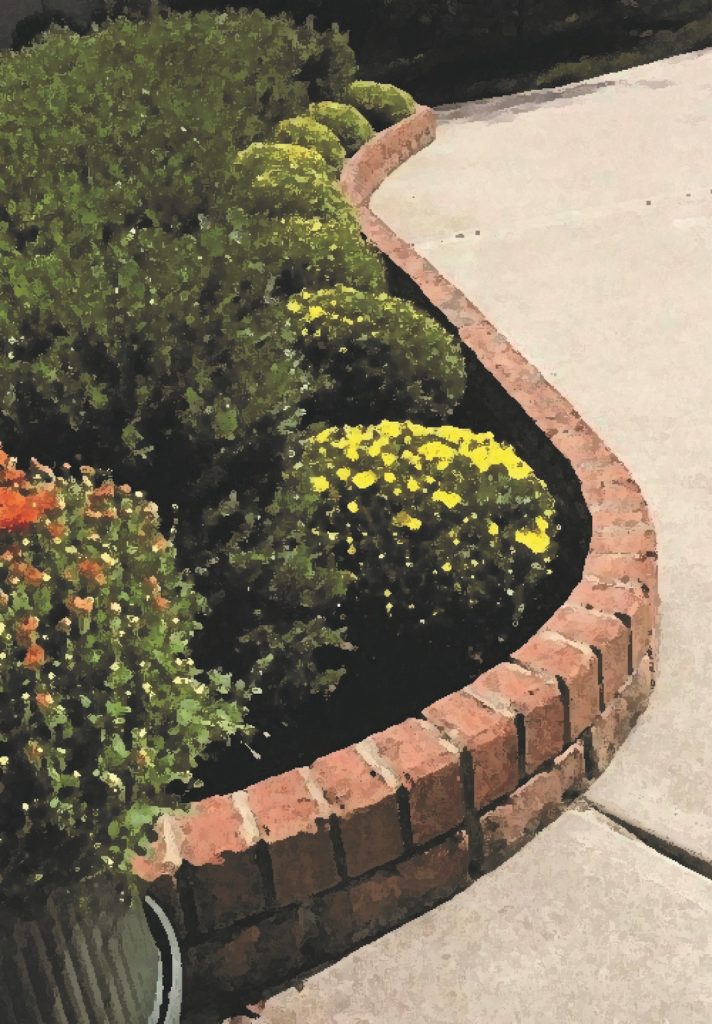 Old bricks can be a good way to divide the walkway from the garden boundary. It an easy idea to implement and will surely add extra splendor to your garden. You might need to do a bit of digging to ensure the brick pieces are steadily placed in the soil.
6. Brick Path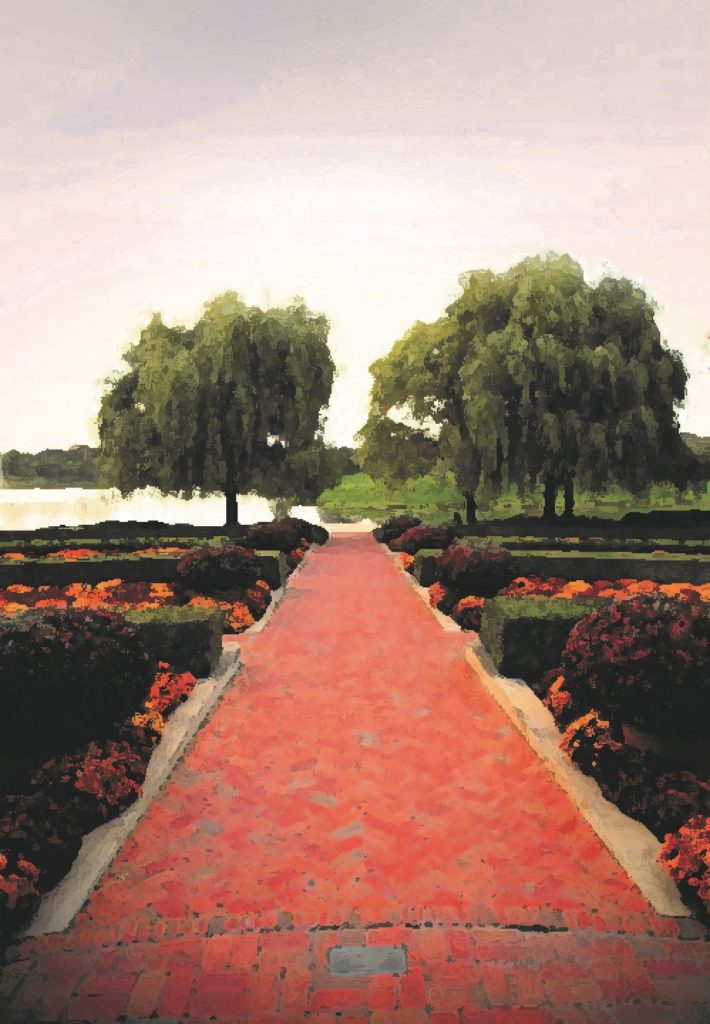 Leftover bricks are just perfect for creating an attractive informal walkway to your door. You can also use them to create a walking path through your flower garden. The possibilities are boundless, and making a pathway is much easier than you may think.
7. Brick Books
Not books to read, but a perfect decoration thing. Just use a single or a couple of pieces of bricks and paint them like books with phrases, names of your favorite authors or book titles and place as decoration items anywhere. These brick books are rustic and are bound to catch the eyeballs of anyone who visits you.
8. Candle Holders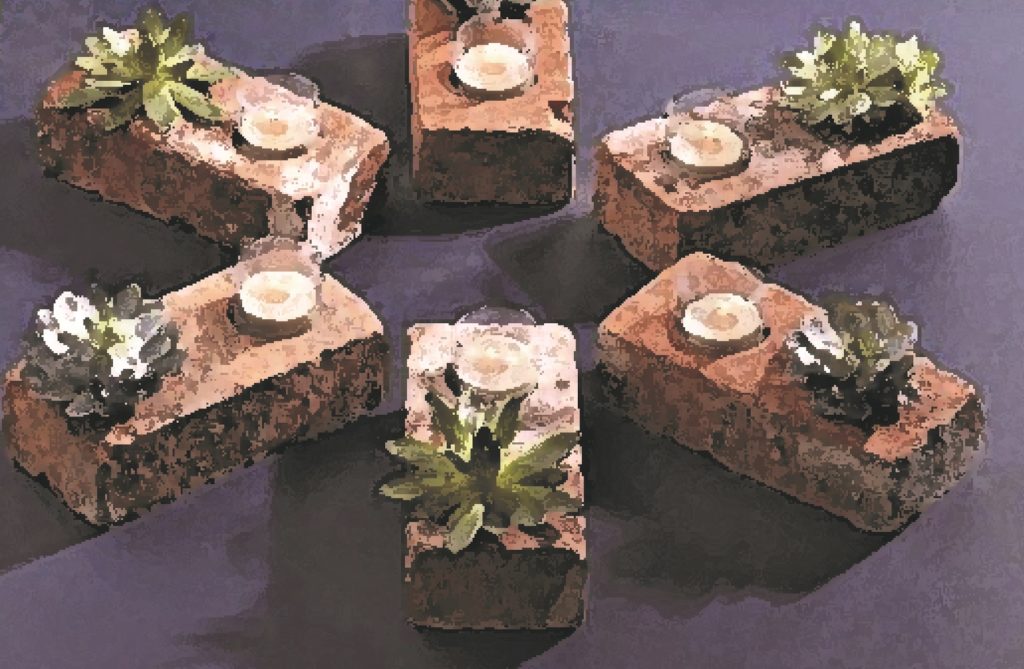 A rugged but clean piece of brick can be polished to make a great candle holder. Just drill a couple of holes on the surface of the brick and put it as a stand on the shelf!
9. Brick Waterfall
Water is power, it helps to relax isn't it? A Brick waterfall can bring in the beauty of the countryside at your doorstep and create real harmony in home.
10. Brick Fire Pit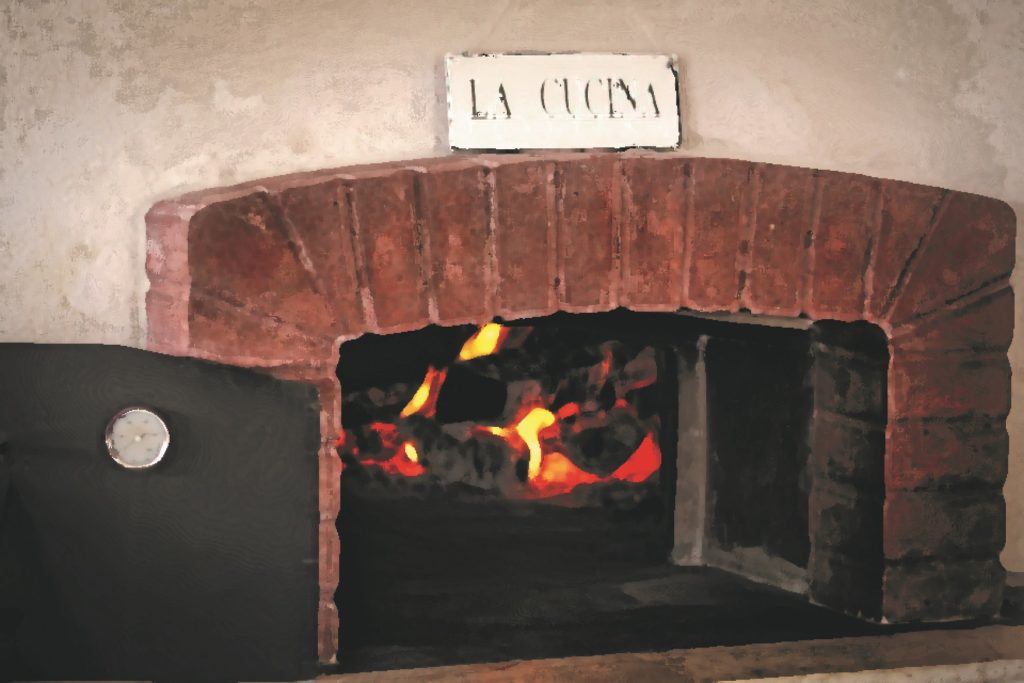 Outdoor entertainment can never get better than this! Simply imagine roasting some potatoes, exchanging stories and listening to the sizzling fire while you spend quality time with family and friends.
Final Views
The things you can do with old bricks really depend on your creativity. The idea, however, is to think of something unique and functional before giving up your old bricks to the landfill.
Curated by editor at Wienerberger India
Like this story? Or have something to share? Write to us: gosmartbricks@gmail.com or connect with us on Facebook and Twitter.