Buildings are unswervingly identified as a weighty contributor to energy consumption and greenhouse gas emissions. In fact, buildings are responsible for nearly half (44.6%) of U.S. CO2 emissions – Additionally, their contributions to waste, pollution, and resource use cannot be ignored. To combat this, the concept of 'green building' emerged as a strong element. In fact, Green Homes are in good demand, and buyers are actually willing to spend more to own an eco-conscious home than a standard one.
Today, a growing number of builders are moving into the business of green homes. But, despite the positive demand selling certified green homes brings in a whole new set of challenges for the builders.
Let me put down one basic fact – "A green home can be sold to anyone, but there is no single way to sell green successfully". I feel, being aware of these challenges is important and that can help the builders improve and develop a strategy to maximize their success when meeting with and selling to potential green home buyers.

Challenges Of Selling Green Homes & What Can Builders Do
People Want Green Homes, So Why Aren't They Willing to Pay for It?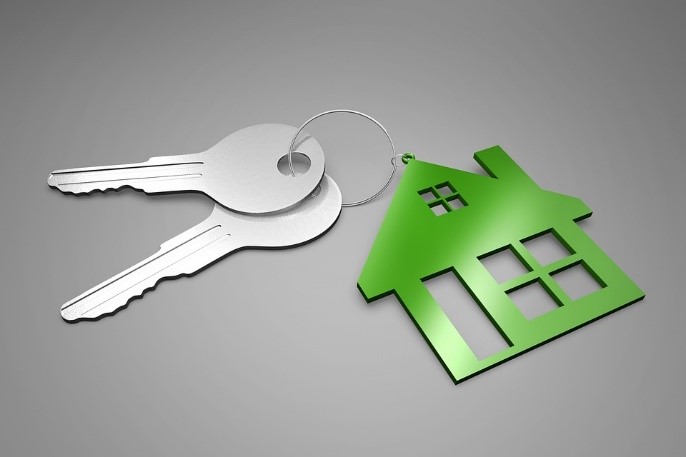 Perception Problem – "Green Is Expensive"
Unquestionably "People's Perception" is the first challenge – Yes, they think Green is Expensive. I agree that green homes are costly at the initial time of purchase, but, the mere difference of Rs 150-200 per sq. ft can get the buyers a long-lasting and environmentally effective building structure.
In the long run, green homes which are constructed using effective construction materials and features (like Winerberger Smart Bricks, Solar panels, Energy-efficient windows/doors etc), are far superior to those used in a regular building. People do not understand the fact that Green homes offer quality living space, huge savings on power and air-conditioning, if buyers factor in these savings, green buildings can be much cheaper. Even when calculating the depreciation of a house, the life of a normal building is taken to be 60 years but Green homes have a life of 100+ years.
Providing right education is the need of the hour, but again, builders need to sell the benefits of their Green Homes, not the features. When planning to buy, most buyers have simple goals in mind, they aren't looking for specific products, features or technologies, but they are looking for the advantages those features offer. Buyers look for homes that offer a healthy and comfortable environment, hence flaunting low-VOC finishes and MERV 8 air filters won't work. Builders should talk more about better air quality, reduced pollutants, and better ventilation, this can go long way in changing the perception of the people.
Next challenge is selling a Green Home that is not Certified. Building a Green structure using sustainable building materials is not enough but getting it certified from a recognized green building certifying agency matters. Numerous surveys and research studies demonstrate that independent, third-party verification and certification provides credibility and assurance that a builder's claims are truthful and accurate. The bottom-line is – Green Building Certification talks for the builders.
For buyers and the builders – building green is still a learning process. I feel knowing the areas for improvement can help home builders develop a plan that can increase their chances of converting a potential Green home buyer to a paying customer.
Curated by editor at Wienerberger India
Like this story? Or have something to share? Write to us: gosmartbricks@gmail.com or connect with us on Facebook and Twitter.