As social media is taking over lives, we are losing track of time and important things in our life. It is pretty easy to get side tracked with the flow of information at hand. There was once a very direct and powerful documentary by Ex-vice president of USA Al gore. It was titled 'The Inconvenient Truth'. Besides winning an Oscar for the Best documentary, it won lots of hearts. Al Gore made a clear and sound statement regarding the importance of Eco friendliness.
These days celebs do more than just 'selfies'. They do care about the environment and participate and advocate for the right causes. We got some celebs who are conscious on the bad effects we mortals have on our mother earth.
Gul Panag
 The actress has one of the first houses in India to be built on Eco friendly standards. She has got an Eco friendly holiday residence near Pune.
Panag's home is registered under TERI's SVAGRIHA: Small Versatile Affordable GRIHA system. SVAGRIHA is a significantly simplified, faster, easier and more affordable rating system that functions as a design-cum-rating tool.
The celebrity's Eco friendly home has a rainwater harvesting system with underground storage, which will be able to gather up to one lakh litres of water a year and solar panels to meet the daily power needs.
She has said that, apart from being environment friendly it also helps save electricity bills. As the house has a large double glazed window, it removes the need for air-conditioning.
While some are busy buying luxury cars and Superbikes, it is comforting to know that people like Gul Panag are interested in an Eco friendly home.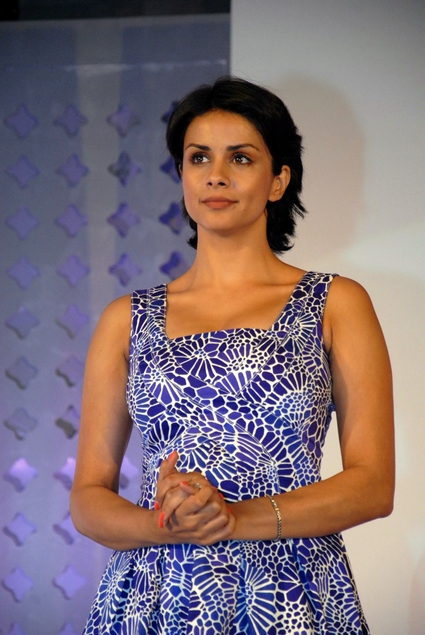 Image Source: dramatize.com
Imran Khan
Imran's house in Pali Hill, Mumbai, belonged to his grandfather, late filmmaker Nasir Hussain. The house has been there for the past 50 years. The young actor has an Eco friendly home. His Eco friendly home has interesting aspects like solar panels, water harvesting and perfect ventilation.
Speaking about the house to the reporters he said the following, "The need of the hour is to be sensitive to the environment. We want a green earth and each of us must take solid steps in that direction. While I don't wish to actually give away every minute detail of what my new bungalow will have because it will spoil the fun, all I can say is that it will be environment-friendly."
picturesquely http://relaxapartmanitara.com/blendr-review-2/whenever-you-fulfill-their-soulmate-this-hormones/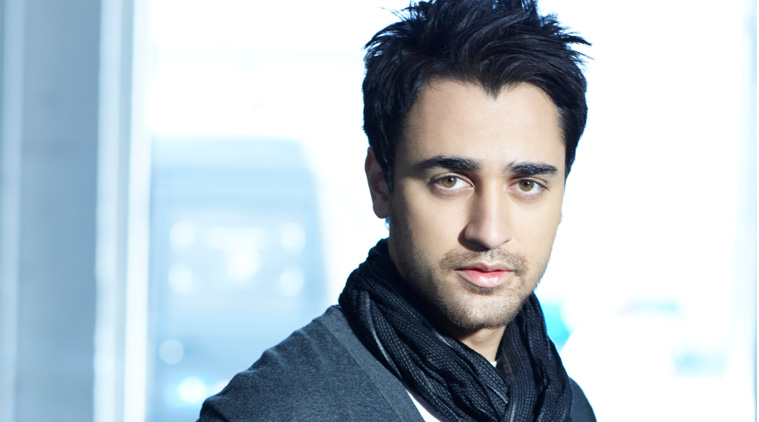 Image Source : dnaindia.com/
Abhay Deol
Abhay Deol was once an ambassador of the climate project, founded by former US vice-president Al Gore.The actor has personally supervised the construction of his dream house in Goa. The eco friendly home has solar panels and rain water harvesting set-up. His eco friendly home was designed by architect couple Vishakha and Muninder Chowdhry.He is ambitious enough to seek a LEED (Leadership in Energy & Environmental Design) certification.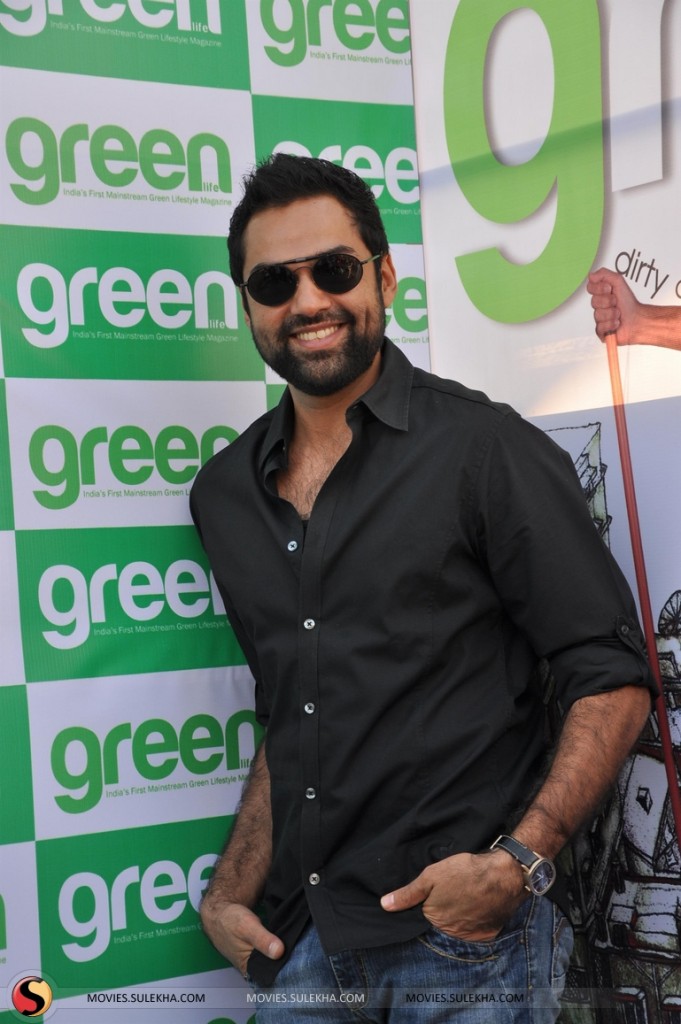 Image Source: sulekha.com/
It is heartwarming that people like Gul Panag, Anhay Deol and Imran Khan are voicing the right concerns. By building an eco friendly home they inspire plenty more to join the bandwagon. Such devotion spite of their busy lives must be appreciated and their views adopted. Let's join in the fight to safeguard our 'home' for the future generations to enjoy.