Overcoming its alarming reports on polluted Yamuna and unplanned housing layouts, Delhi has found a new reason to be cheerful. Delhi gets its first individual green home. The house is located in south Delhi's Chittaranjan Park. The name of the house is 'Green One'. The inspiration behind this home came from the ITC green building in Gurgaon. Prashant Roy the owner of this house decided to re-built his house at C.R park in an ecofriendly way. Some of the principle constituents used in recycled materials are, fly-ash bricks and (ACC) Autoclaved Aerated Concrete bricks. To reduce heat there is an overall fenestration. Few bricks were used from left over debris which were made from industrial waste materials compared to  normal bricks which contains high amount of carbon. This five storey greenhouse costed around 4 crores.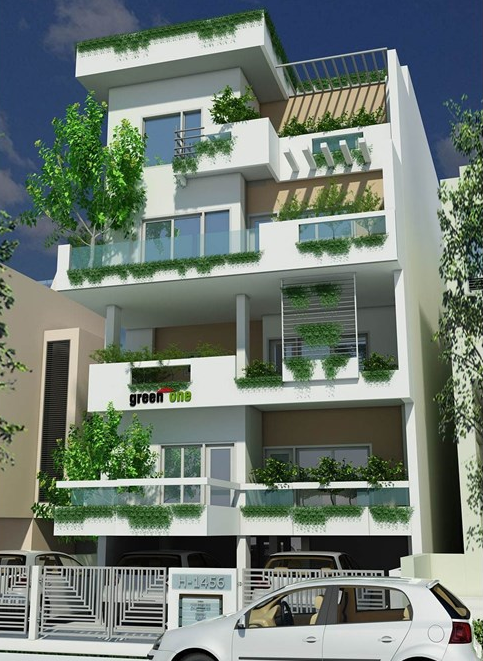 Image Source: ebuild.in/
Amazing Features
1. Glass Panels: Glass panel retains maximum solar heat, which helps in less usage of artificial light inside the green home.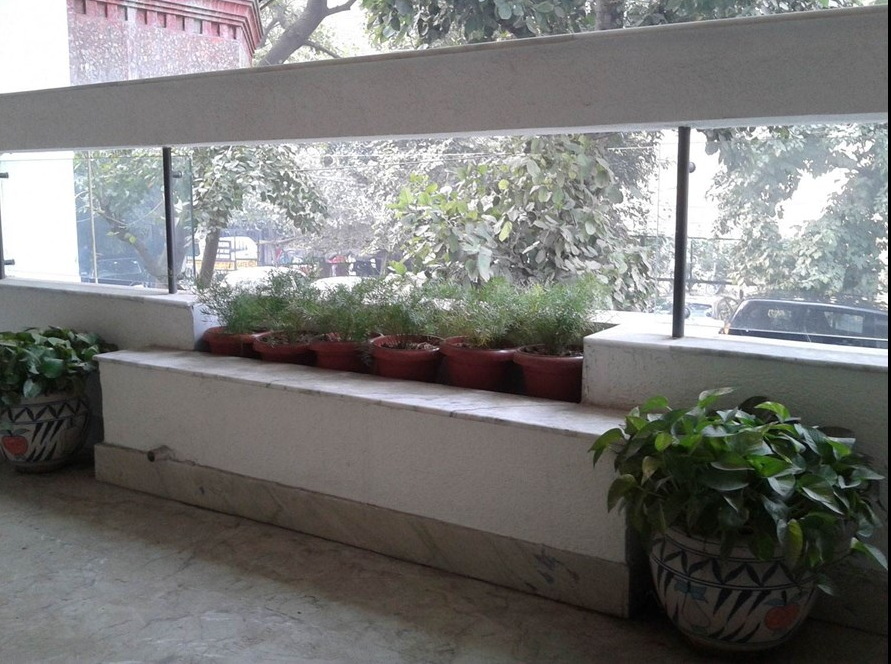 Image Source: ebuild.in/
2. Solar panels: The solar panels help in reducing the heat on the roof and also the use of renewable source of energy helps in less consumption of energy .Interior of the house including lighting inside the house and the geysers are all connected with these solar panels to save electricity.
buy gabapentin online overnight delivery purchase Quetiapine overnight

3. Insulation: There is a smart insulation design that helps to reduce heat and keeps the home environment cool. In a city like Delhi, where there is extreme climate, innsulation could be helpfull to retain less heat during summer and helps to keep the home environment warmer during winter.
http://aandbeasymove.co.uk/wp-json/oembed/1.0/embed?url=http://aandbeasymove.co.uk/event/business-meeting/ http://bestmove.uk.net/property/belville-street-greenock-2/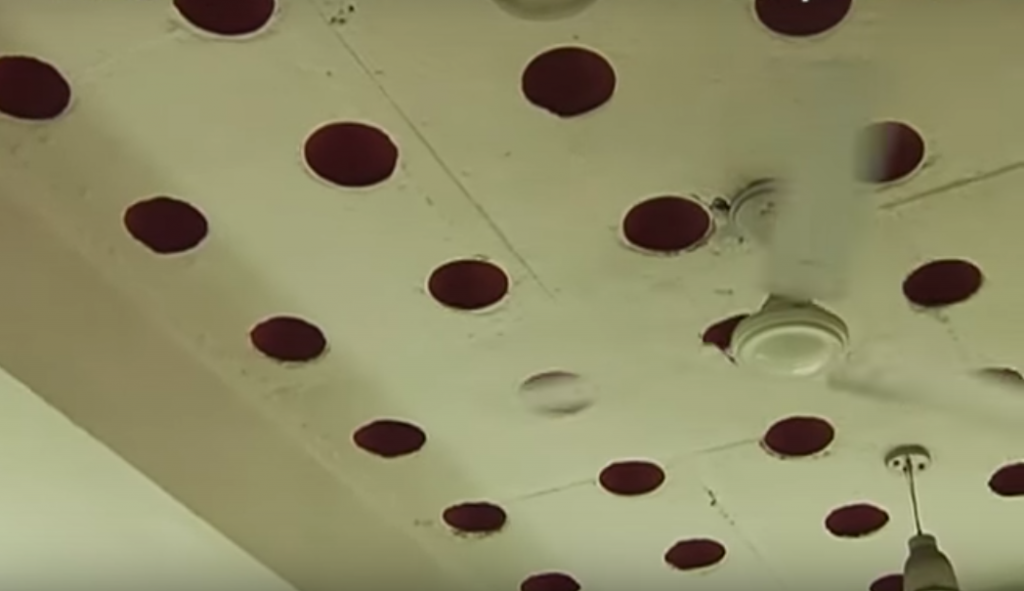 4.Rain water harvesting: it is a cool part of this green home. Waste water is recycled and used for non-drinking use. There is also a  compost facility for the kitchen waste.
 5.Terrace Garden: The house has a beautiful terrace garden which aids in the reduction of heat and keep the roof top cooler.
               Image Source: hindustantimes.com
6.Griha and Teri certification:
The 'green one' is first ever green home in the country which has got a five star rating from Griha for an individual house in south Delhi. The criteria's to get this rating are under the TERI GRIHA system are: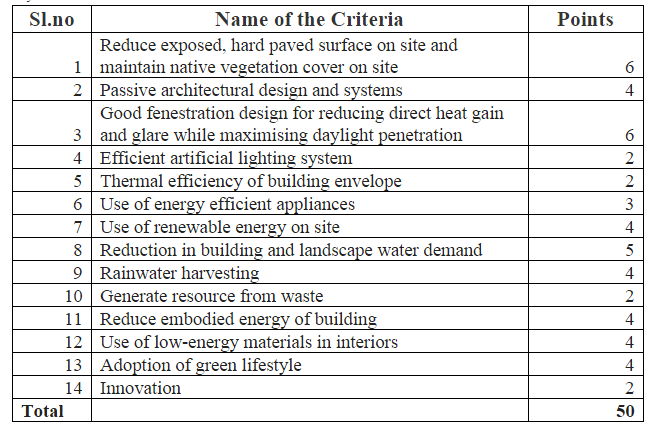 Image Source: grihaindia.org/
Calculation of Criteria Points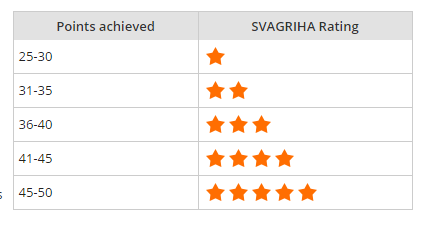 This five storey building construction cost came within 4 crores. Roy says that, 'the construction cost per sq. foot was 10 percent less than a normal building of the same dimensions'.
"My wife was really supportive through all the time and effort needed to get this project going. My daughter was six years old when we moved in and she was very excited, and read up about green buildings and spoke about them at school," Roy said.
"People mistakenly believe a green building costs a lot more. The extra cost isn't much, but you save money on electricity and water," he said.
While the world is trying to reduce global warming this kind of house is a great example for people to do their bit to save the environment. Having such vision while constructing a house reduces energy consumption and also reduces the cost of construction
Video link – 
Authored by a Building Expert from Wienerberger
Connect with us: gosmartbricks@gmail.com