According to a recent report by the World Health Organisation (WHO), breathing toxic air kills nearly 600,000 children (under the age of 15 years) every single year. The report revealed that in 2016 alone, nearly 600,000 children loss their lives due to lower respiratory infections instigated by air pollution.
Children Are The Victims Of Air Pollution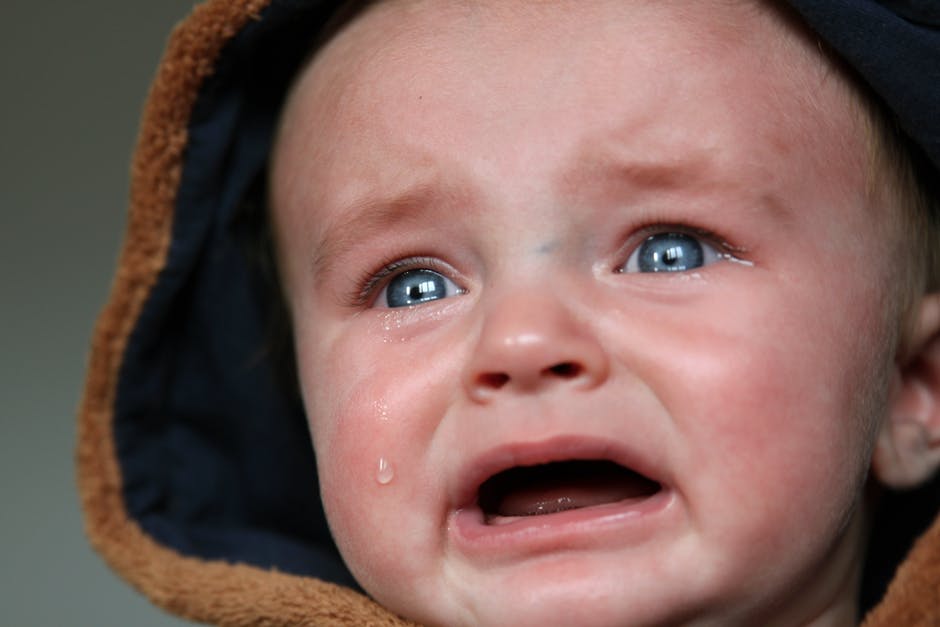 Data reveals every day about 1.8 billion youngsters, 93 percent children under the age of 15, and 630 million children under the age of 5 breathe precariously polluted air which is fuelled with pollutants.
Polluted air is totally damaging the respiratory system of millions of children around the globe. WHO report also highlights the fact that 9 out of 10 people are breathing in polluted air which is causing premature deaths every year.
In every 10 deaths caused by toxic air, 1 is of a child below the age of 4 – children are most affected by toxic air.
The WHO study scrutinized that the health hazard level takes a toll on children's health and both superstitiously OUTDOOR & INDOOR AIR POLLUTION are responsible.
The polluted air contains toxins like black carbon and sulphate, which can go deep into the lungs and/or cardiovascular system which can further cause diseases like asthma.
Air Pollution Diseases That Can Impact Children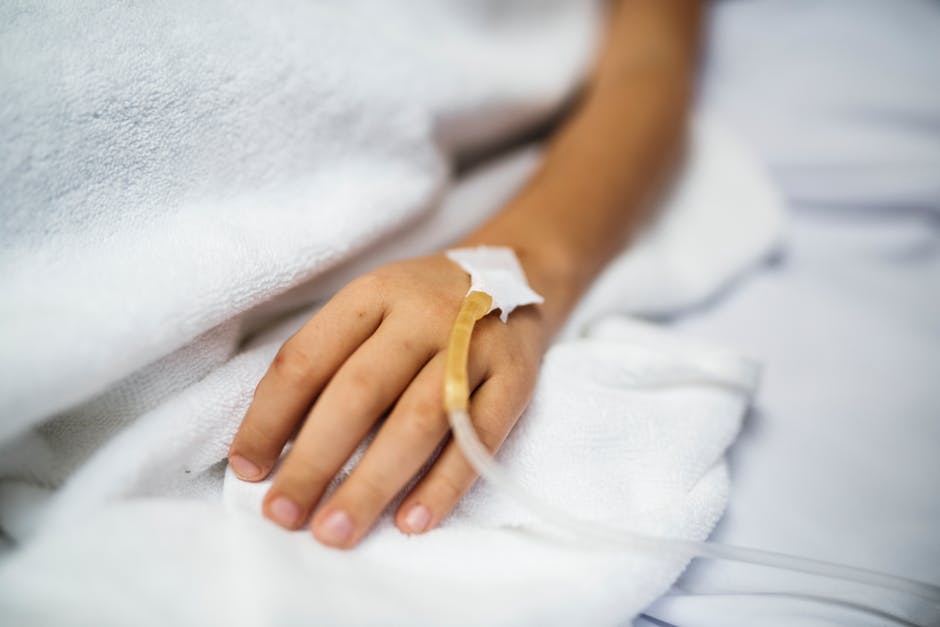 Breathing toxic air can impact a child's growth & development and cognitive abilities. It can also lead to causing asthma and childhood cancer. In addition to that, children who are exposed to dangerously polluted air are at huge risk for developing chronic diseases like cardiovascular disease. Air pollution is having a direct effect on the bodies and brains of children in many more harsh ways.
buy Lyrica 50 mg Poorer Countries Are At More Risk
The children in poorer countries are at higher risk, says the report. 98% of all children under the age of 5 are at risk in low- and medium-income areas, while 52 % of all children under the age of 5 are at risk in high-income countries. These countries are exposed to PM 2.5 levels i.e. above WHO air quality guidelines.
According to WHO, both household air pollution caused by cooking and cleaning and outside air pollution are top reasons causing critical lower respiratory infections in the children of low-income countries.
Why Is Air Pollution More Dangerous For Children?
Children breathe rapidly than grownups and, in this process, they end up absorbing more pollutants at the critical time when their brain and bodies are still developing. In addition to that, children are more active on the ground, and that's exactly where pollutants reach peak concentration.
It is also important to note, that household pollution caused by the use of cooking oil, lighting, and heating are very injurious for new-born babies.
How Air Pollution Damages Children's Brains
2017 UNICEF report highlights how air pollution can damage a child's tender brain:
Particulate matter can potentially cause neuro-inflammation by damaging the blood-brain barrier i.e. a delicate membrane which protects the brain from toxic substances.
Ultrafine pollution particles which are equal or less than 2.5 microns in diameter pose a high risk because they very easily enter the bloodstream and travel through the body to the brain
Magnetite is a specific air pollution particle which is so tiny that it can enter the body through the olfactory nerve and the gut. This particle is commonly found in urban outdoor air pollution. According to a recent study, Magnetite is considerably more present in brain of people living in urban areas where air pollution levels are high.
Quite a few studies reveal, a specific class of pollutants commonly known as polycyclic aromatic hydrocarbons (PAHs), contribute significantly to a loss of or damage to white matter in the brain. PAHs are formed from fossil fuel combustion and normally found in high levels in areas of high automobile traffic. White matter contains nerve fibers which are critical for helping neurons communicate across diverse parts of the brain.
Originally Published – India Today
You May Like:
How To Improve Indoor Air Quality? Here Are 14 Easy Tips
Alert!!! Paints And VOCs Can Knock Down Your Indoor Air Quality
"Indoor Air Quality" Know The Common Indoor Air Toxins – How Green Walls Can Help
http://goodvibeswebsitedesign.co.uk/wp-json/oembed/1.0/embed?url=https://goodvibeswebsitedesign.co.uk/web-design-marlow/ Curated by editor at  Wienerberger India
buy ivermectin online uk Like this story? Or have something to share? Write to us: gosmartbricks@gmail.com  or connect with us on Facebook and Twitter.