Green is a colour that represents anything that is environment friendly and energy efficient. India is going green and builders are actively participating in the movement.
As per the Builders, "The construction costs of a green building is three to 5% higher than a conventional building, but the difference gets paid back within three to four years with substantial reduction in operational costs".
The savings range from 25-40%, depending upon the extent of green specification. Apart from this, Quality air, enhanced day lighting, wellbeing of the occupant and the environment adds to the marketability of the green building product. The green building revolution banged India remarkably, in the last few years. Currently, India has over 2.2 billion square feet of the green building footprint. The concept is continuously being hyped not only because it is trendy but also because of the features it offers. These features are just unparalleled. Today the residents are also well acquainted with how a green building can help them to make and save money. The government is giving special subsidies to the projects termed green. For Example, Kolkata Government announced an extra 10 per cent of the Floor Area Ratio (FAR) to builders who made their buildings eco-friendly
As per United Stated Environmental Protection Agency, "Green building is the practice of creating structures and using processes that are environmentally responsible and resource-efficient throughout a building's life-cycle from siting to design, construction, operation, maintenance, renovation and deconstruction".
Though the green building concept is pretty much old, but now due to government intervention and introduction of rating systems like LEED (leadership in Energy and Environmental Design) and GRIHA (Green Rating for Integrated Habitat Assessment), the concept of green is rediscovering itself.
Signs of a green building
A green building is made of both renewable and non-renewable products. The materials used are environment friendly and helps in energy conversion. The maintenance cost of green building is low throughout its life.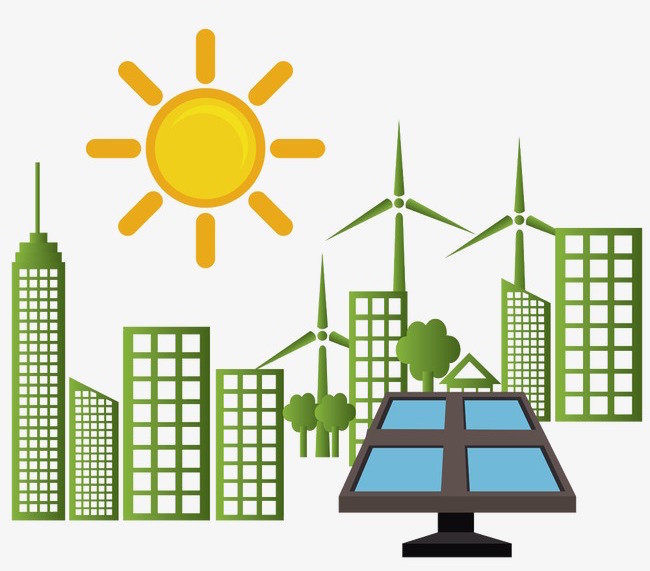 Here are some indicators about the components used in green buildings:
Use of green building materials and products
Conservation of non-renewable resources
Recycling and reusing of building materials
Use of energy efficient products
Tangible benefits, like water reduction and operating of energy costs
Intangible benefits like enhanced health quality and environment
The green product and its growing demand
Green buildings are considered unique in a way as the utilize eco-friendly friendly components and products innovatively. With the growth of Green Indian Revolution, the demand for eco-friendly materials is intensifying as well including. According to Mr Yusuf Turab (managing director of YT enterprises, an IGBC Accredited Professional and a LEED Green Associate) market for green products are increasing simultaneously with the rise of green building construction
Green Building are a result of eco-friendly construction materials (made of natural products, high insulation and energy efficient) and energy saving products like high-efficiency heating, ventilation and air conditioning (HVAC) systems; energy efficient lighting system, glazing and cladding etc.
Some of the most used Green products are:
Tahara a. Eco friendly construction Materials
Eco-friendly construction materials are made of natural raw materials, provide high insulation, use less resources and are energy efficient. Hollow bricks, made of natural material like clay, along with providing exceptional insulation and strength impart a comfortable indoor environment and energy efficiency of the building. Clay roof tiles and Clay Facades not only transmit architectural grace and beauty to the building, but also are environment friendly keeping indoors cool during summer and hot during winters. Thus, all of these ultimately help in reducing overall electricity consumption. Besides, they use less water and energy while construction.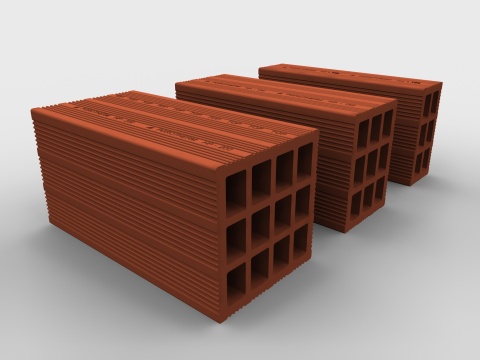 Quetiapine online no prescription b. Light System
A high quality, energy efficient lighting system is a perfect combination of utilising maximum of natural daylight and installation of LED lights is a preference for a Green building. Lights which are not harmful for nature and for the residents are in demand. According to Havel's company spokesperson the growth of demand of 'Endura Lite', which do not emit UV radiation, is seeing a rise in demand.
Lyrica tablets buy online c. Doors and Windows
Poor windows account for 25% of loss of heat from a house in the winters and trap much heat during summers. Energy efficient windows add to the greenness of the building. Multiple pane windows, low E coating, insulated window frames and Selection of right glass materials can greatly reduce energy consumption. Right choice for windows can have a tremendous impact on the energy performance of the building
According to R. Subramanian, Director of Sales and Marketing, Saint Gobain, "Glasses today can be used as very important energy reduction material".
http://contextaudio.com/home/wingz-text-final-2b/ d. Water and Sewage Treatment
With the growth of eco-friendly buildings and awareness it is vital for the builders to incorporate proper water and sewage treatment plants in their projects. Wastewater treatment is a process to recycle wastewater (not suitable for reuse) that can be either returned to the water cycle with minimal environmental issues or reused. According to Harshad Bastikar, CEO, Jaldhara technologies, "Treatment solutions with very high reliability, complete recycle and reuse capability, low operation & maintenance cost, low noise, generating no emissions or foul odour yet meeting the highest standard of discharge norms are the need of the day"
e. Others
Other than the mentioned products the rise of green concept further gives rise to Green paints, Sustainable Furniture, Floors, Carpets and many more products.
Present Standpoint
As per IGBC, a part of the industry body Confederation of Indian Industry (CII), which is involved in promoting the green building movement in India, "India has crossed three billion sq ft mark of registered green building footprint".
Currently, India stands second in the world green building footprint.
Adding to this, IGBC Chairman Prem Jain said, "The larger plan and strategy of IGBC is to have 10 billion sq ft by 2022".
If you go by the current scenario the market opportunity for India is huge, and there has been a steady rise in it, as a result more and more builders and architects are trying to get a certificate for green building construction and avail the best benefits. Apart, the green construction materials are also readily available in India.
Future Purview
Dr. Avlkotia (head of Architectural and Green Design) feels that there are enough statistics to be positive about the growth of green constructions. In fact, builders are visioning a sharp rise in green building demand. Reasons being, awareness around the green concept, sustainable living, environment friendly and reduction in carbon footprints. India has gained enough constructional and technical experience and has vision, leadership, and wherewithal on addressing various aspects of sustainable construction. A lot of work has to be done at the ground level.
With the increase in awareness and sustainable housing demands, the ventures on green projects in India are experiencing an unprecedented boost. According to Modern Green structures and Architecture (MSG), Media Publication, "The total market for green buildings and products is estimated to be over 45-50 billion". The future of green is as promising and bright as its present.
—–
Powered by a Building Expert from Wienerberger India, World Leaders in Building Material since 1819
For an expert advice, drop a word at our email id gosmartbricks@gmail.com