Christmas doesn't need to be a burden on the planet. With a little imagination and a little more effort, we can reduce the environmental impact of this merlilicions holiday season. Building on this, sustainability is the best gift you can give this year and today we'd like to bring some ideas to help you celebrate this season with utmost joy and at the same time care for our planet.
15+Eco-Friendly Gifts for a Green Christmas
So, here's a list of 12 eco-friendly gifts that are bound to please your near and dear ones.
1. Green Composter

Contribute to the well-being of this planet by converting your wet waste into compost using this green composter. Impressively, this composter is made up of terracotta/baked earth material i.e., 100% eco-friendly and again using it contributed to the well-being of the planet.
Available – Amazon
2. Colorful Produce Bags
100% Eco-friendly Reusable Fridge bag made of pure cotton exclusively for vegetables. These bags are Non-Toxic made with No Chemicals, made from natural delicate cotton fabric. These days there are tons of these available on different platforms. We found these cute.
Available – Amazon
3. Stainless Steel Bottles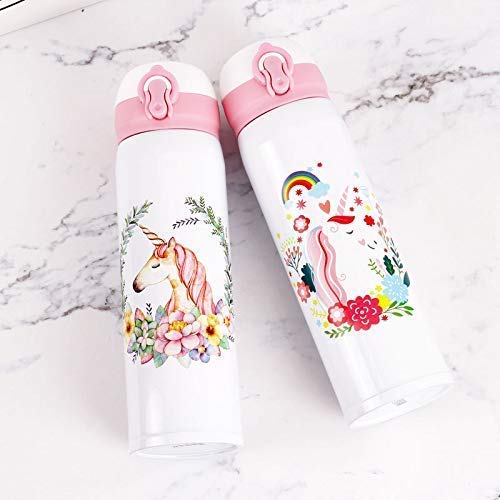 These pretty steel water bottle not only sidesteps the need for single-use plastic water bottles, but it also keeps your drink cold for up to 24 hours. Steel bottles are immensely useful and have gained a lot of popularity these days.
4. Cork Yoga Mat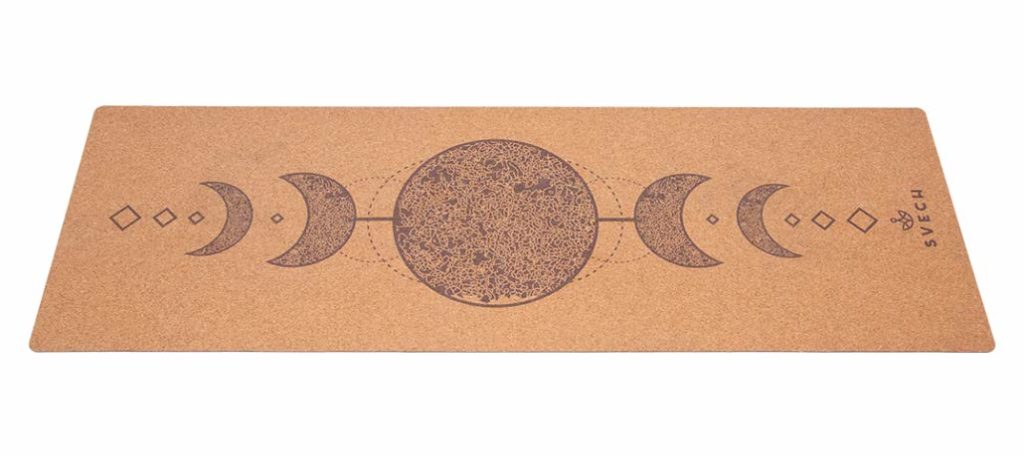 Unlike typical yoga mats, cork mats are made of oak tree bark. These grow back when sustainably harvested – making this a great gift.
Available – Amazon
5. Solar Powered Power Bank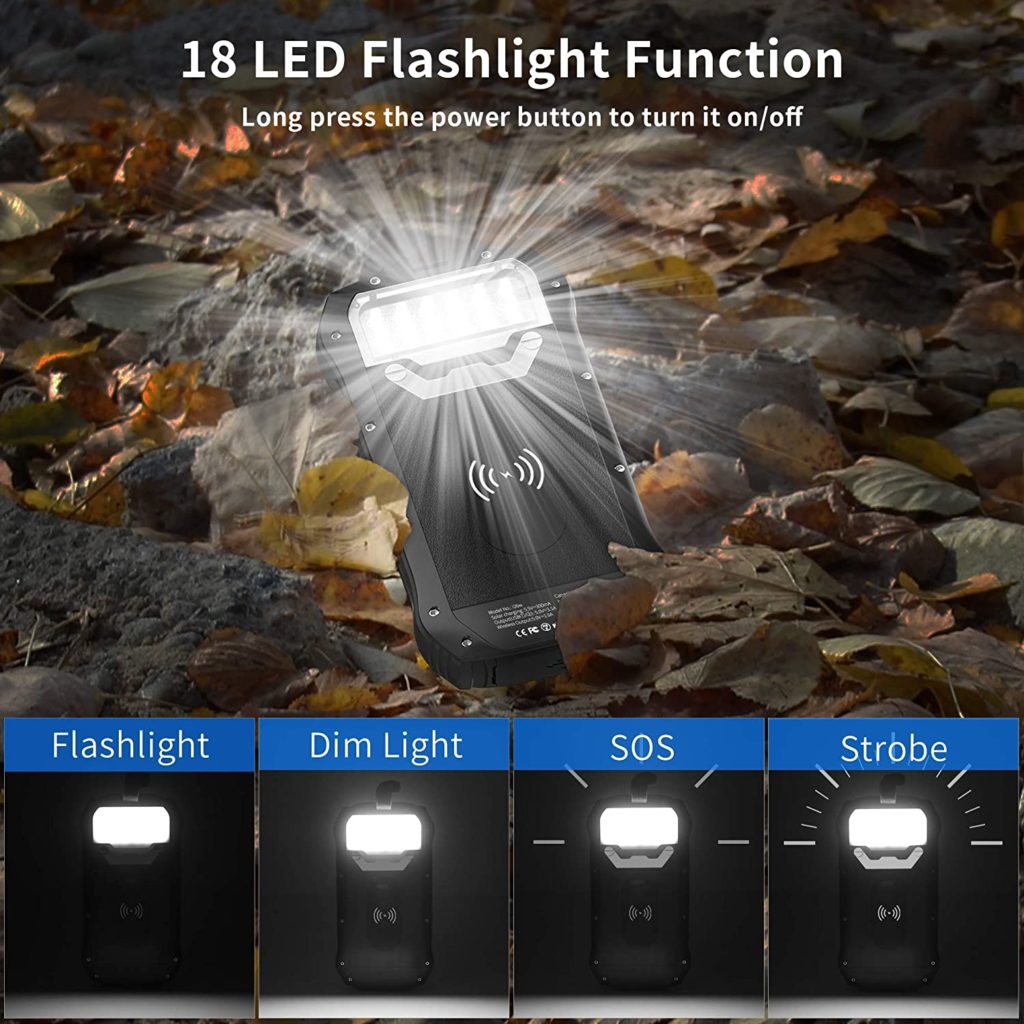 This wireless, solar-powered charger also features a flashlight, making it a must-have for any camping trip.
Available – Amazon
6. Eco-Friendly Christmas DIY Craft Kit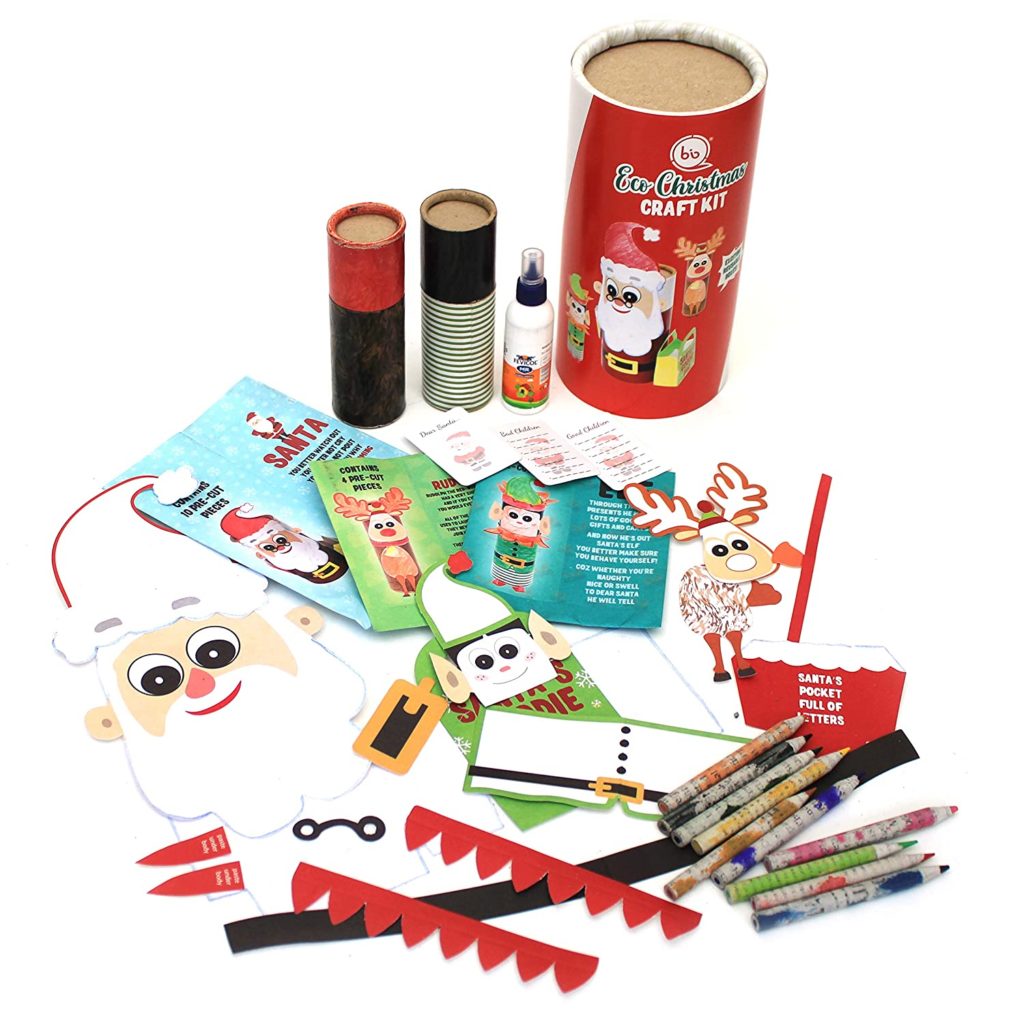 This Mega Craft kit has been using kid-friendly and safe material. Environmental sustainability has also been taken into consideration while designing and manufacturing this product. It makes a perfect gift for kids.
Available – Amazon
7. Coir Plant Pot
Coir Pot is a biodegradable cultivation pot made of plant (CoConut) fibers. Coir Pots are used by those looking for faster cultivation, an excellent root system, and re-establishment without any shock from transplanting.
Check Out www.saveglobe.in
8. Natural Fibre Reusable Tableware
Reusable biodegradable dinnerware is made up of biomass fiber material, naturally derived rice husks harvested from nature. Not chemically produced. Compliance with International standards, Food safe and BPA free. A perfect alternative to plastic.
Check Out www.saveglobe.in
9. Bamboo Products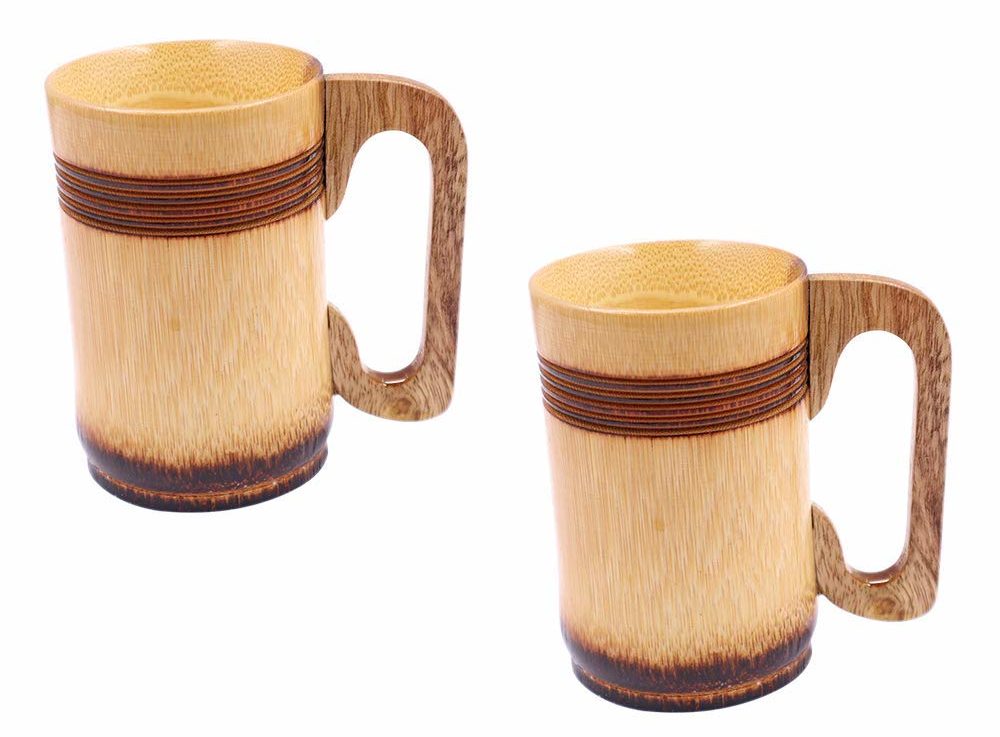 Bamboo Products is a perfect replacement for your ceramic or plastic cups in your office and home. These eco-friendly products are reusable. This will be the right choice for your office table or at home. Bamboo Products include bamboo cups, bamboo mugs, bamboo tumblers / glasses, bamboo coffee, or tea cup.
10. Clay Kadhai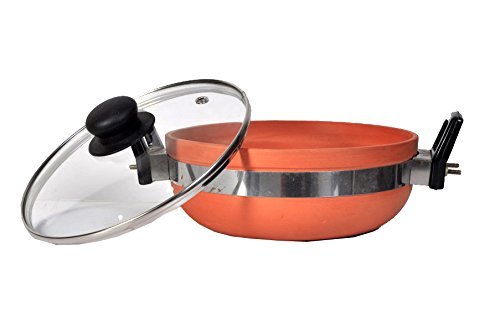 Clay Kadai Pot is crafted with perfection and love. This clay pot is as versatile as it gets.
Check out here.
11. Jute Bags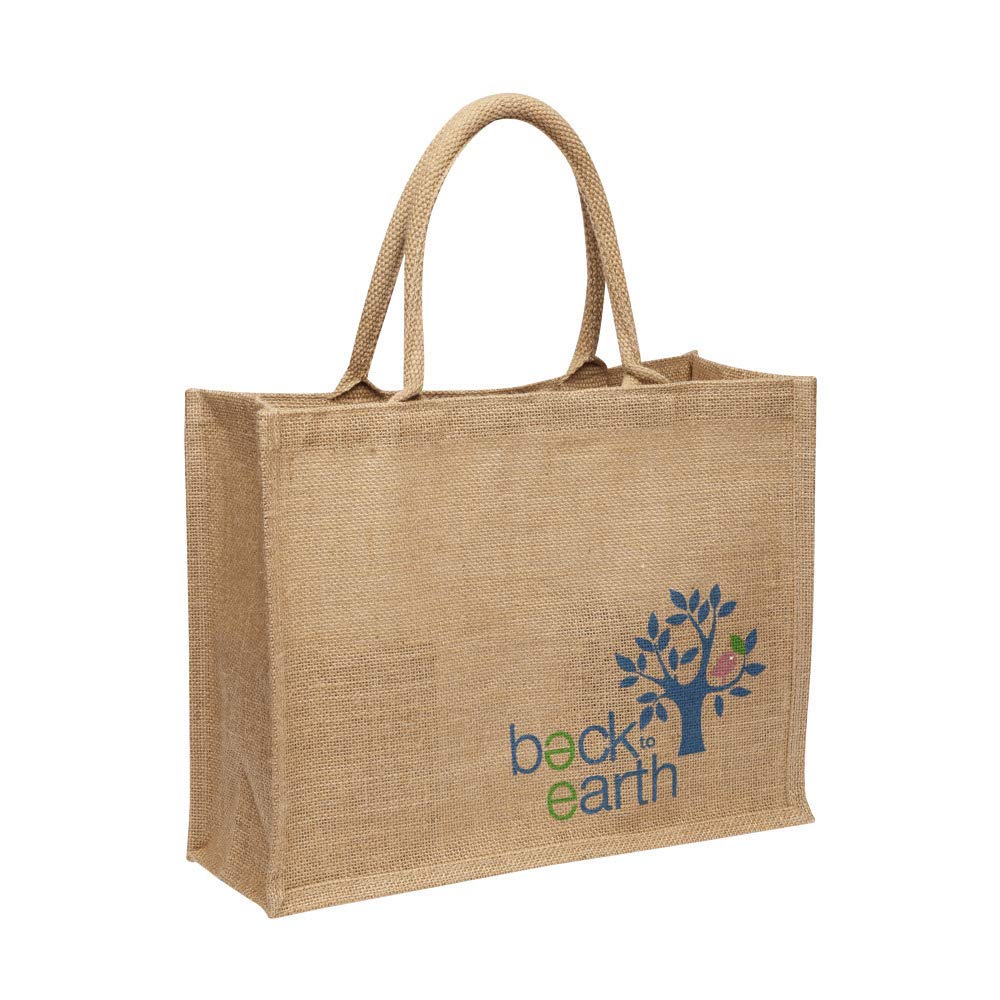 A perfect nature gift and a perfect gift for your loved ones. These bags are naturally biodegradable, strong, reusable, food-grade material perfectly suitable for carry bags, and other purposes at a very economical cost. And these no more look boring but quite fashionable and impressive.
12. Living Plants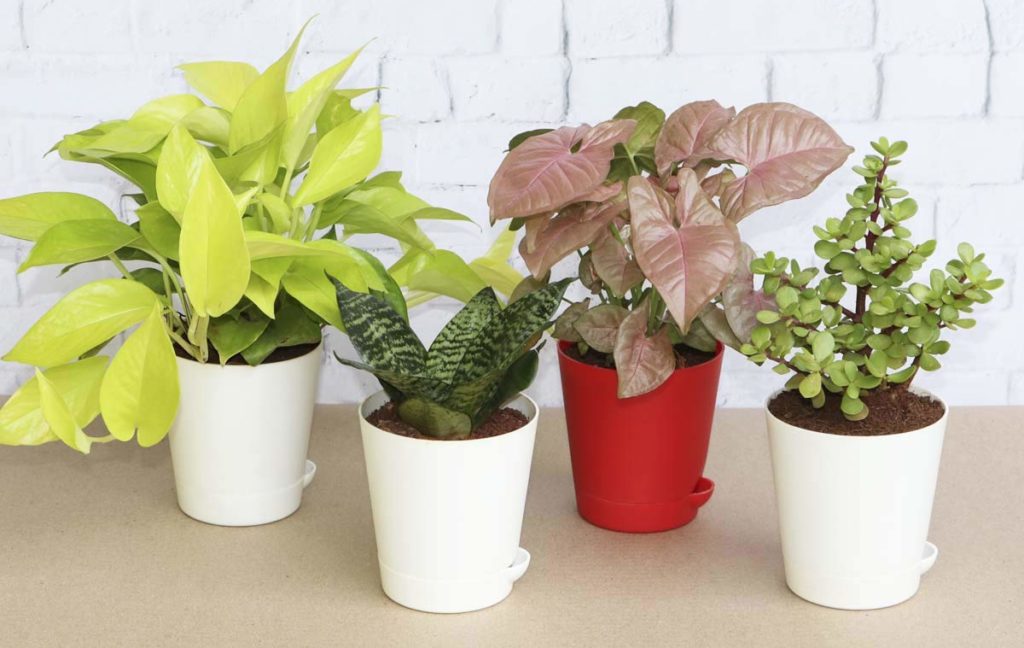 By giving your loved one a plant this holiday season, you're really giving them a beautiful reminder for better health in the new year.
During Christmas, markets across the world throng with local craftsmen and artists showcasing their talent and brilliance. We should purchase eco-friendly gifts and support their livelihoods as well. Handmade soaps, incense, jams, candies, paper jewellery, plants, flowers, and other traditional savories could be considered.
Final Words
With little efforts and planning ahead we can all have a wonderful Green Christmas. It's not about making your celebrations different to make it stand out – but it's about making a difference to the environment at large.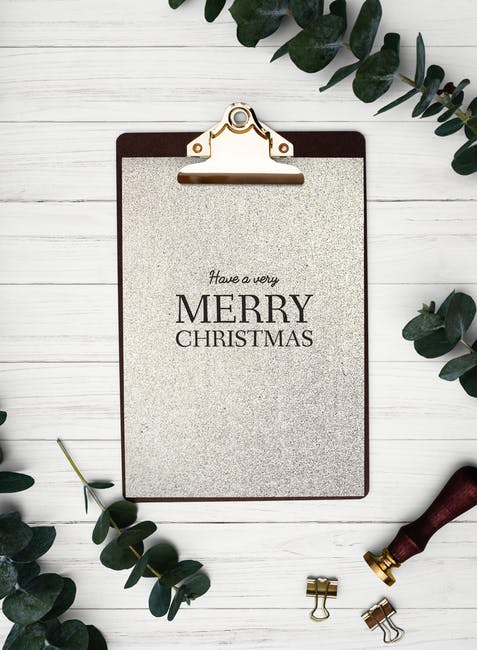 You May Like:
This Christmas Festival, Let's Celebrate It Green
7 DIY Christmas Decorations That Will Impress Your Friends
Curated by a building expert from Wienerberger India