"Sustainability" this topic has been creating a lot of buzz in almost every industry and circle, exclusively in Architecture. The last decade has seen a significant increase towards environmental consciousness and it's for good indeed. Thoughtful decisions are being made, many builders are trying to integrate the principles of sustainability into their design.
For many of us, having sustainable homes means segregating waste and recycling water, but going truly sustainable involves many facets; starting from the building materials used to efficient use of renewable energy sources, a sustainable home design should strive for efficacy with the surrounding environment. Apart from functionality aspect, another thing that makes sustainable homes special is the calming presence that can be felt only when staying within it.
Green Building In India – The Market Is Growing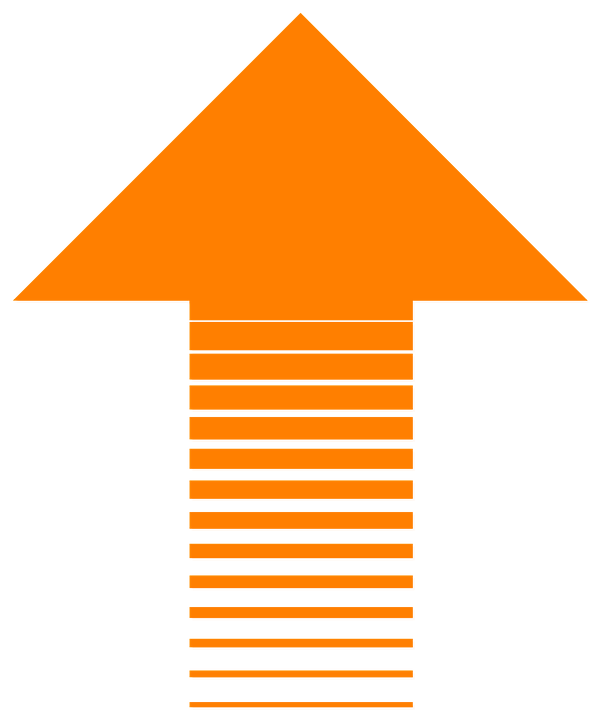 India ranks 3rd on the US Green Building Council's (USGBC) annual ranking of the top 10 countries for Leadership in Energy and Environmental Design (LEED) certified buildings.  According to the survey by USGBC, the top 10 list highlights countries outside of the US that are using LEED and India, with more than 752 LEED-certified projects totalling over 20.28 million gross square meters of space, ranks third.
According to US Green Building Council (USGBC), "by 2018, the green building industry in India will grow by 20 percent driven largely by environmental regulations and demand for healthier neighborhoods". It added, "New high-rise residential, communities and mixed-use development are expected to be the top three sectors for green building growth in India"
Bengaluru: A Rising Hub For Eco-Friendly Homes – Karnataka is home to 41 green buildings, making it the fourth largest figure for any state in India. Out of these 41 green buildings 39 of them are located in Bangalore.
To Know More About How To Build Individual Sustainable Homes Read This – How Can Common People Build Individual Sustainable Homes
5 Awesome Eco Friendly Homes In Bangalore
1. Kachra Manne
G V Dasarathi is the proud owner of this beautifully built double storied house made entirely of "Kachra" i.e. trash. Yes, Kachra Manne aka trash house is made from second hand / discarded material in Sadashivnagar. The owner of this house largely believes in the mantra of 'Reduce, Reuse, Recycle and Rethink'. This house is a symbol of his strong motive i.e. persuasion can build houses at half the cost of a traditional one. Few of the most impressive features of this house are:
80% of the fittings are reused waste from demolished houses
Staircase, windows, book shelves and kitchen cupboards, made from waste pinewood crates
Solar power systems, grey water recycling units, and rainwater harvesting units.
2. Hosamane
Designed by architect Satyaprakash from Varanasi, Hosamane is one classic example of sustainability. Constructed from locally available materials, the house can accommodate ample of natural light. For its electricity and water requirements, the house depends on solar energy and rainwater harvesting respectively. The house also has provision for Grey Water recycling and the owners regulate waste carefully and utilizes it for various purposes. Few features that make this house totally sustainable are:
A home garden that grows nearly 100 varieties of plants.
The house runs exclusively on solar energy and rainwater harvesting
Recycled grey water is used for flushing, gardening, and other purposes.
3. Laughing Waters
A home that gets almost 90 percent of its vegetables from its yard and uses solar energy for most purposes. The owners Rajesh Shah and Vallari Shah are totally against packaged foods (like sodas, chips, detergents, and bleach). They indeed are leading a life that is very green and very close to nature. Through rainwater harvesting, the couple successfully saves nearly 15,000 litres of water and almost all of it is reused. Few sustainable features of laughing waters are:
Produce 90% of the kitchen need from own terrace garden
Almost all electronic devices run on solar
Grey water recycling system effectively irrigate the extensive gardens
4. Hombelaku
This beautiful house located in HSR layout follows a holistic approach to sustainable living. This house is built using natural materials on a 50×80 site, from handmade mud blocks, rain water harvesting systems, organic vegetable garden, skylights and ethnic Warli art, this house is one of the best green home examples to cite. Karunaprasad Kanavi, son of popular Kannada poet Chennaveera Kanavi is the proud owner of Hombelaku. Few of the most impressive features are:
Use of Clay and mud blocks instead of bricks
No plaster or paint on walls to avoid the use of lead
Simple Kota tiles and clay tiles for flooring
Skylights provide enough lighting from 6 am to 6 pm
Solar lanterns and solar water heaters to reduce consumption of electricity
Rainwater harvesting system and Greywater recycling system for effective recycling and reuse
5. Chockalingam Muthiah's House
Chockalingam Muthiah a businessman by profession strongly believes in using only what can be preserved or generated. This house is totally energy free, makes efficient use of rainwater for daily needs; basically, offers a lifestyle which symbolizes a perfect blend of traditionalism and sustainability. Sustainable of this house include:
Use of Mud blocks and less use of cement
House design ensures good ventilation and abundant natural light
All electronic devices use solar energy
Effective segregation of waste; dry waste is disposed off to BBMP and wet waste is used to produce biogas
Rainwater harvesting meets nearly 80% of the family's annual water needs
Final Thoughts
These houses truly demonstrate that with tiny bits of efforts, something remarkable can be built. These examples teach us how to take a wholesome approach to building sustainable homes. It's just not about creating structures but ensuring those structures don't take away but always contribute to the well-being of the environment.
Curated by editor at  Wienerberger India
Like this story? Or have something to share? Write to us: gosmartbricks@gmail.com or connect with us on Facebook and Twitter.