An eco-friendly flooring could change the total outlook of your room completely with an elegant look with some green décor trends. The eco friendly flooring is a good option to get a nontoxic, environmental friendly parquet which is made from recycled, reclaimed and ecological harvested sources.
Trends in Eco friendly Flooring:
Bamboo: Bamboo flooring is durable, affordable and eco-friendly. Bamboo flooring is gaining a lot of popularity just like any other wood flooring. It's sustainable and easy to maintain. It's made from natural vegetation which is usually very light and makes your home décor look very beautiful. There is a wide array of colours which gives a very traditional feel and allows you to customize according to your home requirement.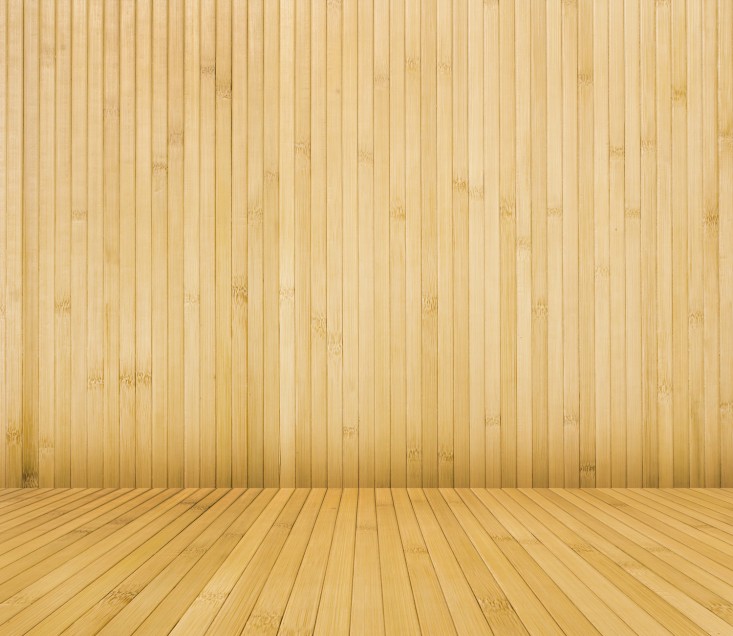 Source: remodelista.com/
Cork: Cork is a new concept of flooring as it is seen on walls or on wine bottles usually. It's an amazing material for floors as well. Cork is commonly found in the Mediterranean forests. It has some attributes like anti-microbial properties which helps in reducing allergens in the house. It's a fire retardant and a natural insect repellent. It is 100% recyclable and reusable flooring material. Cork has a long lasting durability and easy to maintain. It can be painted to suit any colour scheme or design just like any other wood. It gives a trendy and elegant look to flooring in your home. Cork is an excellent thermal insulator and is a very lightweight material. It gives a new, fresh and beautiful look as it's a highly versatile material to get your flooring a new feel.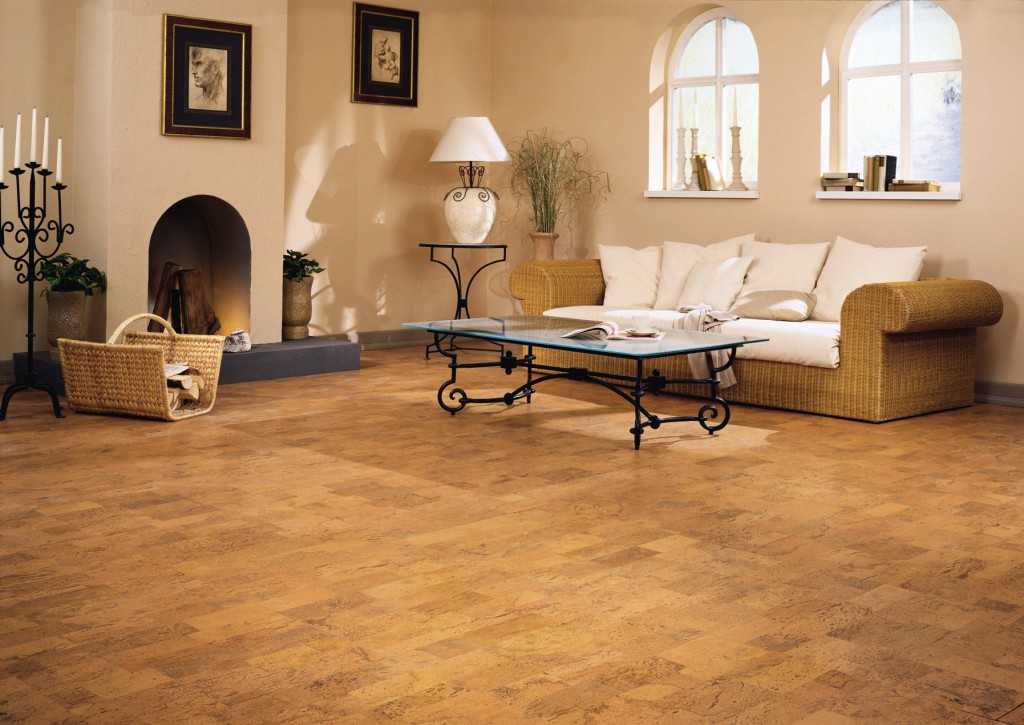 Source: corkflooringnews.com/
Reclaimed Hard Wood: Reclaimed hardwood is an interesting way of reusing existing wood which was chopped long time ago. If you feel that hardwood flooring is not eco-friendly and has deforestation concerns, then reclaimed hardwood is the ideal solution. Another option is a labelled FSC certified hardwood as with the development in today's technology eco-friendly flooring is an excellent option towards a smart home.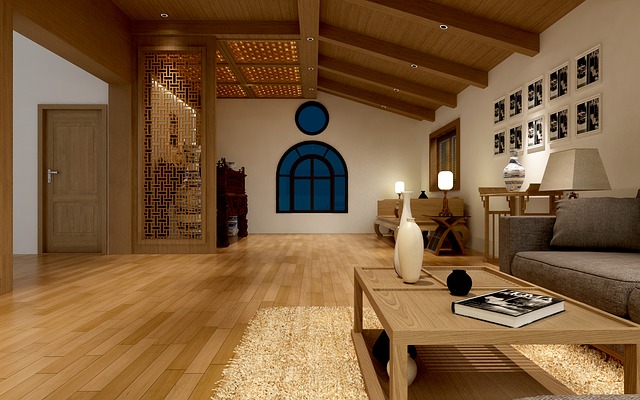 Wool Carpet: Wool carpets are durable material for flooring which have been used for centuries. It's made out of a natural resource spun into a thread which can be dyed in any colour as required for your house flooring unlike the carpets, which are made from inorganic toxins and are harmful to the environment as well as our health. Wool carpets are a prime option for an eco- friendly flooring which is easy to maintain. It gives a soft feel, a sophisticated look and a satisfied feeling of using an ecofriendly flooring.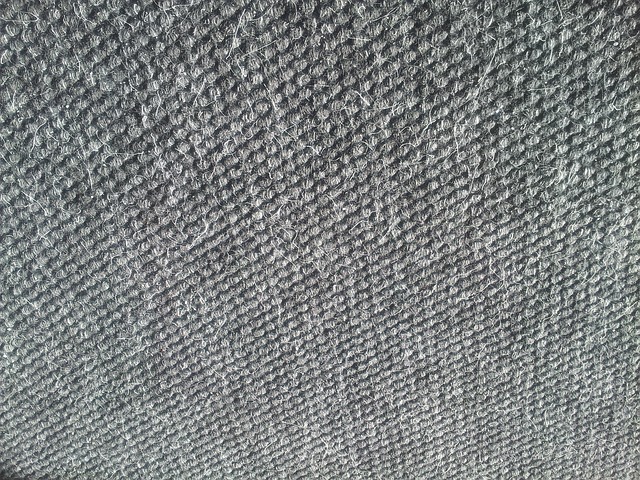 Here are some trendy and innovative recycled flooring:
Terrazzo Flooring: Terrazzo flooring is a blend of small chips of marble, quartz, granite and glass. However, there is a new innovation from some students of JINA (Jangu's social innovation academy), Uganda. We all must have seen plastic bags flying around everywhere or just thrown on streets as no one has any innovative way to recycle it and reuse it. There is a new innovation to have an environment friendly flooring made up of plastic bags and egg shells. It's sustainable and easy to maintain flooring which has a look similar to that of normal terrazzo. But it is different in nature from normal terrazzo as it has an ecofriendly touch to it.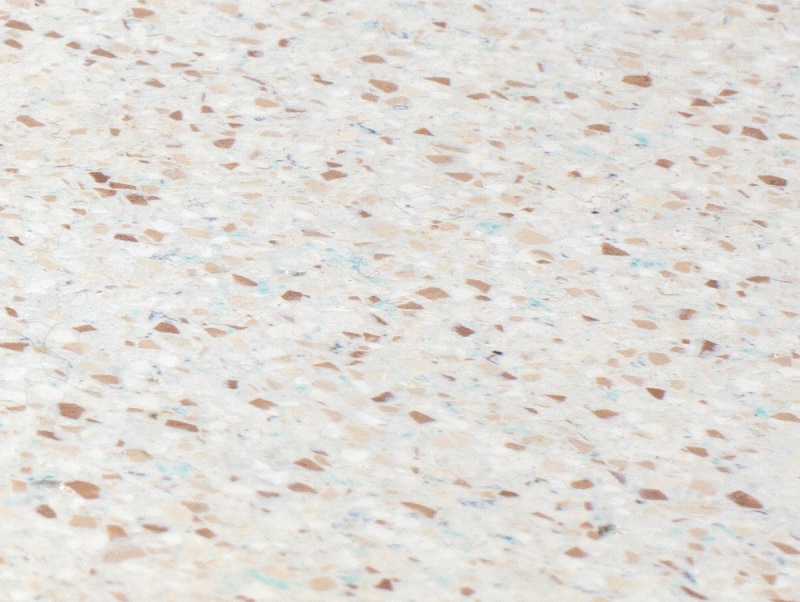 Source: www.jangu.org/
 P.E.T Berber Carpet: A very sustainable carpet, which is made of recycled plastic bottles and is durable. It comes in position pleasing colours and patterns. It naturally has a speckled appearance which goes with many colour schemes. As it's made from recycled material it would be little coarse to walk on with your bare feet. However, it's an economical material which can be given a try for a different and a tuff look.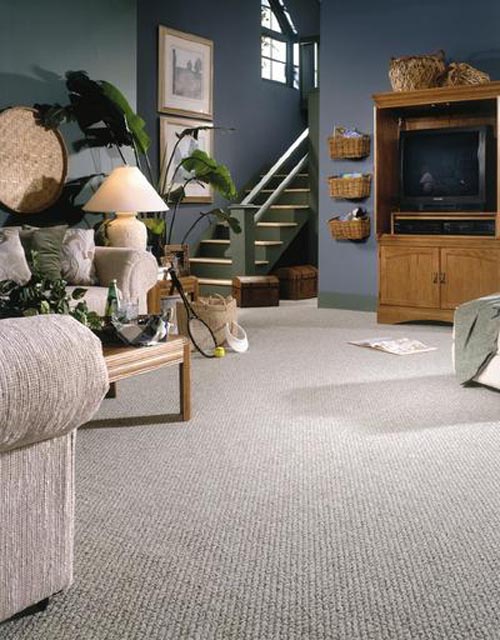 Source: aqualuxcarpetcleaning.com/
A bit of innovation and imagination can be applied and an ecofriendly flooring can be styled at a very economical cost. It would also give a sense of satisfaction that you have done a bit from your side to save the environment.