With drought-like condition is vast parts of the state and the risk of drinking water shortage looming large, the Karnataka government is considering a 5-year ban on construction of apartments in Bengaluru, deputy chief minister G Parameshwara announced on 27th June.
Major Reasons Behind the Construction Ban In Bengaluru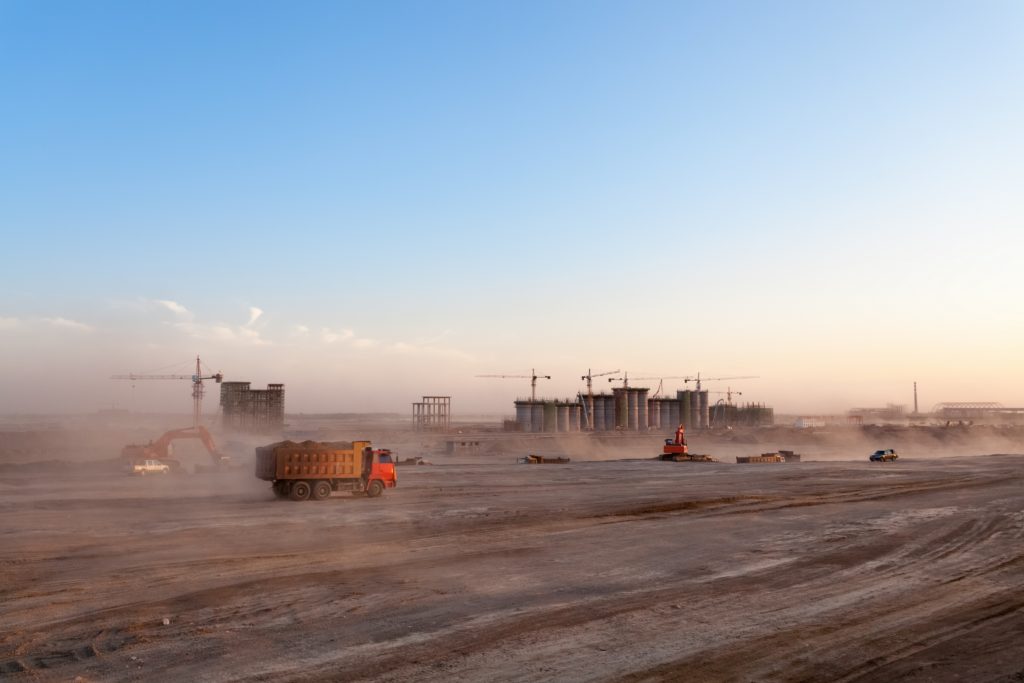 In Bengaluru, many apartments are coming up without having proper permanent water sources for the building. The builders are providing flats to the customers and the residents are left to face severe water crisis – The result? they are depending on the tankers for water supply.
Several buildings were being constructed across the city without paying any attention to the basic amenities required for residents. Apartments across the Bengaluru city are facing messy traffic situation as there is no additional infrastructure to support the same. Bengaluru witness over 1,500 new vehicles entering the roads every single day and the numbers are soaring high.
Parameshwara said, "Traffic and facilities cannot be regulated. In large constructions with about 3,000 flats there are equal number of vehicles but approach roads are not provided."
CM highlighted how the state has been reeling under a severe drought. In addition to this, delayed monsoon has played shirk with the state. Karnataka, like other states in India, has been revolving under a severe drought due to fading rains and drying up rivers and reservoirs.
Bengaluru's population has been increasing drastically over the past 3 decades. Governmental sources pegging current estimates at 12 million, up over 2 million from 2011, when the Census recorded Bengaluru district's population at 9.6 million. Parameshwara said that he would ask BBMP (Bruhat Bengaluru Mahanagara Palike) to check if all the buildings across the city had installed proper sewage treatment plants to make good use of water resources.
Drinking Water = Health Issues
Rampant use of water tankers led to residents falling ill with many health complications like skin ailments and other health hazards. Parameshwara said, "In terms of drinking water, it is brought from some lake and given to the people, without checking if it is clean or not. Some people have complained that they are getting skin diseases because of this."
The deputy chief minister said that the state government will hold talks with stakeholders and get their opinion on the subject as well.
Final Thoughts
Karnataka is on the verge of facing a severe water crisis. While these few points might sound familiar, it needs to be repeated until the enormity of the problem dawns on each of us.
Reference:
https://bangaloremirror.indiatimes.com/bangalore/cover-story/government-mulls-ban-on-construction-of-tall-buildings-angry-bengalureans-urge-parameshwara-to-reconsider/articleshow/69981509.cms
https://www.thenewsminute.com/article/ban-construction-new-apartments-bengaluru-govt-mulls-5-year-moratorium-104391
https://indianexpress.com/article/cities/bangalore/bengaluru-water-crisis-karnataka-mulls-ban-on-construction-of-new-apartments-for-next-5-years/
https://timesofindia.indiatimes.com/city/bengaluru/karnataka-mulls-5-year-ban-on-flats-over-water-crisis/articleshow/69982807.cms?utm_campaign=andapp&utm_medium=referral&utm_source=native_share_tray