Most women have a passion for nurturing inbuilt in them, hence they naturally make good architects. Speaking of the mid 20th century, women were not supposed to be architects, much less have their own independent practices. But some spectacular women fought the odds and established themselves as renowned architects, not just in the country, but in the world. This year, on international women's day, Gosmartbricks celebrates womanhood and takes the opportunity to recognize some legendary Indian women architects who make us proud.
Sheila Sri Prakash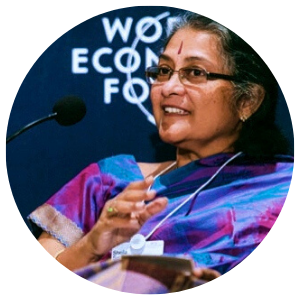 Sheila Sri Prakash is the first Indian woman to have started and run her own architectural practice. This fact is particularly significant because when she founded the Shilpa Architects, women used to enter this field with their husbands, both as students and professionals. One of the most influential women architects in the world, Sheila Sri Prakash, has completed 1200 architectural projects in her career which spans for more than three decades.

At the 2012 London Olympics, she led the efforts to enhance the sustainability of the infrastructure. She is the founding member of the Indian Green Building Council and has started an art and design competition, the reciprocity wave movement, to raise awareness about holistic sustainability.
2. Eulie Choudhry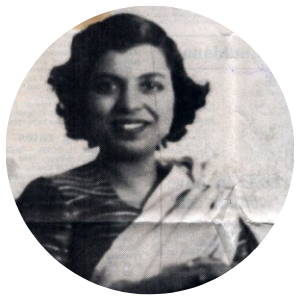 Eulie Choudhry is credited by many as the first woman architect from Asia. She studied her architecture at the University of Sydney and completed a degree in ceramics, in Englewood, New Jersey.

She was one of the members of the team responsible for planning the design and construction of Chandigarh during 1951-63. Her assignments include The Home Science College, Women's Polytechnic and many residential complexes of the ministers.
3. Anupama Kundoo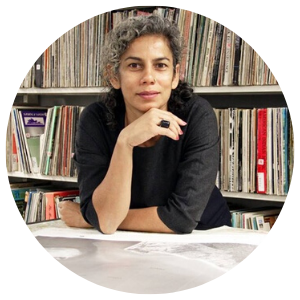 Anupama Kundoo is an internationally acclaimed and award-winning architect who started her career at Auroville in 1990. In the twelve years of her span at Auroville, she designed and built many energy and water-efficient infrastructure adaptations. In 1996 Anupama was awarded the
Vastu Shilpa Foundation Fellowship for her thesis on "Urban Eco-Community: Design and Analysis For Sustainability". Anupama's approach to building design is based on material research that minimizes environmental effects.
4. Revathi Kamath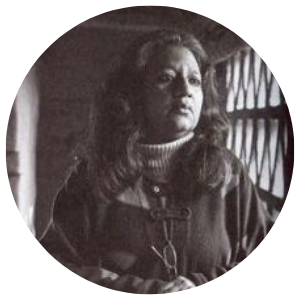 Revathi Kamath, a notable Indian architect based in Delhi, is the pioneer of mud architecture in India. Revathi is known for being sensitive towards the environment and leading efforts to conceive the "evolving home" concept to redevelopment. Revathi's firm, which she started in 1981 is known as Kamath Design Studio- Architecture, Planning and Environment. She is credited with building the tallest stainless steel structures in the country.
5. Shimul Javeri Kadri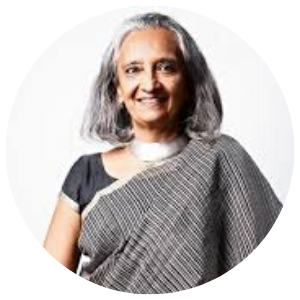 Shimul Javeri Kadri has many notable architecture awards to her credit, one of them being the Future Arc Green Leadership Award for the Nirvana Films Office in Bengaluru. She runs the architectural firm, the SKJ Architects in Mumbai, and is counted among one of the Top 50 Architects by the Architectural Digest. Kadri has a philosophy of building structures compatible with nature, like using natural elements, sunlight, wind and natural materials.
6. Brinda Somaya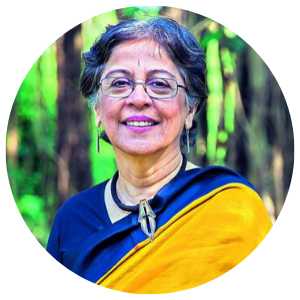 Brinda Somaya is an Indian architect and urban conservationist who rebuilt the earthquake-ravaged village, Bhadli, in Gujrat. She is the founder of Somaya and Kalappa Consultants and her designs are known two have both traditionality and sustainability. A few of her notable works include Nalanda International School, Vadodara, Goa Institute of Management, Goa, Birla Institute Of Technology and Sciences, Pilani and TCS House, Mumbai.
7. Smita Khanna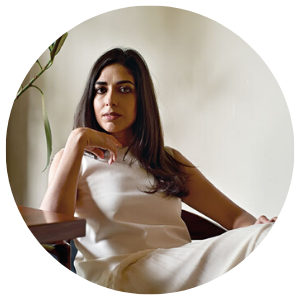 Graduated from the Architectural Association in London, Smita has worked with award-winning firms such as Arup Associates (London) and Serie Architects (Mumbai). In 2009, Smita Khanna along with architect Hemant Purohit coined Note-D (Nature of The Experiment-Design). Smita Khanna is famed for stretching her creative and professional limits.
Women play a very important role in bringing about a change in society, especially so in promoting green building practices as we can see women architects have made major efforts to encourage sustainability in the real estate. On this women's day, let us all pledge to support the women architects to make India a sustainable country and observe green practices both during and after the construction.