Earth is home to nearly eight billion people and each one of these massive population needs to use natural resources in some or the other way. But did you know, the population on earth is increasing rapidly and the resources are dwindling even faster?  We are at a crisis level in regards to various minerals and ores that were earlier exploited for mass production of goods and other commercial uses.
Today increasing industrialization and other factors are significantly contributing to rising levels of pollution and depletion of resources. This has raised an immense need to be conservative when it comes to using resources and conserving the environment at the same time.
The 'Green Building', or sustainable house development, movement on the global architectural stage is an essential and useful technique to help in sustainable, environmentally-friendly urban infrastructure development.
Learn About Building A Sustainable Home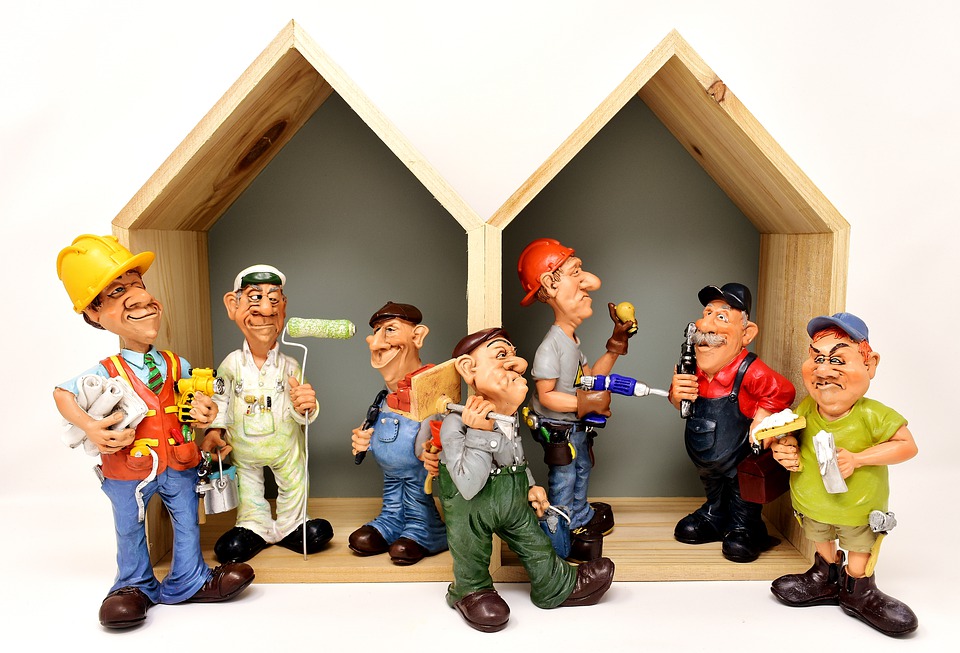 Building a sustainable home is one of the most coveted types of project that expert architects are increasingly promoting on the global market.
So, what is this 'Green Building' you may ask? Simply put, green building is a building project which is efficient at preserving its natural surroundings, and also provides efficient service to the residents, simultaneously.
According to the EPA, a green building can be defined as the practice of designing and developing buildings that are eco-friendly in true sense. They should be amenable to the natural surroundings and also conserve resources as much as possible. This is done through special alterations and adaptations in the life-cycle of the building – from designing to construction, operation, maintenance, renovation, and de-construction.
For a building to be identified as a sustainable living structure, it needs to be able to effectively improve and maintain:
Quality of life of the residents in accordance with local climate, culture and
The natural surroundings.
Conservation of energy resources and recycling material
The surrounding eco-system throughout its life-cycle.
Benefits of Promoting Sustainable Living
These are the express benefits of promoting sustainable homes for better and improved city planning, especially focused on conserving resources efficiently for the increasing urban population.
When you choose to build a sustainable home, you are not only improving your own quality of life but are also contributing significantly to reducing the burgeoning load on your city's infrastructure.
When increasing number of sustainable homes are developed, it will help in improving the health and the comfort level of the residents.
There are major benefits from an economic standpoint in promoting sustainable living, especially in countries with increasing population or with higher use of resources.
With an ideal sustainable house design, you can help to reduce the operational costs drastically of your day-to-day living. An efficient lifestyle will help to enhance the productivity of the residents of the city.
Apart from these, when you advocate increasing development of sustainable homes, you inherently create a new and dynamic market for green products and eco-friendly services within your city, giving a remarkable boost to its economy.
These are the main aims of building a sustainable home, the immense benefits it provides you in terms of helping the environment around.
Sustainable homes tend to help prevent unnecessary use of water, one of the main resources of human civilization. It helps to improve the water and air quality by regulating emissions and avoiding them altogether, whenever possible.
You are actively assisting in protecting the unique bio-diversity and eco-systems around the project when building a sustainable home.
How To Build A Sustainable Home?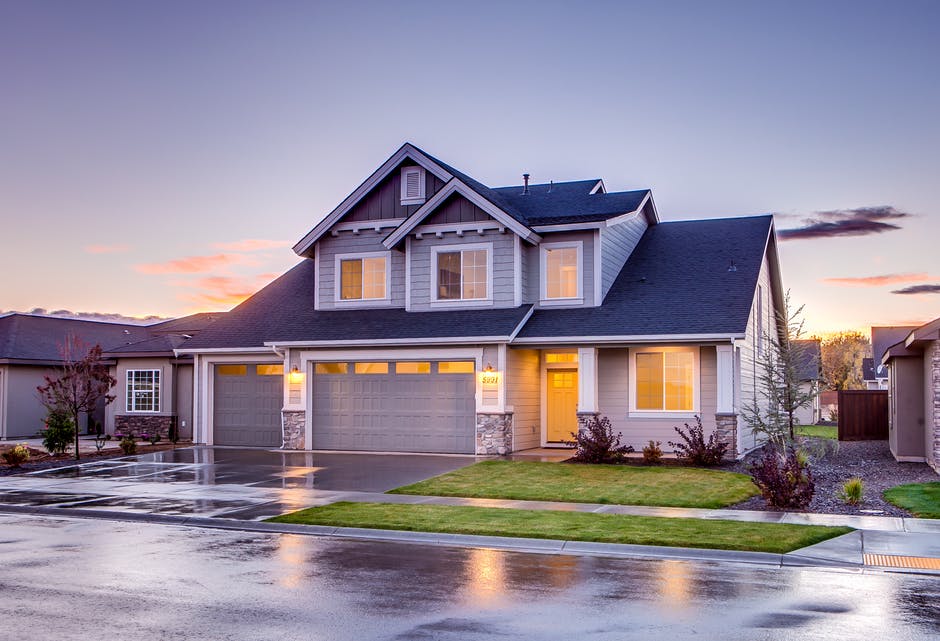 In light of the urgent need to design and develop more sustainable homes, these are the 7 essential tips that would help when building a sustainable home:
1. Using Sustainable Materials
One of the first steps in building sustainable home is to use an optimal proportion of eco-friendly materials. Although cement and concrete and the norm today, now expert green builders choose clay bricks as the building material.
Clay is immensely harmless to the environment, as it is an energy-efficient material which can be easily molded to appeal aesthetically too. It is durable and strong, besides being friendly to the environment. Check out Wienerberger's Wall Solutions – Natural, Green & Efficient
2. Using Sustainable Features
One of the most obvious, yet recent discovery, in architecture, is the use of 'green façade.' This unique exterior is created interestingly by planting vines and other climbers on to the façade of a building. The creepers are either planted on containers placed at intervals all along the wall or grown in beds, at the base of the outer walls.
3. Using Energy-Efficient Lights
LED bulbs help to conserve energy remarkably, as compared to conventional filament bulbs. Although these may seem expensive initially, the benefits of saving on utility bills far outweigh the expense.
4. Using Double Glazed Windows
Using double-glazed windows will help to regulate the indoor temperature without needing electrical fixtures, such as air conditioners or ceiling fans.
5. Using Solar Energy
Although installing solar panels on the roof of your house may seem like a major investment at first, once you notice the significant savings on your electricity bill, you will realize why the world is turning to solar energy for a clean source of energy, now.
6. Using rainwater
Rainwater harvesting can effectively help to prevent using tap water for additional uses, such as gardening, washing vehicles, and even as a backup in droughts.
7. Upgrading/Replacing Appliances
The later models of your everyday electrical appliances, such as refrigerators, washing machines, dryers, etc. are better at conserving energy. So, replace your older models of appliances, or upgrade them, with the recent, energy-efficient ones.
Final Thoughts
These 7 tips for building a sustainable home will surely help you to contribute to conserving the natural surroundings you are a part of, and the consumer of its dwindling resources.
Curated by editor at  Wienerberger India
Like this story? Or have something to share? Write to us: gosmartbricks@gmail.com or connect with us on Facebook and Twitter.