Nothing can give us a the value of security, like our home. This investment for a lifetime, which is immensely precious, requires a lot of quality time to do a good research. That would include a close look on the real estate market, bank loans, interest rates, property prices. Recently, Dr Raghuram Rajan said that the property prices in India should come down. This has given hope to lots of people to own a house. Though the market rates are falling still there the property prices are sky rising for many investors.
The interest rates and market prices being high at this point, therefore we can educate ourselves on how to keep our finances ready for buying your dream home.
buy provigil modafinil Determine a budget
Deciding a budget for your home is like a lifetime investment. There has to be saving practices until the near future so that there is enough financing to buy your dream home. If you are taking an option of paying through EMI, Firstly a budget should be fixed keeping in mind the growth in family in the future and the expenses as well. Accordingly an EMI can be fixed which would not be a hindrance for the monthly expense.
buy Lurasidone Strengthen your Credit Score or the CIBIL
Managing your finances and keeping your credit score normal is very important. While thinking of taking a house loan from a bank, the bank first checks on your credit score with previous loans taken. The CIBIL score is a 3 digit number, which defines an individual's credit score, this score ranges from 300-900.If an individual has a score of 750 and above bankers consider them good to give a loan. This score does not depend on the current salary or income, it's your behavior to pay back the loan previously. CIBIL score gives an insight on your history of loans taken in the past. Sometimes the score is low not due to your repaying behavior, but a mistake from the bank side. This error is then checked. However, it takes a long procedure to get it rectified.
Liquidate your investments
Get yourself ready for paying the down payment for your dream home, liquidate those investments that give you profit and not a loss. 20 percent must be arranged as down payment for the house.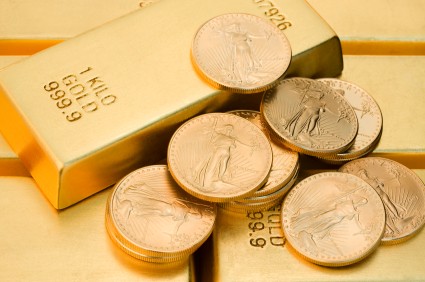 [Image Source:
goldcoins
]
Be poised and follow your budget, whenever you decide on a house, you want it to be adequate for at least some 8 -10 years, even though there could be increase or growth in the family. There should be thought about not exceeding the budget as there as add on expenses like the interiors of the house, Broker fees etc. which can affect the future and current expenses and income.
Legal Approvals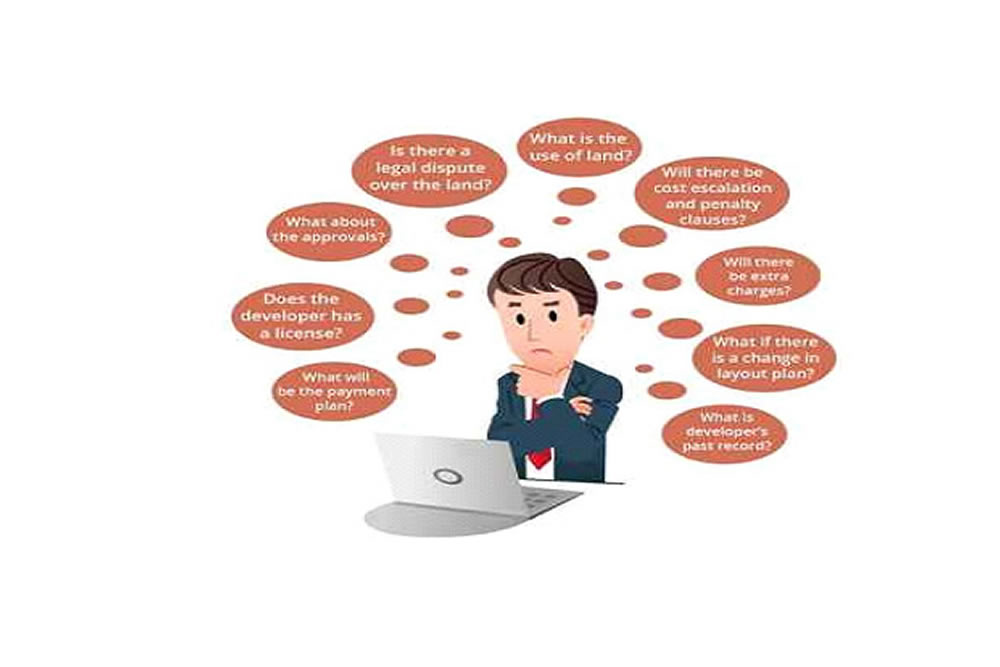 [Image Source:
pricolproperty
]
Legal approvals for your property, are important. Approvals regarding project approval, land allotment, keeping a check on the property papers being clear and all details regarding the buyer and seller has to be checked properly. Important approvals to be checked from the builders are the floor plans, building plans, NOC's from the civic authorities, water authorities, safety certificates, environmental clearances, title deed and project commencement certificate.
Loan Schemes
After fixing upon your budget, you must look for banks giving housing loans at low interest rate. Banks that give options like changing the amount of EMI as per the current income. Many of us feel EMI must be calculated on the full value of the property.
As per RBI guidelines loan to value ratio in case of property of less than Rs 20 lakh is 90%, and above Rs 20 lakh is 80%. And this cost does not include any registration charges and other expenses. Thus, for Rs 50 lakh property, the bank will fund for only up to Rs 40 lakh (80%), and the rest Rs 10 lakh has to be arranged by you.
So, whenever you decide upon a property,  must keep 20 percent of the amount ready for the down payment instead of taking loan on the full value.
[Image Source:
livemint
and
moneylife]
Documents and Certificates
There should be a proper check of all the documents and certificates required to purchase a property. Documents like land approvals, allotment letters, site plans, title papers. Certificates like NOC's from civic authorities, safety certificates, and water and electricity clearance. Documents required for getting property or apartment registered in Karnataka are listed below:
BDA clearance for property sites or apartments
Khata clearance
BWSSB facilities
Civic authorities.
Purchasing a home is a big task and requires lots of planning, research and opinions regarding which place and property to invest the money. It is important to scrutinize different banks to find out which one is offering the best interest rates on loan. Keeping a check on the current income and other assets can also be used for accumulating funds for the down payment.
Authored by a Building Expert from Wienerberger India
For an expert advice , drop a word at our email id gosmartbricks@gmail.com