Colours tend to be a momentous aspect of home architecture and design. Home interior colour should be well planned and in such a way that it suits one's personality and other requisites like space, lighting, etc. In order to get the right colours for interiors, the choice should be subjective and should not depend on the latest trends as they come and go. Selecting proper colour also has a lot to do with the shape and dimension of the house and its furniture, rendering it proper symmetry.
Before choosing the colour palette for your home, try to find out the mood and ambience that you wish to create there. Different colours and their shades have different connotations. Few symbolize emotions like tranquillity or rage and some are meant to showcase feelings of love or elegance.
#1 Blue
Blue is the colour that complements the mood of ease. It is a soothing and spiritual colour, It goes well with the psychology of kids, thus can be used for kids rooms and also denotes cleanliness thus can also be used in wash areas, kitchens and bathrooms. Dark blue makes one feel morose so it should be better avoided whereas warmer shades of blue portray a feeling of peacefulness and serenity.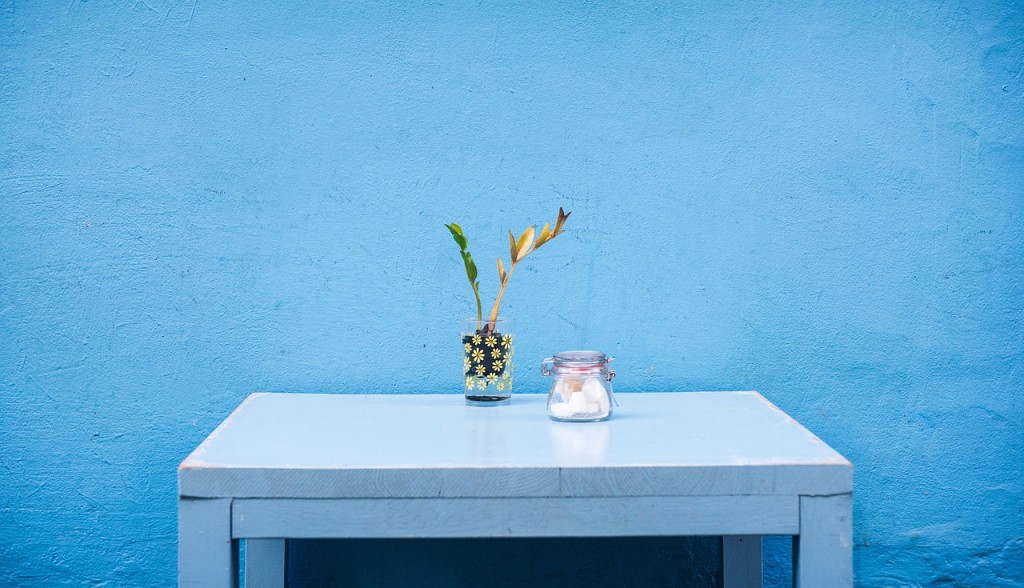 #2 Red and Orange
Next come red and orange colours. They denote the mood of excitement, vitality and enthusiasm. Orange and red can be used for drawing and dining rooms, as it stimulates togetherness and helps to create an essence of evening conversations. They are rich colours affecting the adrenaline rush, giving a feeling of rejuvenation.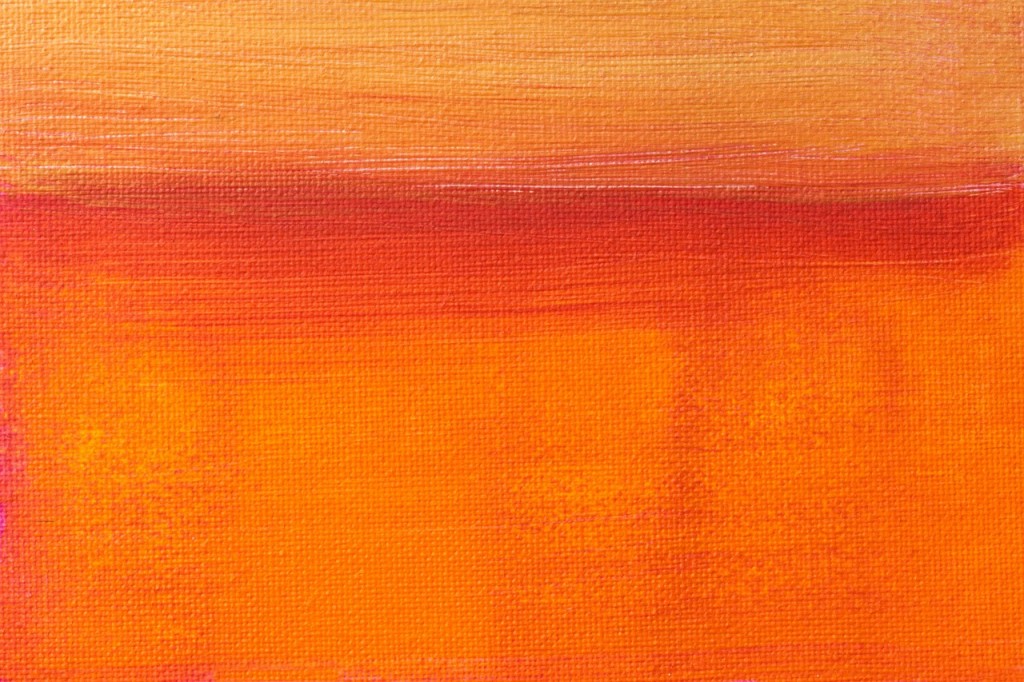 #3 Pink
The colour pink signifies feminism. It reflects calm, quiet, sweet and caring personality. Thus, pink can be used for rooms of young girls. Stylish pink colour scheme heightens the feeling of comforting softness to rooms. Pink also symbolises grace, youth love and romance. Thus, pink colour can be blended with shades of neutral colours to render balance and freshness to the interiors.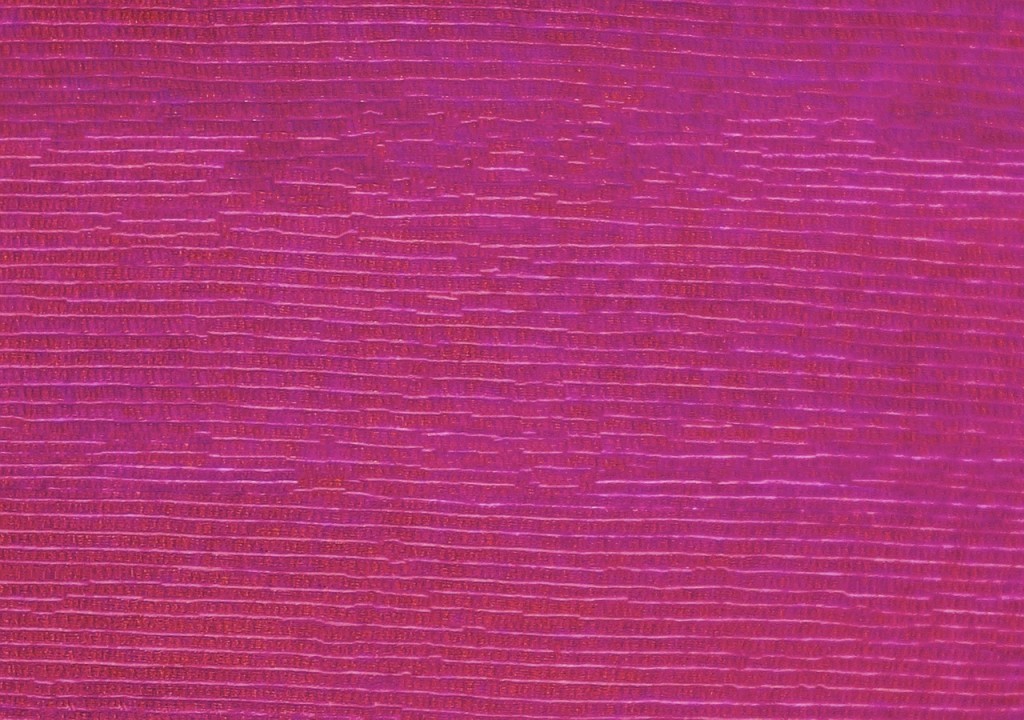 #4 Green
Green is supposed to be a healing colour similar to blue.  Olive green colour for home interiors is quite suitable due to its soothing effect. It can be used in kitchen and also in other rooms as it ensures comfort.  It is associated with stress busting quality and thus can be used in bedrooms.

#5 Yellow
Yellow is the colour of happiness and optimism. It triggers the nervous system, boosting creativity and augments interaction. Soft and warmer shades of yellow bring in the feeling of summer in the rooms, whereas few other shades make the rooms appear bigger. Yellow can be used as an interior colour in bathrooms to render a feeling of relaxation and cosiness. Whereas yellow mixed with shades of orange might be used for dining halls.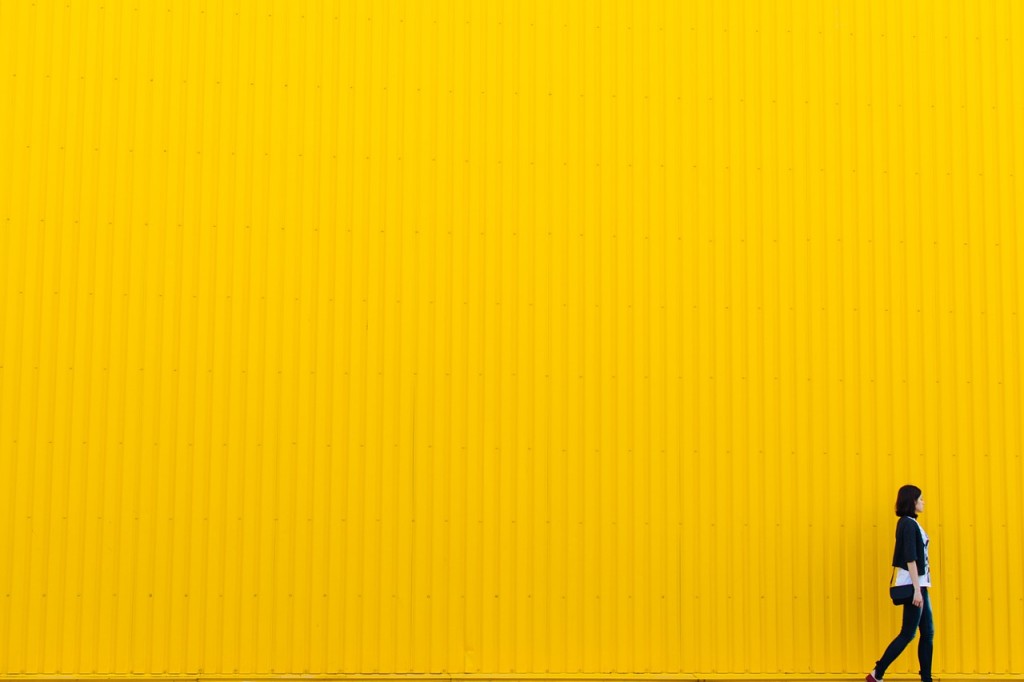 #6 Black, Grey and Brown
Neutral colours like black, grey and brown are essential in a colour palette. They splash a touch of modernism to the look of a home interior. These colours not only add a touch of elegance, but also lift up the mood or subdue things down. The colours of this type bestow depth and are suggested to be used in dribs and drabs going well with submissive mood.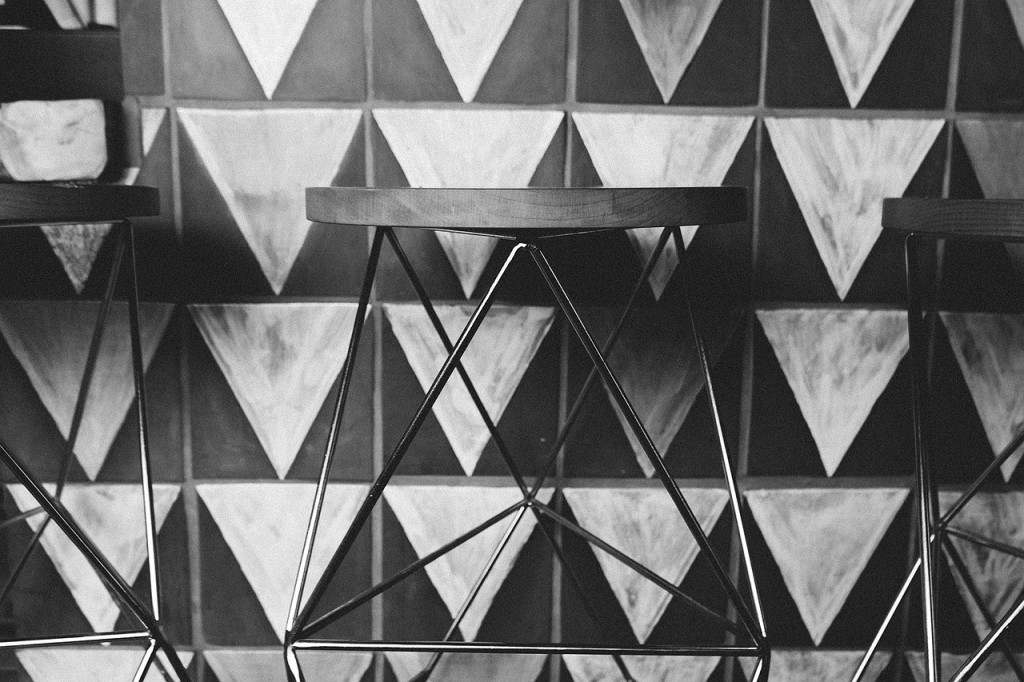 # 7 Purple
Purple mirrors people with sophistication and rich personality. It adds luxury and depth. Lavender and Lillie can be used in bedrooms. This colour is also very feminine and teenage girls love this colour in their rooms. Interior designers suggest that this colour imparts character and consistency to home interiors. Bold and bright shades of purple can be used for dining spaces for striking effect.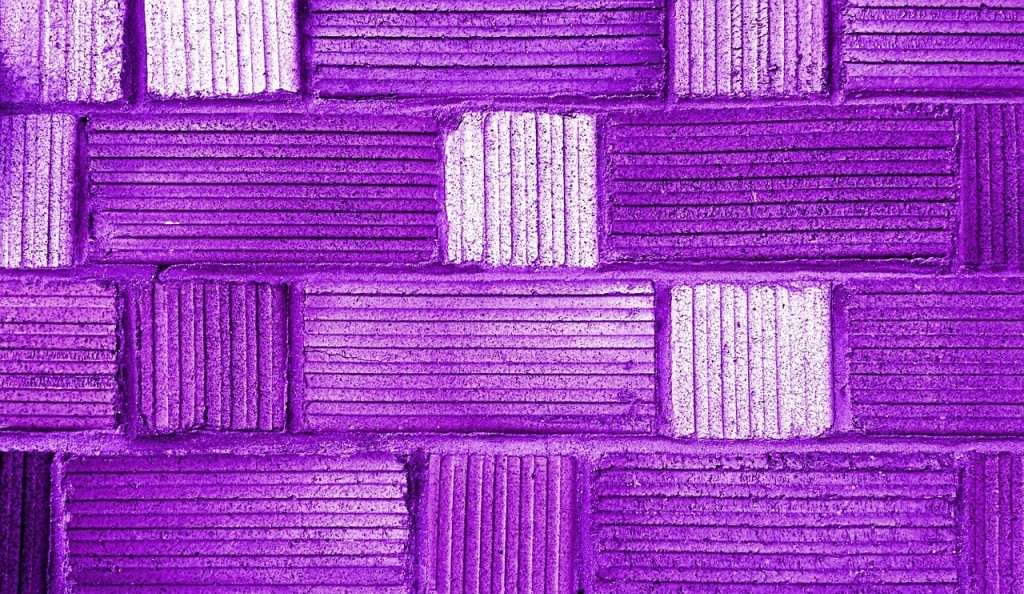 Thus, colours play a major role in extending a touch of your taste, personality and lifestyle in home interiors. While choosing the colour palette, one must also meditate on different considerations like which colour makes your rooms look bigger and supports the lighting of the interior. Home interior colours are a replica of one's feelings and emotions that gives one satisfaction.
It is thus rightly said that home interior colours reflect us. An individual goes through a lot of apprehensions while picking up the right colours and their shades. It should complement your character so that the colour psychology matches easily.
Authored by a Building Expert from Wienerberger India
For an expert advice, drop a word at our email id gosmartbricks@gmail.com