can you buy clomid privately The thermal performance of buildings is about the energy transfer between a building and its surroundings and thermal performance optimization of a building means using methods and means of thermal control to keep the occupants of a building comfortable. Thermal control moderates the temperature inside a building and this reduces the energy consumption of the building for heating and cooling. Good thermal control of a building can reduce its energy demand (both cooling and heating) by almost 35 %.
Any structure can attain thermal performance optimization by deploying thermal insulation techniques and by using construction methods that aid in thermal control. Thermal insulation helps in keeping a building cooler in summers and warm during winters by preventing the inside air from escaping through the walls and roof. This can be achieved using thermal insulation materials like wood and clay that slow down the heat gain or loss of a building. 
There are some factors you need to consider for achieving thermal performance optimization while constructing a building.
purchase Lyrica from canada Insulation material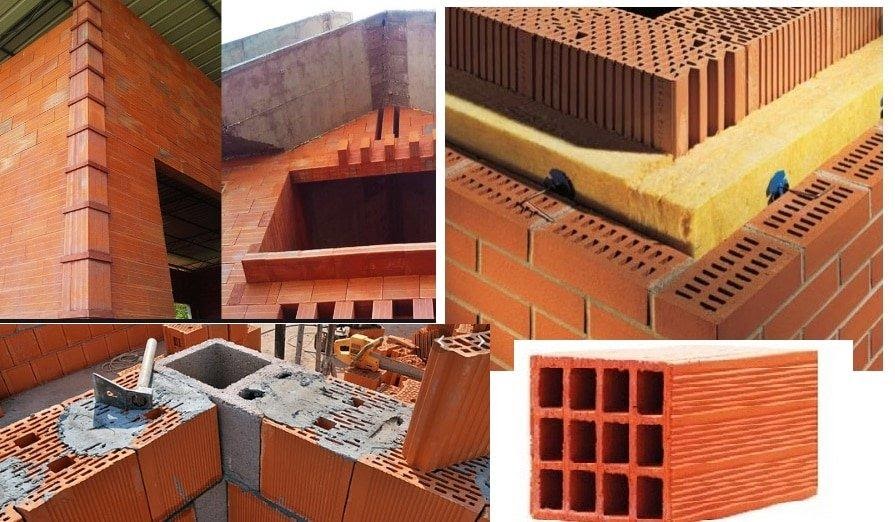 Pic Credits: https://theconstructor.org/building/
When you pick the insulation material, you must consider its physical characteristics like its resistance to the heat flow, its cost, and its application. Different kinds of insulation materials are used for different surfaces like roof, wall, and flooring. Ideal insulation material will be low on cost, durable, and even better if it is environment friendly. One such material is the clay hollow bricks by Porotherm. These bricks offer great thermal insulation which is obtained because of the perforation of the bricks. The best insulating materials have a U-value of close to zero, the lower the better, and this can be achieved using Porotherm bricks.
Placement of the insulation material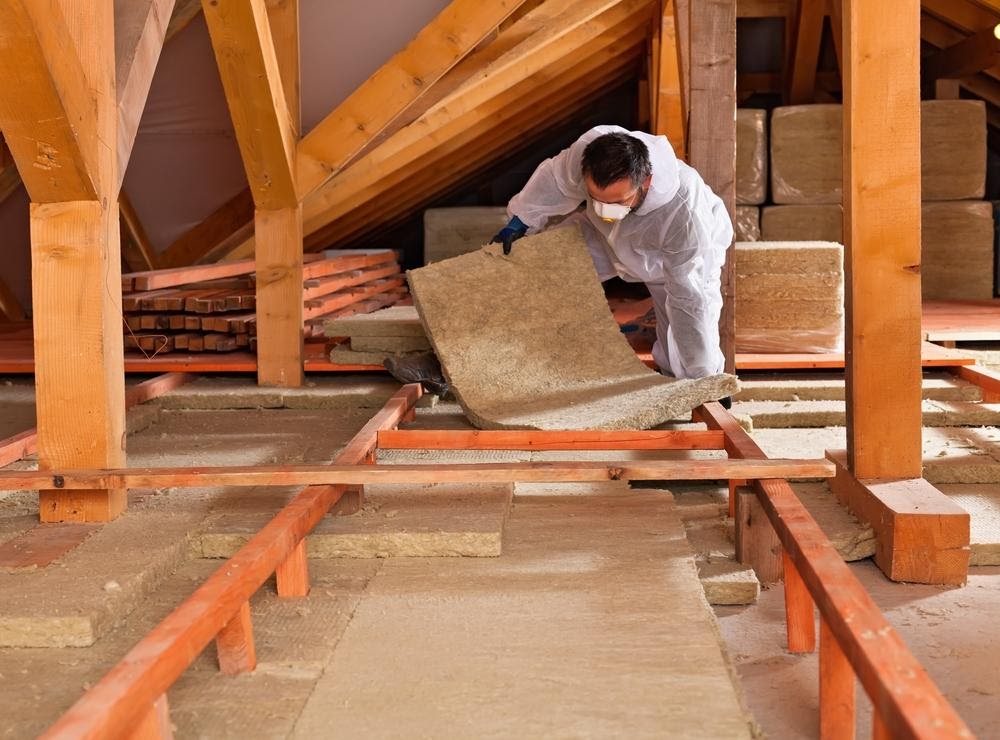 Pic Credits: https://www.buildings.com/news/industry-news/
To improve the thermal performance of buildings, the insulation material needs to be put in the right place. For every location, the material used is different. For a roof, insulation can be placed above the membrane, between the membrane and the deck, and below the deck. Every point offers its pros and cons and a different level of insulation. 
The thermal performance of buildings can also be improved by using certain thermal insulation materials.
Blanket insulation using paper rolls

Slab insulation through blocks made of mineral wool, corkboard, etc

Insulating boards made from the pulp of wood, cane, etc 

Loose-fill insulation using rock wool, wood fiber wool, cellulose, etc.

Reflective sheet materials like aluminum sheets and gypsum boards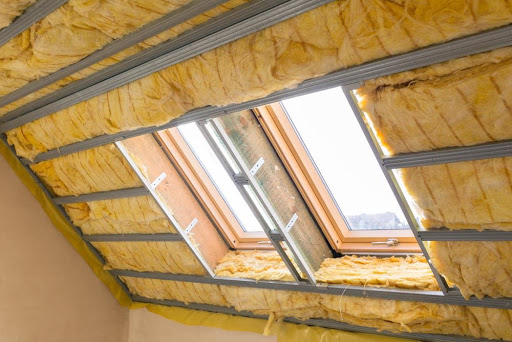 Pic Credits: https://www.ny-engineers.com/blog/overview-of-roof-insulation-methods
Other General Methods of Building Thermal Insulation
Using thermal insulation material in the right manner is the most effective way of thermal performance optimization but there some other methods that can also be used to improve this. 
Roof shading can be done at points where the impact of the sun's rays is maximum and direct during peak hours. When this shade is placed at an accurate angle, it reduces the heat build-up inside the building. 
When the ceiling absorbs heat, it is dissipated downwards inside the building. The vertical gradient of radiation intensity is not much beyond 1 to 1.3 m that means the heat can travel downwards from the ceiling up to 1 to 1.3 m. If the height of the ceiling is kept at 1 to 1.3m height from the height of occupants it will help in reducing some heat loss.
The orientation of the building towards the sun plays a critical role in improving its thermal insulation. This factor must be kept in mind while designing the blueprint of the structure. 
The thermal performance of a building has become a key consideration in building design as it helps owners meet building codes and standards. When used strategically, thermal insulation can be a cost-effective way of improving the energy efficiency of a building and the payback period is quite fast (6-15 years), depending on the climate. Not only does it improve the comfort and indoor air quality within the building it also aids in energy conservation as there is minimal heat loss from the building. Thermal insulation can also help in reducing CO2 emissions by more than a third. Reduction in fuel and power consumption minimizes carbon emissions leading to a healthy environment.