Living a lavish lifestyle is a dream for many. Well owing to the increasing purchasing power, more and more people in our country are preferring to buy luxury homes to attain a luxurious lifestyle. Living in luxury homes is about glam, glitz, space, and fun. But today, luxury cannot be confined merely by posh locations, large spaces, and high-end amenities, luxury homes are much more than what many of us think they are. A perfect luxury home is a mix of rich architectural and eco-friendly features.
What Defines A True Luxury Home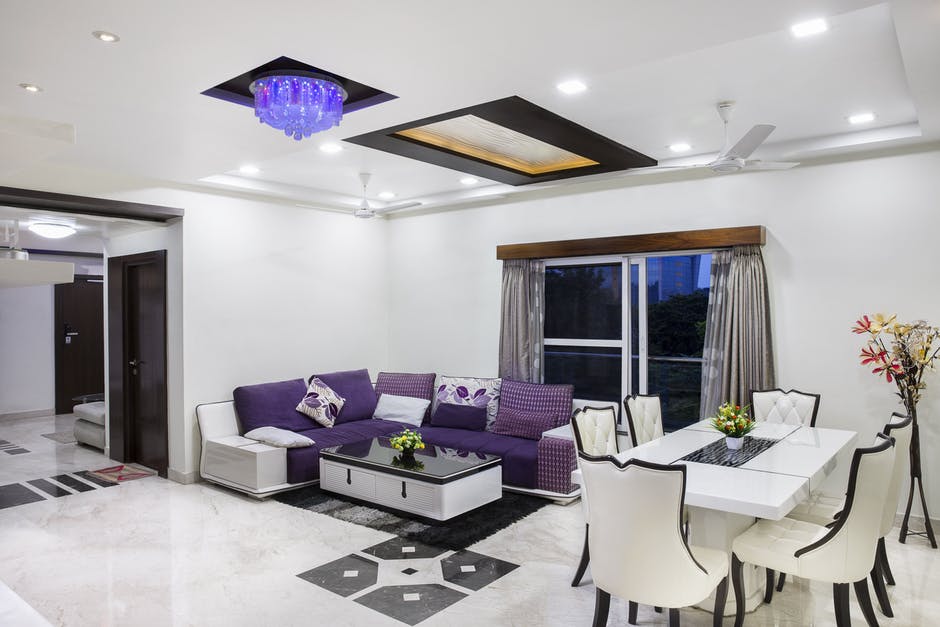 Don't go looking for high-end amenities, posh locations and large spaces, here is what defines a true luxury home:
Smart Home Technology – Technologies that allow to monitor and manage systems inside and outside the house. Basically, it allows one to lock doors, control the thermostat and adjust the air conditioning speed using a smartphone from practically anywhere in the world.
Higher Ceilings – luxury homes in India have a floor-to-ceiling height of around 12 feet. Taller ceilings keep the room cooler and give a feeling of more airiness.
Indoor/Outdoor Living – Backyards, patios, outdoor kitchen with seating, infinity pool and a firepit are ciphers of luxury.
Breath-taking Views – If a home lacks a beautiful view it doesn't qualify in the luxurious home category. An apartment that overlooks a busy and dusty highway surely lacks in its resale and rental potential.
Eco-Friendly Features – As already mentioned, a perfect luxury home should be a mix of eco-friendly features and rich architecture. As our country becomes more conscious about making the environment green, homes play a huge role in it.  Choice of construction materials, active use of solar energy, LED lightings, and much more add into the value of luxury homes.
Let's discuss these eco-friendly features in detail.
7 Eco-friendly features For Modern Luxury Homes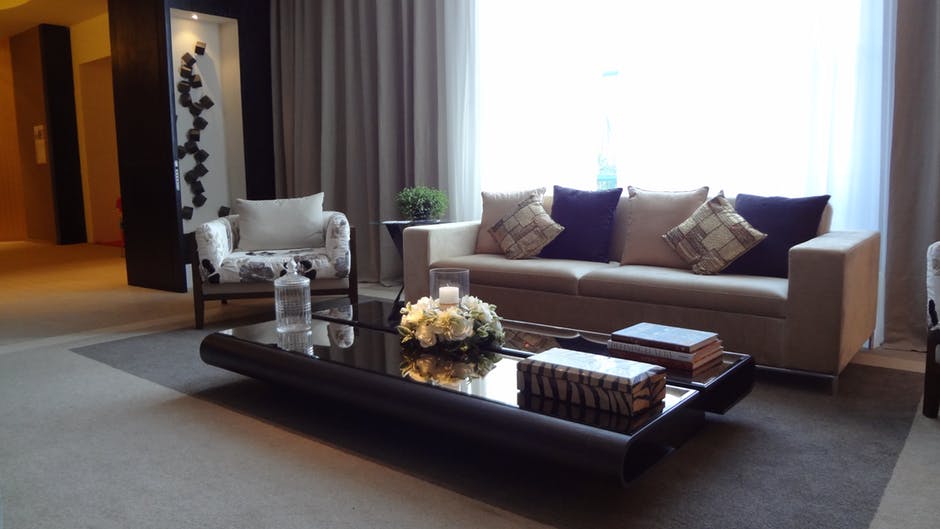 1. Building Materials – Sustainable & Locally Sourced
Before shipping of building materials became a common thing, all builders used to construct houses using building materials which could be easily sourced locally. Seeking local solutions and sustainable building materials help in largely reducing the carbon footprint of today's construction practices.
A healthy living environment especially requires the use of the right building materials. In general, building materials are strongly influencing the indoor climate and quality of living. Look at Clay- The Building Material Of Choice For The Millenia.
2. LED Lighting
Lighting totally transforms the look and feel inside a luxury home. Over the last few years, home lightning has experienced a radical change, well thanks to the swift advances in LED technology. When compared to the filament bulbs of the 20th century, LED bulbs are way more energy efficient. This means even without switching off the lights, the carbon footprint of a home can be greatly minimized.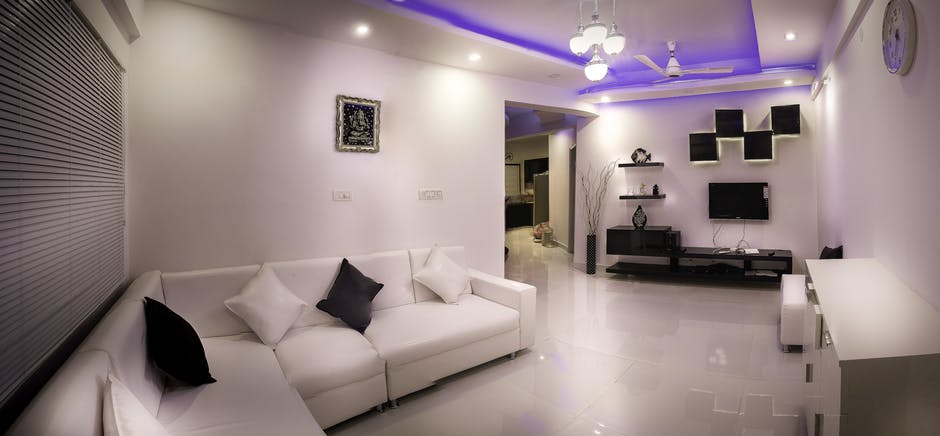 3. Green Building Certification
A green building as we know is the one that uses very less energy, water, and natural resources, and generates minimal waste, when compared standard buildings, green buildings prove out to be way to healthier for the people living inside it, but who decides a building is truly green?  In the industry, Leadership in Energy & Environmental Design (LEED) India, Indian Green Building Council (IGBC), Bureau of Energy Efficiency (BEE), and Green Rating for Integrated Habitat Assessment (GRIHA) have become a byword for certifying eco-friendly construction practices.
4. Solar Panels
Using the unlimited energy of the sun, the solar rooftop panels provide a cheap, lightweight way to boost passive use of solar energy of a home. It also allows storage of power for future use and totally eliminates wastage of energy.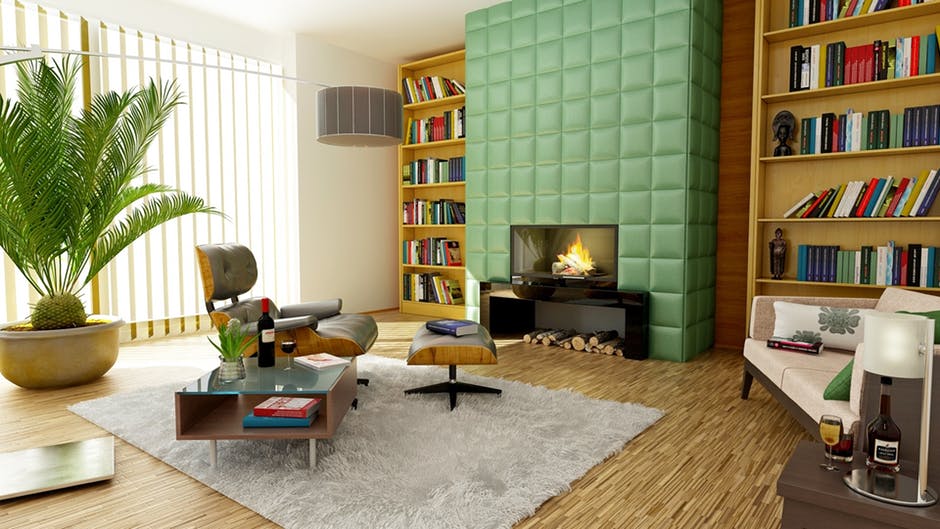 5. Vegetable Gardens
The fun involved in nurturing a garden is a well-proven technique to relax and enjoy some fresh air and sunshine. Organic produce has been gaining a lot of interest, hence home vegetable gardens have become one attractive feature of luxury homes. Vegetable gardens are good for the planet and for the gardener, this fact can surely not be ignored and goes long way in adding value to homes.
6. Green Roofs
A green roof is basically a complete system fabricated in such way that the inhabitants can grow plants on the roof of their house/building without suffering from any kind of leakages/damages to the roof membrane that protects building envelope. Luxury homes incorporate green roofs for a mix of efficient, natural cooling and landscaped visual beauty.
7. Green Walls
Green walls are like vertical gardens that can be integrated to both the interior and exterior of a building. Apart from adding to the aesthetics, green walls provide natural insulation, reduces the overall energy consumption, helps in maintaining humidity levels and creates an overall positive impact.
Final Thoughts
A spectacular luxury home doesn't compromise between the overall environment and one's environs. But these are forward-thinking luxury homes that never fail to incorporate sustainable features, meet all green credentials and have smart designs. Well, that's exactly what makes then truly luxurious, isn't it?
Curated by editor at  Wienerberger India
Like this story? Or have something to share? Write to us: gosmartbricks@gmail.com or connect with us on Facebook and Twitter.