Earth is suffering and so are her people. Extremes of temperatures are leading to devastating consequences like, floods, droughts, resource depletion and pollution. In spite of this environmental downfall, a rising human population cannot afford to just do away with buildings, hence, construction from eco-friendly builders with minimal carbon footprints is very much the need of the hour. As we usher in the age of sustainable living concept, we are witnessing eco-friendly builders who are actively joining the 'green' brigade, thanks to innovations in the industry that promote and maintain green living concepts and the building alike. This is certainly a promising growth period for Indian real estate, backed by the growing consumer awareness of the benefits that the Green Buildings provide. The reasonable benefits of living in eco-friendly space are not only confined to an individual but to society as a whole.
A green building can lower energy consumption by 30-50% and water consumption by 30-70%  says S Raghupathy, executive director, Confederation of Indian Industry (CII), and head of the CII-Sohrabji Godrej Green Business Centre.
A project from eco-friendly builders creates and enhances the homes and the surroundings through sustainable development. Eco-friendly builders can help the environment to a greater extent by employing the following:
Using energy-efficient and natural construction building materials
On-site water treatment plants and recycling facilities
Conserving power
Construction waste material management
Using green building materials
Here is a list of 6 eco-friendly builders who are contributing to the green building revolution by providing lush eco-spaces along with modern amenities…
1. Total environment
Founded in 1996, Total environment employs green component in their projects to reduce carbon footprints to a greater extent. Kamal Sagar, CEO and principal architect of Total Environment, says, "It is never too late to go green". With this principle of going green, The Total Environment is now one of the most innovative and renowned eco-friendly builders in Bangalore. Their USP is providing world class amenities, causing minimum damage to the environment.
Porotherm bricks for energy saving is the key green products used in their projects like Learning to Fly and Windmills of your Mind. Apart from this, green roofs for rainwater harvesting and other substitutes to uphold green living are major features of TE products.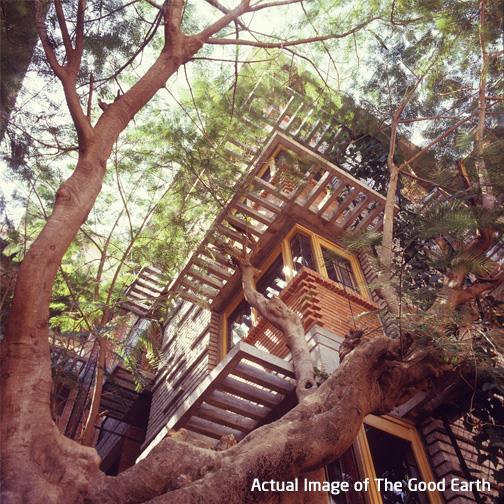 2. Nitesh estates:
Nitesh Shetty in the year 2004 founded Nitesh Estates with the vision of creating best quality products with the best architecture, best amenities and quality construction materials. Keeping to their vision, the group is also employing eco-friendly builders products like smart hollow bricks to enhance the energy efficiency of the building  to add to the value of the asset. Besides being completely natural, these bricks are maintenance free and offer an unlimited life span to the building supporting the luxurious and modern infrastructure.
The company is focussed on delivering sustainable projects across all the asset classes i.e. Homes, Hotels, Office Buildings and Shopping Malls.
Nitesh Cape Cod a unique creation of this firm which incorporates Green Architecture to create and maximize the efficiency of the building using a perfect blend of technology and eco-friendly measures. The project has been awarded Gold pre-certification from Indian Green Building Council (IGBC) Green Homes Rating.
Porotherm HP is used in projects like Nitesh Caeser's Palace and Nitesh Columbus Square. It not only adds to the aesthetic appeal of the building but is very light on the pockets of the consumer, in the long run, providing them with higher ROI on the same. Along with the mentioned measures towards eco-friendly buildings, Nitesh Estates also works for the reduction in energy use, water consumption and waste and managing construction site wastes.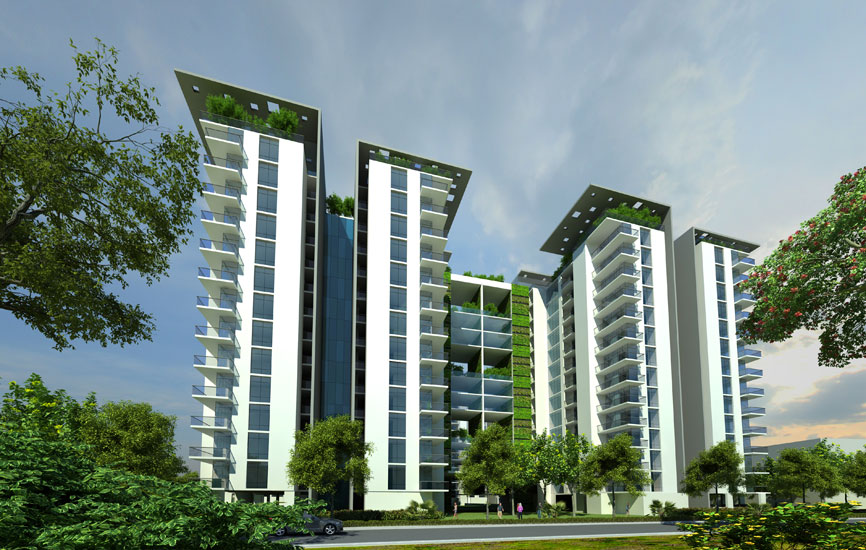 3. Godrej Properties:
Established in 1990, Godrej Properties brings the innovation, creativity and excellence of the Godrej Group to the real estate industry. Before the buzz eco-friendly homes came to India, Godrej Properties build its repo for its commitment towards the environment.Further living to its principles, Godrej has come up with its new project in Bangalore Godrej Platinum (Leed Rated Residential Apartment). Along with a high rise building, this property is designed for a greener purpose as well.
The Solar Panel generating electricity, use of Porotherm in construction, Electric car charging facility, Low-E-glazed windows, Rainwater harvesting system are few greener advantages of the project.
4. Habitat Ventures
Shivaram Kumar Malakala and Bhaskar T. Nagendrappa founded Habitat Ventures with the mission of providing properties with the perfect blend of quality, creativity, technology, aesthetics, sustainability and thoughtful amenities. Cumulating the five constituents of nature i.e. earth, water, fire, air and life; this group of eco-friendly builders has come up with some really innovative products. Projects like Habitat crest and Habitat Aster, are environment-friendly from the very start as the construction material used in these buildings is eco-friendly.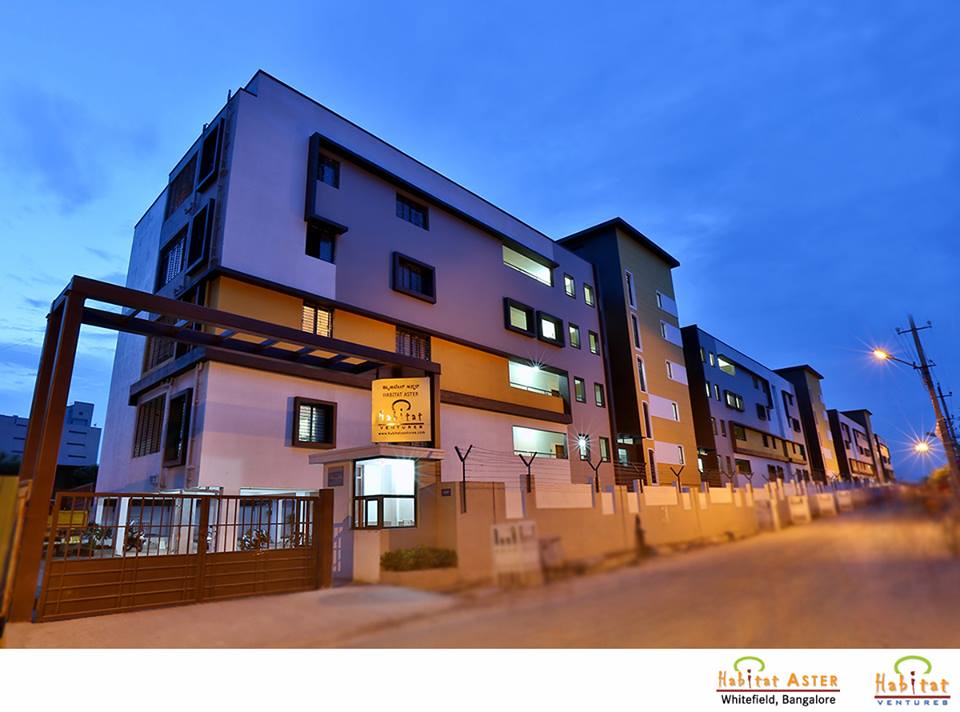 5. Krishna Enterprises:
Krishna Homes, the real estate division of KEPL, specializes in delivering quality buildings in terms of cost, energy efficiency and incredible infrastructure.With their mission of delivering products & services benchmarked around quality, aspirations and cost to their customers; they are constantly working with the environment-friendly materials and process, via the best of innovations and technology. Their projects like Krishna Shelton and Krishna Northwoods gives you the privilege to live under the roof of nature. Innovative high-quality materials, like Porotherm, not only deliver longer durability and extended life span but also make the building energy efficient.These materials along with their list of benefits don't let builders compromise with the modern infrastructure.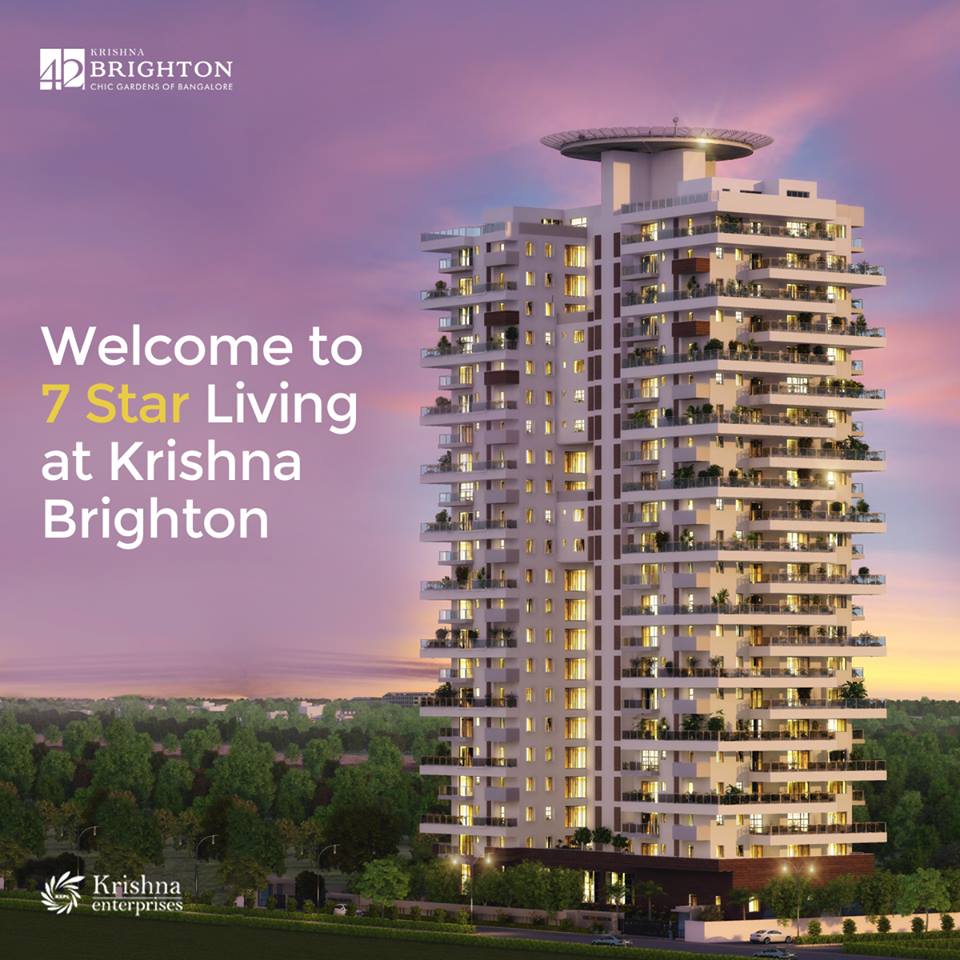 6. Salarpuria Sattva Group:
The group was founded in 1986 with the prime motive of developing quality constructions. Keeping to their words, Sattva is another eco-friendly builder group in Bangalore which is emerging like anything. Using technology innovatively in the architecture of their buildings, differentiate them with their competitors. They augmented the quality of buildings and quality of living significantly to a higher level. Sattva group efficiently used energy efficient construction materials like Porotherm hollow bricks which to enhance the efficiency quotient of the building.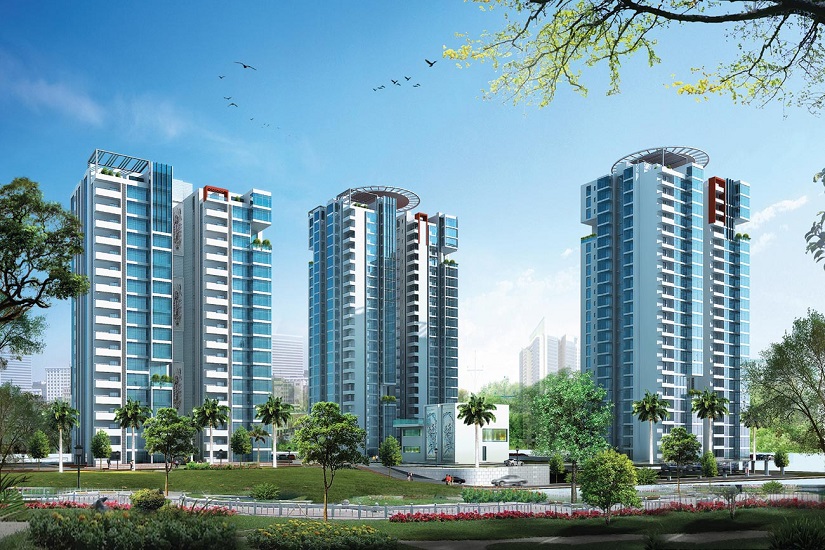 All these eco-friendly builders in Bangalore are creating new definitions of fine living. They are giving the building an artistic and modern touch by minimum exploiting the natural resources. Though Initial investment in these green buildings might now be high, but with the time you will start to make money out of them as they are highly efficient and helps you save on electricity and other utilities.
Authored by a Building Expert from Wienerberger India
For an expert advice, drop a word at our email id gosmartbricks@gmail.com