Using reclaimed materials for construction and interior design is increasing in popularity. Owing to the flamboyant trend of adding rusticity to the project, this popularity is not going to slow down for sure. As compared to earlier time periods, today more and more people look to up-cycle items and use traditional materials that are always more authentic and dependable. This is mainly because people are getting more conscious about recycling and its benefits for the environment; not forgetting the cost-effectiveness factor. But, when it comes to a few intricate building materials like Roof Tiles, we advise New tiles are always a better option.
Risks Of Using Reclaimed Roof Tiles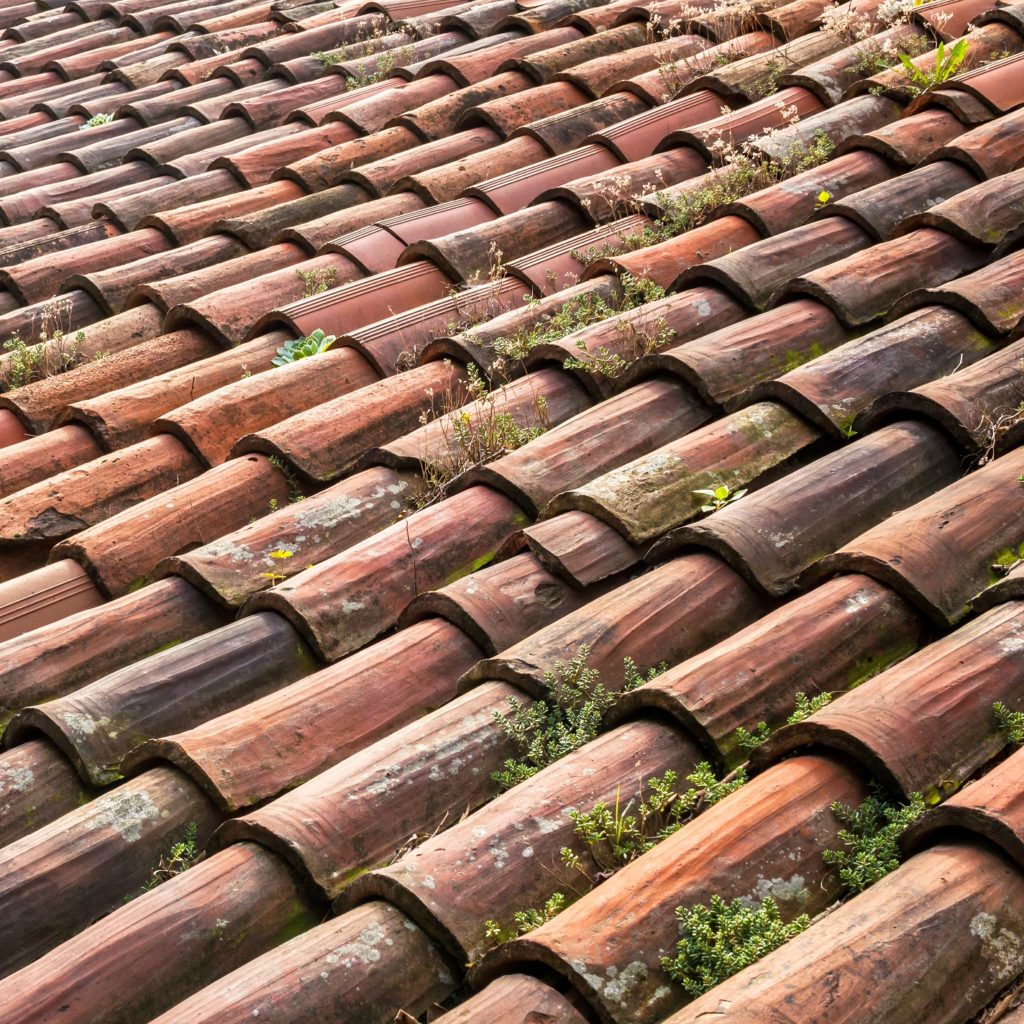 We aren't denying the benefits of using reclaimed tiles, these can be ideal for old buildings that call out the 'Heritage' element. In most cases, these projects are located in sensitive locations hence the roof design needs to blend well with the surroundings. Natural roofing material like the Clay roof tiles which are in good condition after 50 years have perfectly demonstrated their durability and will almost positively survive for the next 50 years and beyond. But there are certain disadvantages and risks involved in using reclaimed roof tiles which cannot be ignored.
Let's list them down for your kind consideration:
1. No Guarantee On Performance
There are risks to reusing old tiles, as there are no guarantees on their performance, remaining lifespan, and quality. You are dealing with many unknown factors, making a reclaimed roof tile roof unpredictable and potentially risky. It is a simple fact that a roof constructed using reclaimed roof tiles will fail sooner than one with new tiles.
2. Comparatively Expensive
Rather than saving money, decent quality reclaimed tiles can often be quite expensive as they are scarce and therefore a premium product. Some individual tiles may be in good condition, but a batch of old tiles would need to be carefully sorted through and checked to ensure that they are suitable for installing on a roof.
3. Time Intensive Process
Thoroughly checking tiles is a very time-intensive process and imperfections may not be obvious, such as hairline cracks. Don't forget that there is a reason that these tiles have been removed from a roof!
4. Too Few
One of the common issues which occur is that reclaimed roof tiles may not be enough of the particular type of tile available from a single batch. A reclaim plot may have enough to do the job, but they could possibly be a mixture of different roofs, even different locations and so they might not match on the roof.
5. Dimensionally Inaccurate
Originally, old clay roof tiles were handmade, so, these are not particularly dimensionally accurate. When they were laid for the first time, the roofer would finish off the tiles by trimming down the mitred corners so that it would fit. This clearly means every reclaimed tile you are planning to use had its own place. When such tiles are stripped off those mitred corners do not match with the other, so relaying them can be very difficult also the finish would be inconsistent.
6. Age Questions
It's very much possible that the exact age of the second-hand materials may not be accurately known. In such circumstances, predicting the remaining lifespan is difficult, if not impossible. Reclaimed roof tiles have no guarantee on their life-span, whereas new tiles or slates will come with a supplier's assurance.
Related: 5 Commonly Asked Questions In Roof Repair
New Roof Tiles Are Always Best

We advise that with such a significant investment and crucial structural element as a roof, new tiles are always best. We understand well that reroofing a house is one significant cost, so it is indispensable it is done correctly. With new roof tiles, you will have the peace of mind that it will last for many years without any demands for repairs or replacements.
So, when it comes to achieving a heritage look with roof tiles on both historic and modern projects, it is better to fake it with new tiles instead of old reclaimed originals. Roof tiles in a variety of colours and styles are available, some of which have been designed with a weathered, rustic look in mind, featuring irregular colour patterns and sanded textures for that "faux heritage" aesthetic.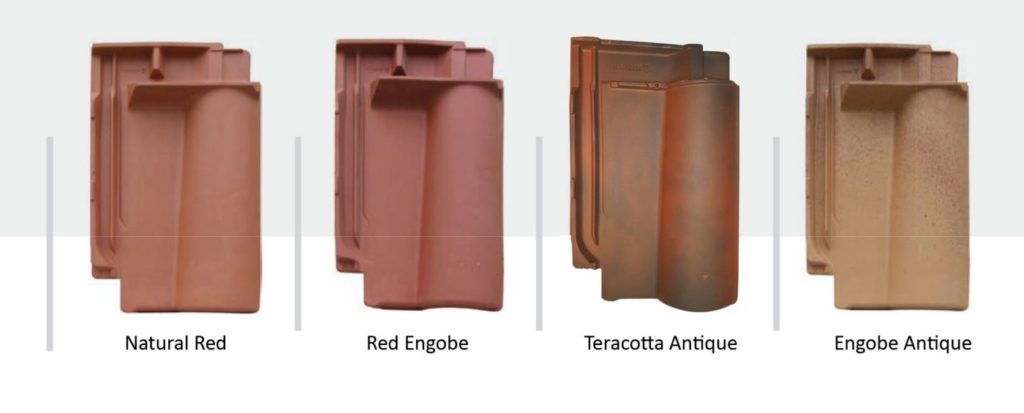 Wienerberger offers an expansive modern range roofing tiles which can add charm and character to any roof. To find out more about our roofing products, please visit the Roof Solutions section of our website.
You May Like: 7 Types Of Sloping Roofs For Modern Homes
Authored by a Building Expert from Wienerberger India, World Leaders in Building Material Solutions since 1819. For expert advice, drop a word at our email id gosmartbricks@gmail.com.