Hongqiao By 2020, borewells of most of the apartments in Bangalore will run dry with the depletion of groundwater level. Once lush green, today Bangalore is home to several concrete and glass boxes which do not even assure basic amenities to its residents – among others; the most crucial thing to human survival is – WATER.
buy cheap generic Misoprostol online canada pharmacy no prescription It's a sad truth, but most of the apartments built over the last decade and the upcoming ones do not receive BWSSB water supply; it means the residents depend largely on tanker water for their requirements. Water expenses for the residents have skyrocketed which in turn is increasing maintenance charges – In the future, the situation is going to worsen. This unending struggle of the residents isn't unknown to the architects and builder's fraternity and immediate action is of paramount importance.
Sustainable Residential Design – Improving Water Management
Sustainable residential architecture— a comprehensive approach to sustainable building and site design—can intensely reduce water usage while creating a healthy residential environment. When a building is pre-equipped with technologies like Greywater System, Rainwater Harvesting, Water Sense Fixtures, Efficient Irrigation Technology, and Residential Water Meters it is bound to be top-performing water savior.
Among all these water-saving technologies, Residential Water Meters is one great technique that reduces water consumption at the individual apartment level. Here's a closer look:
What Is Residential Water Meter?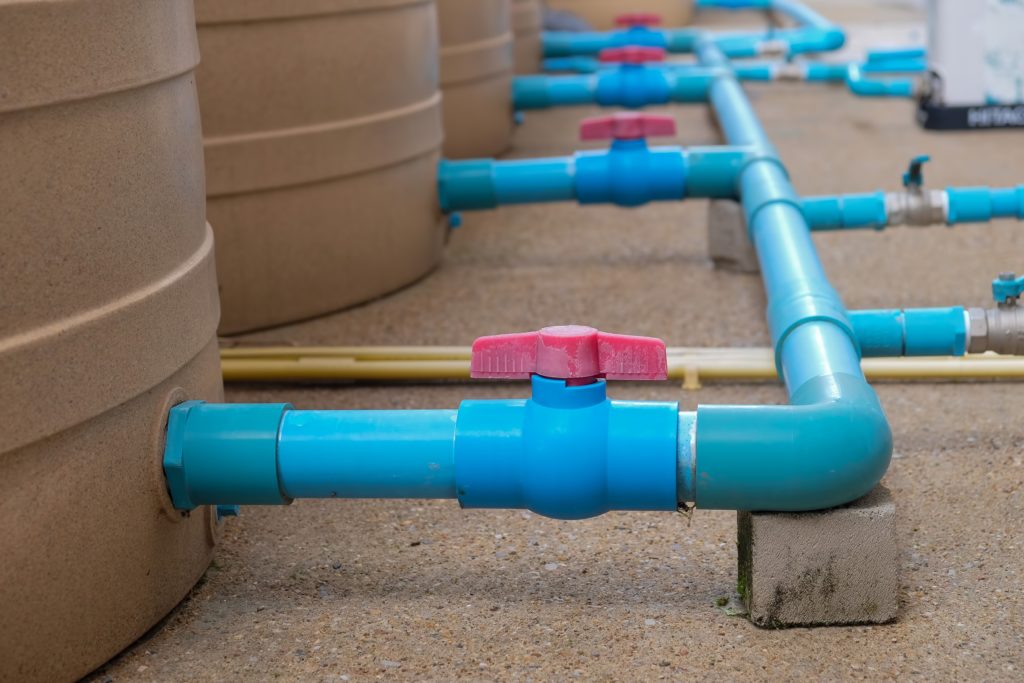 A water meter is a device which measures the total volume of water delivered to a building, apartment, or property. Few water meters measure water in cubic feet, while some measure in gallons. These meters serve various purposes for utilities, including assessing demand management, ensuring equity in billing, identifying both distribution systems and customer leaks, and studying use patterns among the consumers.
According to several studies, around 20% of apartment residents' use about 80% of water; besides, gallons of water gets wasted through leaks and wastage. Numerous developing countries have specified that residential water metering decreases water consumption by approximately 20-40%; this is because apartment residents become more cautious with their usage since they are charged for the actual consumption.
All in all, these water meters are bound to bring a notable change in how water is consumed – ultimately resulting in water savings.
Why Install Them? Here Are Few More Convincing Reasons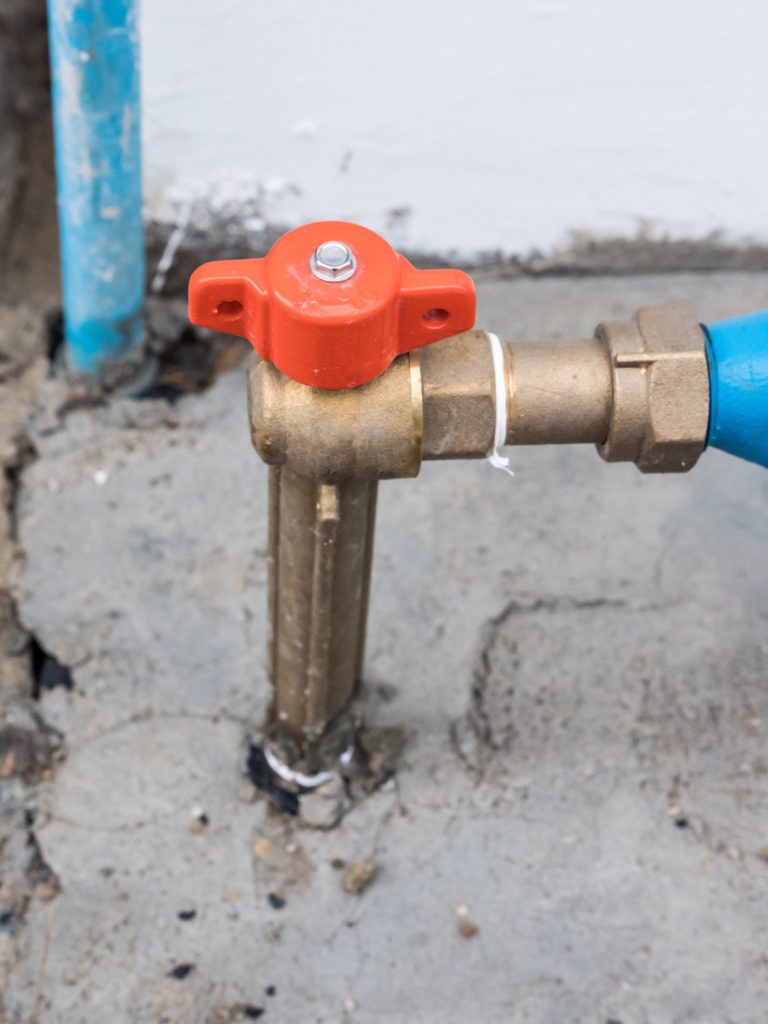 Water metering can be used in every single residential and commercial building with a public water supply system. These meters can also be installed at the water sources like a well, or throughout a water system to control the flow through that portion of the system. These systems generally measure and display the total water usage in gallons, cubic feet (ft.3), or cubic meters (m3); some even display a report on a mechanical or electronic register in the rate-of-flow as well as the total usage. Now a quick look at the returns of installing residential water meters:
Along with volumetric consumption and pricing, it provides an incentive for water conservation
Helps in the detection of water leaks present in the distribution network
Helps apartment owner's association to keep active track on water consumption
Alerts residents to reduce wastage and use water more efficiently
Ensures residents pay the charges based on their actual consumption
Better demand managements ensure 24-hour water supply
Maintains both less or over water consumption data
Directly or indirectly cuts energy consumption
Helps in the quantity targeting of water subsidies to the disadvantaged
Research has proven that water consumption drops by up to 35% once we start metering. Water meters can give real-time information about an apartments' water meters, individual consumption, trends, and billing status.
Growing Water Demand Means Growing Scarcity
The current status of water availability in Bengaluru is gray with severe water scarcity year after year. With an increasing population this demand is set to increase even further, and; the inequity of availability and demand is bound to instigate disputes. Let's face it, the water crisis in Bengaluru is increasing at an alarming rate; and it's not just the residents who will pay the premium cost for water.
Scarcity of water has hampered several industries in South India in some way or the other and this includes the construction industry as well. Water is needed in large volumes in the construction industry for various purposes. Right in the beginning, water is needed to mix mortar, sand and other raw ingredients that are needed in the construction work. To make the plaster and construction strong and solid, water is sprayed on the built surface in abundance so that mortar absorbs the same and makes it tougher. Gallons of water are needed for the same depending on the volume of the construction project.
Water-conserving strategies both inside and outside the building play a primary role in green and sustainable building. Reducing water consumption and improving water efficiency in buildings is a major step towards sustainable water management; Residential water meter is a great technique which could help save gallons of water today for a better tomorrow.
http://rmrestaurant.co.uk/terms-conditions Also Read: Importance of Saving Water in The Construction Industry in India
To know more about Green Solutions to save water, sand, time & money, check out this link Dryfix.System