The roof of your house is what makes it feel cozy and comfortable apart from making it attractive. Today, the trend is fast changing from conventional roofing materials to 'green' or sustainable roofing materials.
What is sustainable roofing, you ask? Simply put, a 'green roof' is an eco-friendly, durable and aesthetically appealing material which can be effectively used as the choice of roofing materials for your house. This is aimed to provide comfortable and sustainable living in times of increasing pollution and waste.
Sustainable Roofing Solutions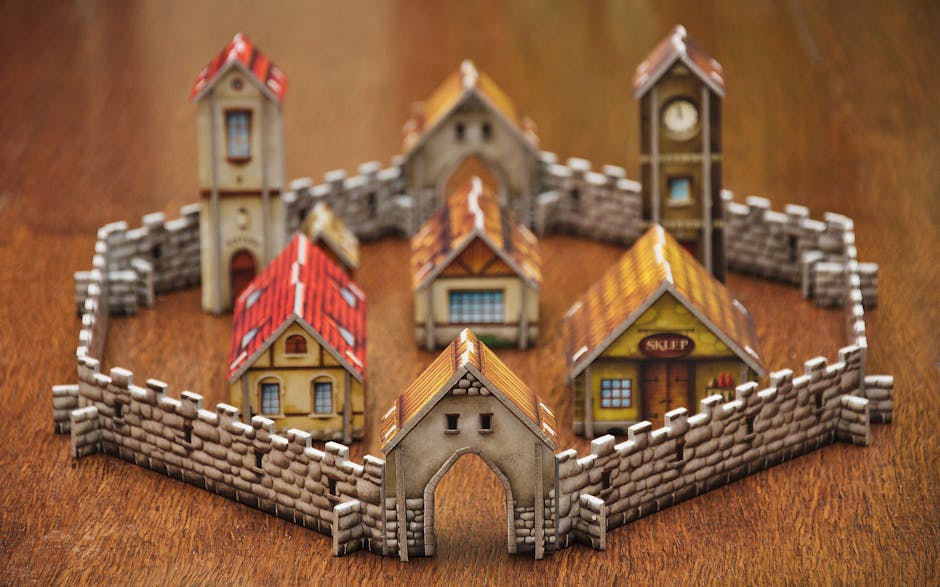 To get a better understanding of what is sustainable roofing take a look at some of the popular types of roofing materials that are becoming increasingly high in demand all over the world.
Clay tiles, also known as 'Terracotta', are known to be extremely durable and efficiently waterproof. Although these are heavy and may seem expensive, these are also quite trendy and provide a cool Mediterranean look to your abode.
These types of roofing materials are made from recycled rubber or plastic and molded into a form resembling genuine wooden slate or shakes. These are quite durable and are efficient as sustainable roofing materials.
Although fiber cement roofing resembles slate in most manners, it is significantly lightweight in comparison. This is made from a mixture of Portland cement and special cellulose fiber. It is an efficient fire-retardant apart from being durable in all weathers.
These tiles are made from Portland cement and rank quite low on the eco proof scale. However, their durability has led to them becoming remarkably popular in recent years. The weight is significantly heavier than others hence it has to be considered while designing the house.
Asphalt shingles, although they are not comparatively durable or protect efficiently from the weather, they still managed to become popular due to their inexpensiveness.
These are certainly attractive and give an opulent look to the roof of your house, adding to the exterior appeal. Mostly, wooden shakes as roofing materials are mostly made of cedar.
Looks extremely beautiful and is remarkably durable as well. However, the expense and the heavier weight are significant factors to be considered before making this choice.
Despite being ranked low on the eco-friendly scale, metal roofs look attractive and last long too. Recent years have seen a mixing of recycled content significantly in metal roofs these can also be recycled.
Out of all these options, which is the best one for you?
Tips to Choose Sustainable Roofing Materials

Check out these 7 salient points that should be considered before making your choice of sustainable roofing materials:
1. Recycled Content
Ensure that the potential roofing materials have higher recycled content. Normally, the higher the recycled content in roofing material, the better its ranking is on the eco-friendly scale, thus making it all the more efficient. However, durability should also be considered in combination with the percentage of recycled material, as it all comes down to your roof being strong and weather-resistant. If the material can be recycled at the end of its lifetime, then it becomes an even better choice.
2. Coatings
Avoid roofing materials that have harmful coatings, such as zinc and copper. These can wash down eventually with rain and prove toxic to the environment and the aquatic ecosystem.
3. Weight & Maintenance
Weight is an extremely important factor when deciding the choice of sustainable roofing materials as your house structure will have to support it effectively. Too heavy a roofing material can prove dangerous for the columns and walls of your house. Apart from this, heavier roofing materials are generally expensive to maintain. The durability of the roofing material is an important aspect of an efficient and eco-friendly roof.
4. Slope
The angle of the slope of your house's roof plays an important role in deciding on the type of roofing material you wish to use. Some of these materials are for low-angled and flat roofs while others are better-suited for extremely sloped roofs.
5. Color & Reflectivity
The color of the roofing material is important according to the kind of weather in your region. If you live in a hot climate, then lighter-colored roofing material works best as it is able to reflect off most of the heat.
6. Aesthetics
An attractive roof certainly adds appeal to your beautiful home. Ensure that your choice of roofing material is not only durable and efficient but is also aesthetically pleasing.
7. Warranty
Having a warranty for the durability is a smart decision as re-roofing is certainly an expensive process. So be sure to choose the roofing material which is renowned for its durability.
Why Go Green with Roofs?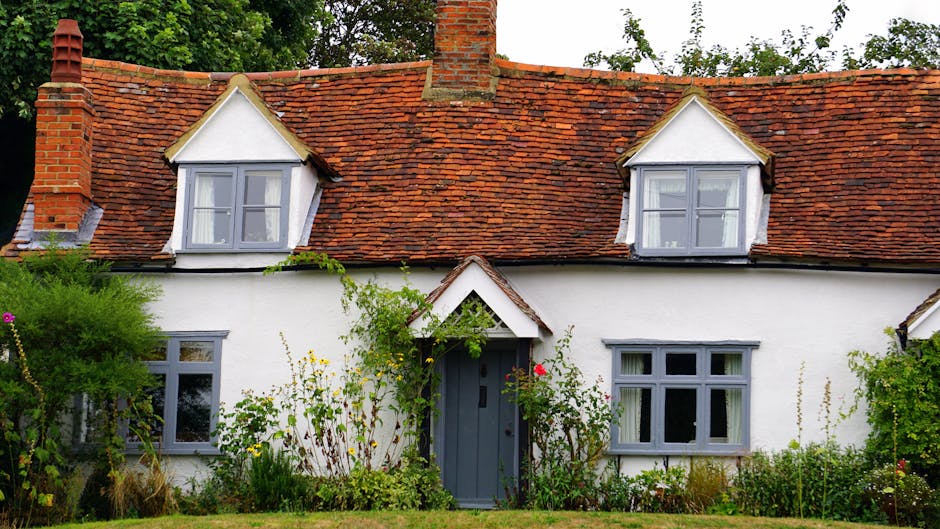 A green roof is incredibly eco-friendly in these times of growing pollution. Expert architects today are increasingly considering clay as an incredible choice for use as sustainable roofing solutions.
Clay is extremely environment-friendly and its properties make it an efficient, affordable and excellent material for your home's roof:
Energy Efficient – Clay works effectively to repel sunlight when it is made of lighter color. Darker colored clay tiles are excellent for capturing the heat from the sun and keeping your home warm. This will, in turn, effectively cut down your electricity bills.
Fire Resistant – Clay tiles are made at extremely high temperatures and have a significantly lower heat load than conventional roofing materials. These are efficiently fire resistant.
Added Durability – The clay tiles are excessively lightweight and extremely durable. Apart from being less expensive to maintain these last longer too.
Aesthetically Appealing – The clay tiles are available in varying shapes and sizes, giving you a plethora of choice to make your house look its best.
Advantages Of Clay Roof Tiles
An Austrian maker (Wienerberger India) of clay building materials for over 2 centuries, has a repertoire of clay materials to help India construct sustainable, premium, and aesthetically beautiful houses in India (primarily in Kerala, Karnataka, & Tamil Nadu). Through its intensive R&D and manufacturing in India and Europe, brings a roof tile product called Koramic.
Clay roof tiles do not age, rather they mature with time. As time passes, the roof tiles lend a beauty to the house unmatched by any other roof tiles, thereby retaining the charm for generations. Made of clay even Koramic roof tiles enjoy this unique characteristic of longevity. The clay roof tiles are not restricted to timeless beauty but their durability is also an asset for the owners to enjoy.
Koramic clay roof tiles will not rust, warp or corrode, a problem with other roofing materials.
Keeps your family comfortable in your home all year round, while helping save money and the environment through energy savings.
The raw materials used to manufacture tiles are non-toxic, so the water that runs off a tiled roof is potable, however, other factors including atmospheric fallout needs to be considered.
Koramic is ideal for coastal locations that endure the wind, spray and salt of the ocean. They are salt safe and will not corrode over time.
Their advanced insulation properties help in keeping unwanted noise out.
Koramic terracotta tiles are a sustainable product of lasting beauty. The colour never fades, as it is baked onto the surface of the natural clay, giving it qualities like no other roofing material. This is backed up by a 30 year guarantee.
Final Thoughts
Consider these vital tips before choosing your roofing material. Clay tiles are always an excellent option as they are aesthetically appealing, low on maintenance, easy on your pockets and focuser GREEN. The clay tiles surely fulfill all essential criteria of a sustainable roofing material. Now you got to make the right choice.
Curated by editor at  Wienerberger India
Like this story? Or have something to share? Write to us: gosmartbricks@gmail.com or connect with us on Facebook and Twitter.