Popularly known as the "skin of the building", a wall facade or elevation determines what your house looks like on the outside. It enhances the exterior, while also providing the appropriate cover against environmental wear and tear. Therefore, it is now a mainstay in architecture, instantly making edifices look better. 
Different materials can give you effective wall facade. The range to choose from allows you to play with design and showcase your taste. This enriches visitors' experience, and your home feels cohesive.  
Here are some of the most popular materials used for facades in modern housing. 
There is nothing like an excellent old exterior paint job to dress up your house. While some may prefer a more solid facade, paint remains a cost-effective and easy way to glam your space. 
Acrylic emulsion paint is the most common, easy and budget-friendly option for exteriors. Depending on your design needs, exterior wall paints can be applied with matte or satin finishes. Ensure that you opt for good-quality exterior-grade paint for durability and longevity.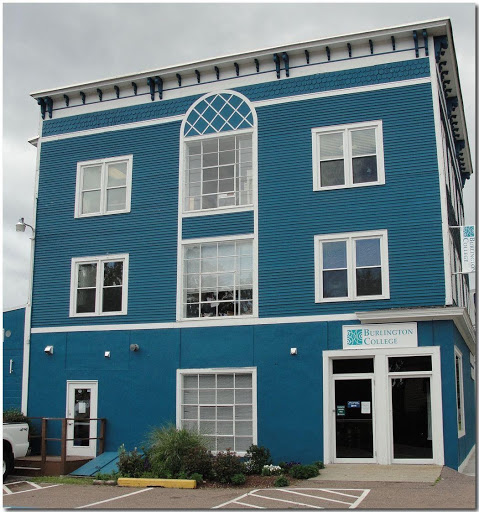 creakily Textured Plaster
If you love plaster yet worry about plain plaster look, texture it. Textured plaster looks elegant and natural, eliminating the need for paint and any other external covering. 
Stucco plaster, mud plaster and lime plaster are commonly used on exterior walls to attain a textured finish. You can achieve different finishes from sanded to sprayed and from trowel finish to lace finish. Home designers often advise mimicking stone, brick or wood plank using moulds or stencils to better the aesthetics without any additional cost.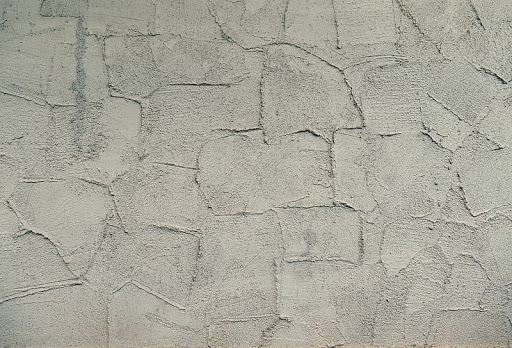 Concrete 
Contrasting the grey of concrete with vibrant doors and window frames can achieve a different yet striking look. This durable and versatile material works well with other elements such as wood, paint and glass.
If exposing the existing concrete walls is not what you want, you can cover plastered walls with waterproof cement paint. Additionally, cement plaster can be applied to walls to create an exposed concrete illusion. You can also create specific shapes by pouring cement into moulds.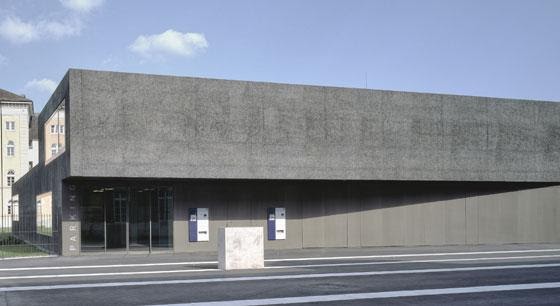 Brick
There is nothing quite like classic, rustic, exposed brick. When left bare, it exhibits a tactile, long-lasting, and easy-to-care-for building facade. This textural surface excellently represents industrial, traditional, and contemporary styles. 
You may also choose to go with a faux brick look if your house is not exposed-brick compatible.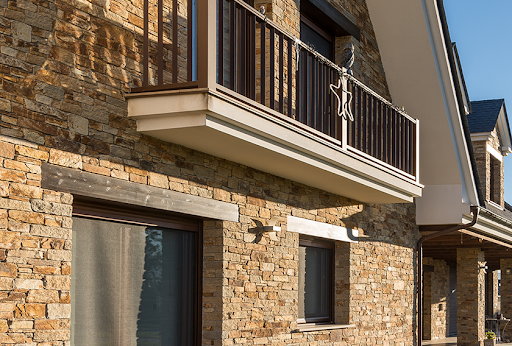 Wood
This warm, organic beauty is super-adaptable and ideal for any use. Natural, exposed wood paneling on the exterior of your house enhances the appeal, adding an earthy feel to your home. Wood can be pre-fabricated, provides excellent thermal and sound insulation, and you have it repaired easily. 
Wood is also lightweight, not requiring heavy masonry, therefore, reducing foundation costs. You also have a wide choice of hardwoods, softwoods or engineered lumber.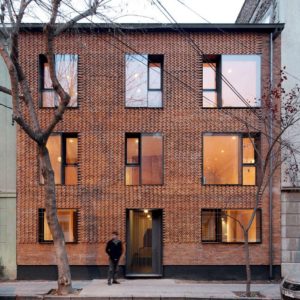 Stone
Stone is a natural and eco-friendly material used to highlight walls with cladding. You have options of granite, slate, marble, sandstone, limestone as well as various stone veneers.
The thicker is the stone cladding; the better is durability. The maintenance is also much simpler with stone-walls which require only regular vacuuming or feather dusting.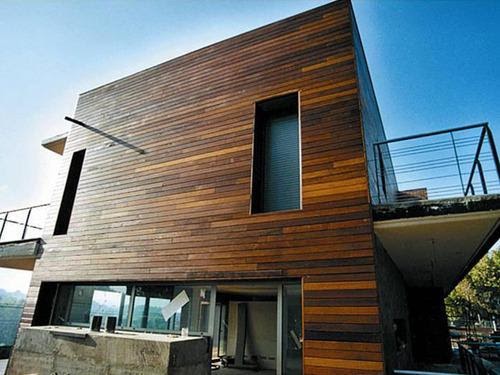 Glass Enclosures
Glass is an excellent way to allow ample natural light into your home without making more openings. Toughened glass is used with other façade materials to create aesthetic designs. Glass also goes well with concrete, wood, stone and paints. To further prevent the glass from breaking, well-engineered enclosures are used.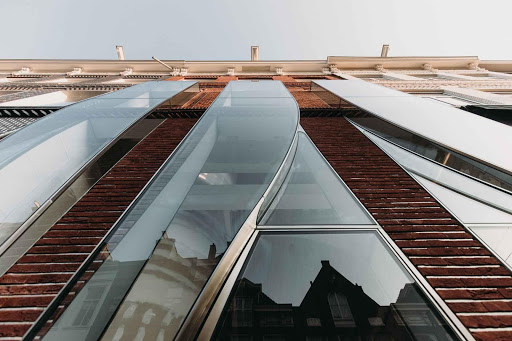 Gosmartbricks offers you more such architectural gems, so you know how to optimise your house-buying experience. With our help, you get all the answers to your structural queries and get a home designed with complete expertise.