Argeton® was developed as a back-ventilated facade tile, cladding made from clay at the beginning of the 1980's. The aim was to create a timeless modern façade with the unmistakable character of clay as a natural product.
Today, almost 30 years later, the name
Argeton® stands for quality, aesthetics and creativity. The success story is based on a systematic and future-oriented product development, service-oriented sales and systematic quality assurance of a large group. Argeton® is backed by Wienerberger AG – the largest manufacturer of bricks in the world.
buy Lyrica 50 mg Sustainable elegance
The Argeton® façade enhances new and modern buildings and lends refurbished properties a contemporary character.
Combined with steel, glass or wood, it is elegant, natural and timelessly perfect.
Lurasidone over the counter walgreens  Argeton® facade tiles also keep their good looks for decades:
A clever water runoff system avoids the accumulation of dirt.
The ceramic colour remains constant and strong, even when exposed to tough weathering conditions.
The façade is acknowledged to be particularly fire-resistant.
The joint profile of the facade protects against the lateral shift of the facade tiles, the penetration of impact rain and rattling of the places in the wind.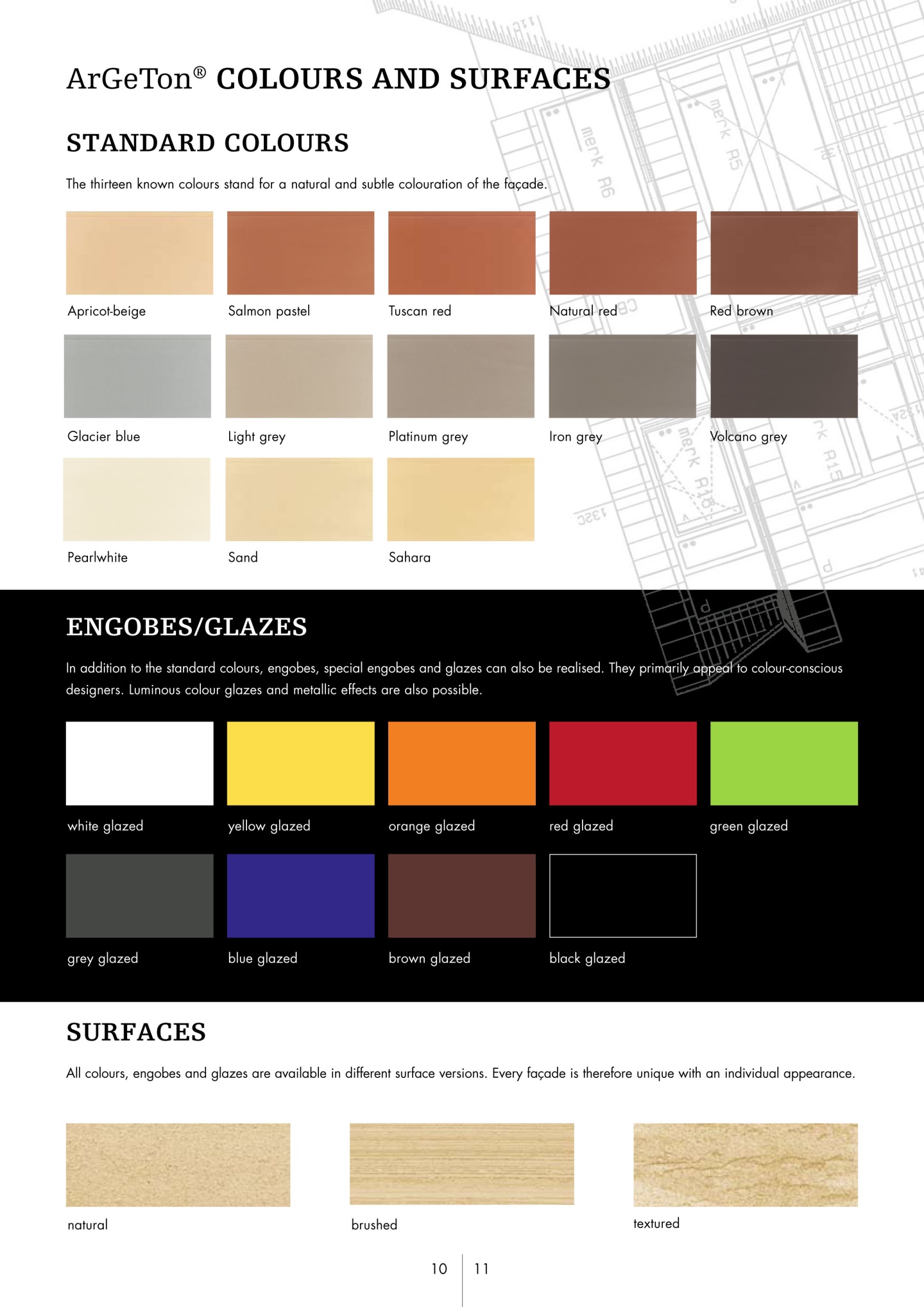 The creative range – from warm, earthy tones through vibrant beiges to modern day variations of grey – Argeton® offers the optimum choice in 13 vibrant shades.
Main advantages:
Increased thermal insulation
Long lasting, light-resistant colour
No maintenance
Resistant to aggressive substances
Fire resistant
Protects building structures
New architectural appearance
Here are few buildings that came as an architectural wonder with Argeton® façades
We can't always afford architects or designers and to this solution, comes few products which can create wonders by rendering us with our required demands.
Argeton Clay Façade Tiles are a wonderful way to make our houses not only sustainable, but also impart a smart and stylish look, enhancing its overall appearance and life.
Here is an additional information resource for Argeton Clay Facade Tiles:
http://www.flipsnack.com/Wienerberger/argeton-clay-facade-tiles.html
Authored by a Building Expert from Wienerberger India
For an expert advice , drop a word at our email id gosmartbricks@gmail.com