Christmas is focused on trees, but does that make this festival 'Green'? No, it doesn't, starting from high electricity bills to non-recyclable wrapping paper and wasteful purchases, festival and holiday seasons really take a toll on our environment. So why not dream of a 'Green' Christmas Festival this year? Here are few eco-friendly tips that will surely turn this festive season Green without costing the earth.
Green Christmas Festival – Here Are 7 Tips
1. Buy Smart
One thing that makes Christmas exciting for all are gifts, yes, we buy gifts for all our loved ones to make sure the festival is truly special and memorable for them. This time gift with thoughtfulness, yes it could save you a lot of money and help the environment too. Not all people appreciate gifts which are flashy or store-bought, think about creating a gift for them that incorporates the use of recycled materials. Another interesting way of going green with gifts is by giving gifts which are battery-free as discarded batteries are a huge environmental hazard. Re-gifting is another great idea and is totally OK, if you get a gift you really don't need, look for ways of reusing it by passing it on to someone who can make good use of it.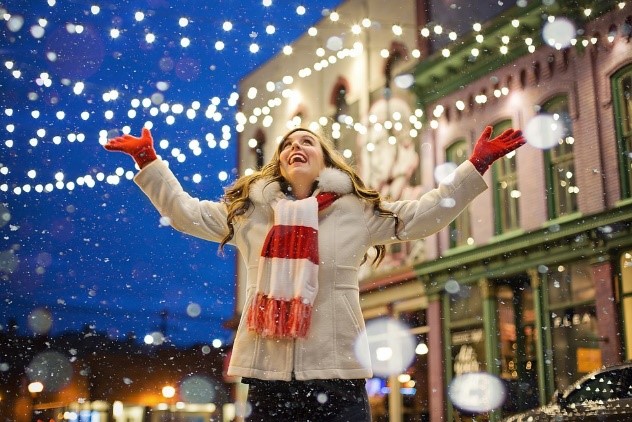 2. Go Light On Lighting
Festivals are all about lights and we see them almost everywhere isn't it? But do you know lights left on for 10 hours a day on the Christmas tree for over the 10 days of Christmas produce enough CO2 to fill 12 balloons? Why not turn them off when they are not needed? To be eco-friendly, consider switching to LED lights or choose the ones which are powered by solar power or come with rechargeable batteries.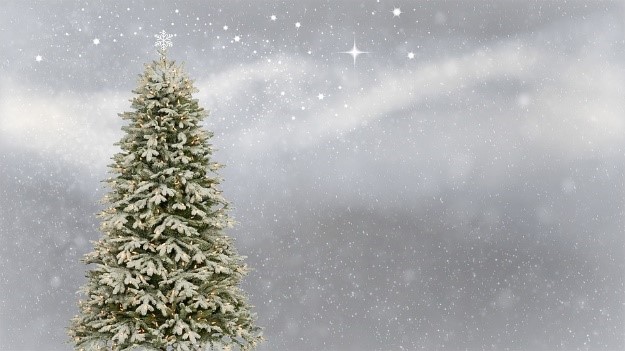 3. Choose A Live Tree
Even though plastic Christmas trees can be reused for many years, real trees prove out to be a much more sustainable choice. petroleum products (PVC) are used to make plastic trees which are bad for the environment. Artificial trees last forever and when discarded their plastic content would last forever too, think about it.  Choosing a live tree is a good option, these can be used for years, can be re-planted, they contribute to the air-quality while growing and can be easily recycled. That's lots of good things, isn't it?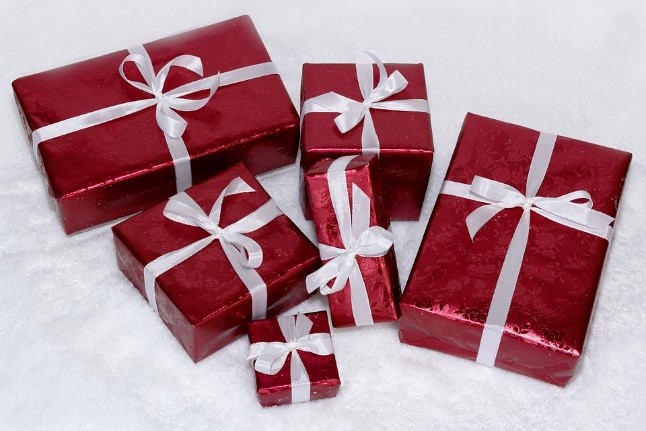 4. Reuse and Recycle
There is so much you can recycle and reuse during the Christmas season, here are few:
Don't tear off the gift wrapping papers in excitement, they can be reused later.
Bows and ribbons are easy to save and reuse.
Bubble wraps and foam packing chips are not easily recyclable, so don't throw them away.
Don't discard old electronics, computer monitors, laptops, cameras, televisions which are in working order, they can be replaced for new during holiday season. It could save you some money too.
Not to forget, Live Christmas trees they can be easily recycled as mentioned earlier.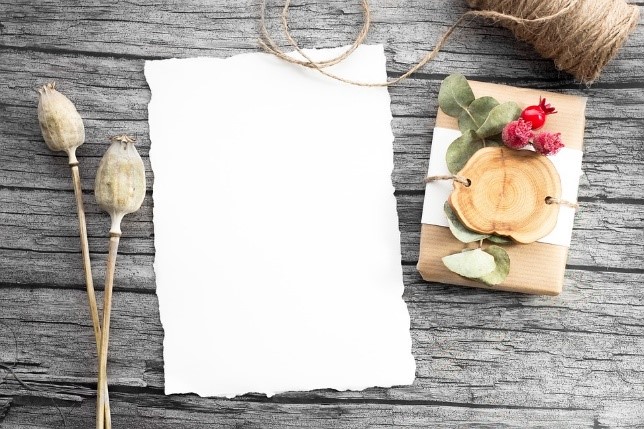 5. Natural Decorations
Christmas festival cannot go without decorations, isn't it? But why buy them when you can easily make them. Yes, making hand-made decorations are fun and easy. You can easily make your own Christmas village with recycled cardboards. How about a beautiful garland by re-using old Christmas cards? It's always seasonal and sustainable to decorate with materials that are collected from nature, like pine boughs, pine cones, and holly.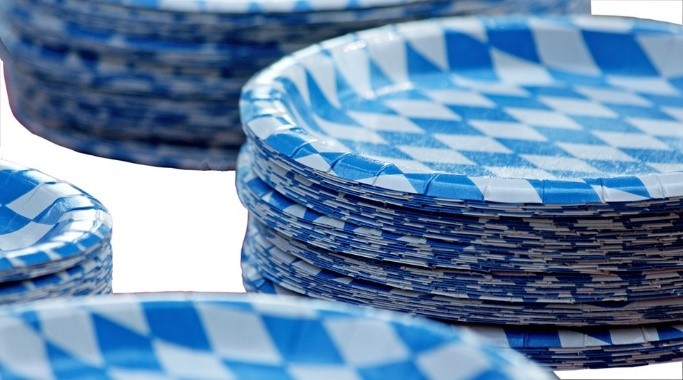 6. Say No To Disposables
Instead of using plastic silverware, disposable paper napkins, and cups at Christmas festival parties this year, why not use dishes and cloth napkins? These are reusable and can be used time and again.  In case it is absolutely essential to use disposables ones, prefer unbleached compostable products that reduce toxins and are easily recyclable.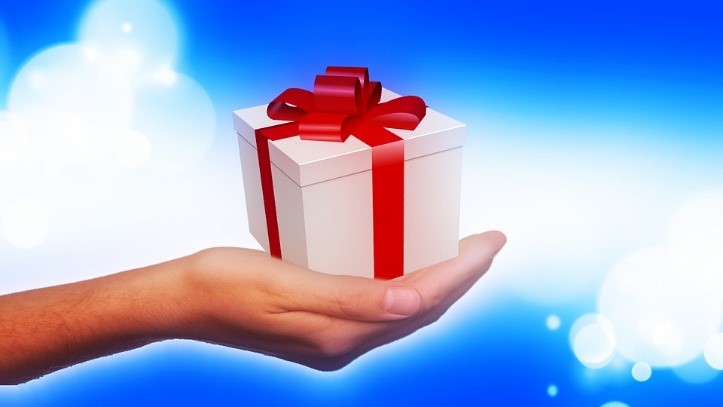 7. Don't Like It … Donate It
You receive a gift you don't like – this happens to everyone, isn't it? But why stack such gifts, giving it away to those who need is a great idea. Donate all your used clothes and unwanted gifts to charities this year. There is no better way to feel special and make others feel special this festive season.
Final Thoughts
So, what are you planning to do this Christmas? Have you got any more tips? Share with us as comments. Until then Merry Christmas!
Curated by editor at  Wienerberger India
Like this story? Or have something to share? Write to us: gosmartbricks@gmail.com or connect with us on Facebook and Twitter.