Are you building a new home, considering remodeling, or just speculating how to improve your dream home's sustainability? Ponder upon natural stone! It's truly a natural winner when it comes to searching for perfect green building materials.
Including Stone in Your Sustainable Home Design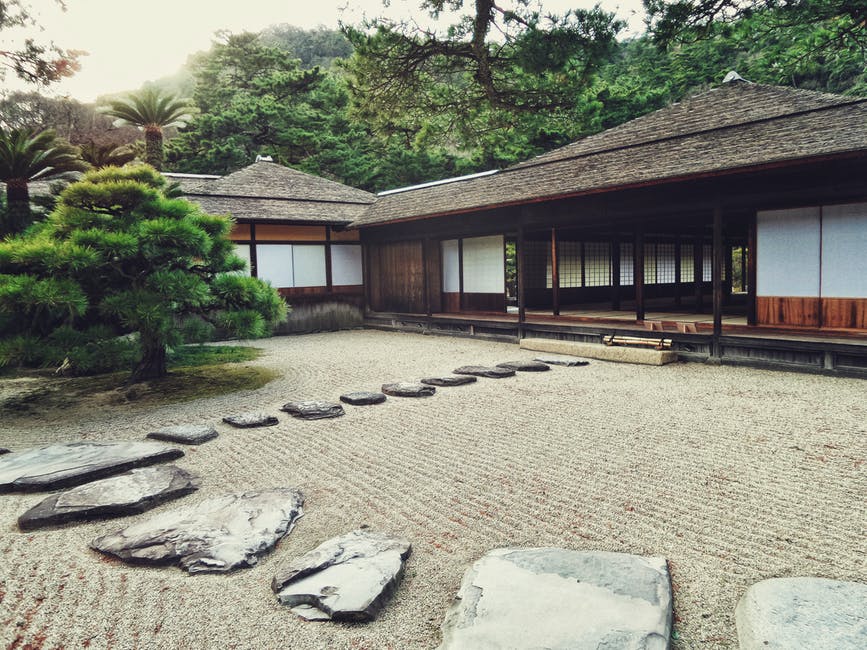 If you are looking for a sustainable material to lay down in a project that in the long run will efficiently save money, time and resources, then natural stone should be your material of choice.
Natural stone is naturally sustainable, it is one of the primogenital building materials ever employed by humans, and also one of the most durable ones. Ancient monuments like the Taj Mahal, the pyramids of Egypt, the Roman Coliseum and the Parthenon in Greece prove that natural stone can stand even the toughest tests of time.
Natural stone also demands minimal energy to produce, thanks to the modern quarry technologies and practices. No harmful gases or chemicals are produced from natural stone, also the attractive natural surfaces and colors totally eliminate the requirement for VOC-emitting paints and toxic finishes used with many other building materials. Natural stones are also a natural insulator, which means it can help in reducing the costs of heating and cooling for a home.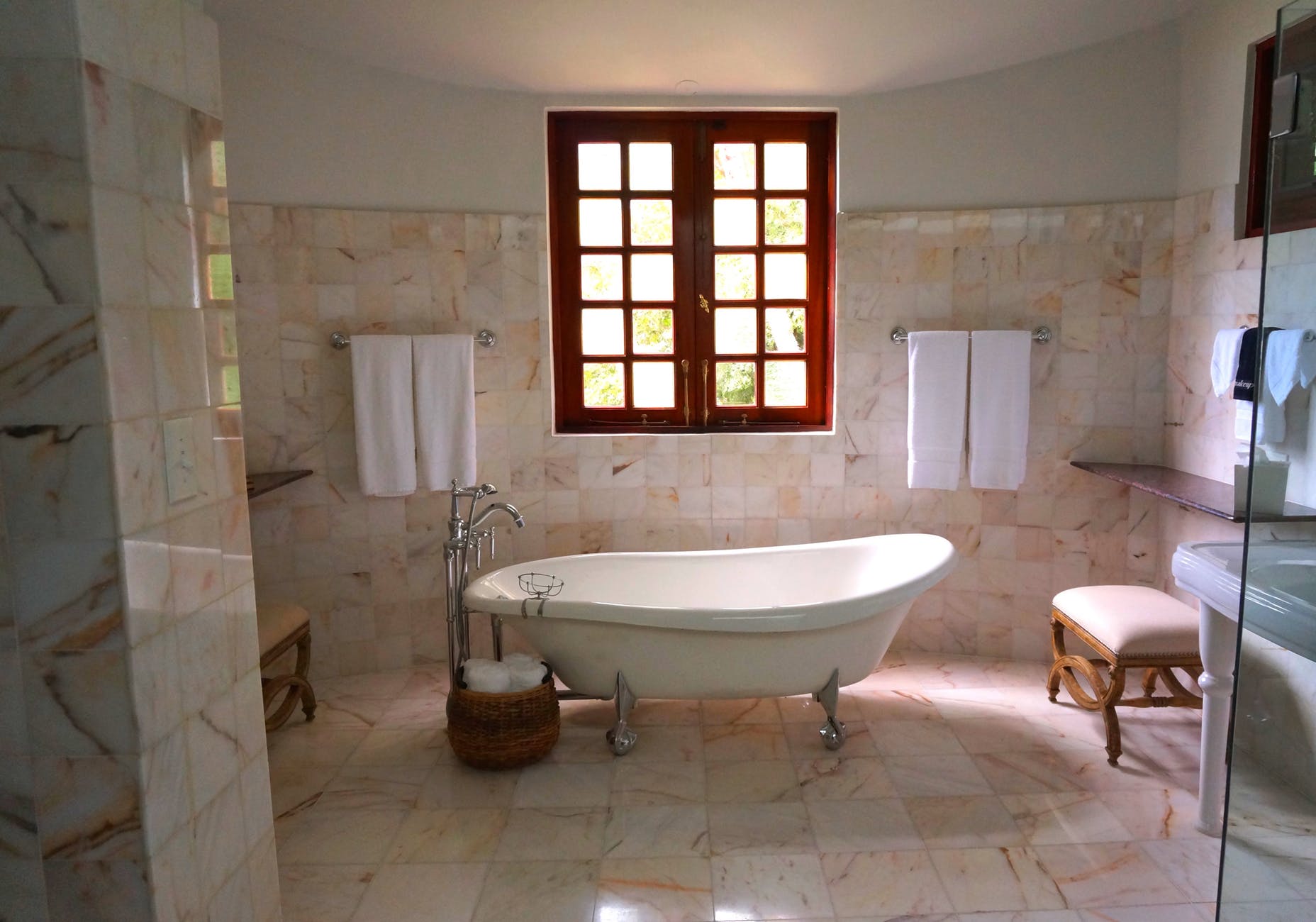 To add on, most of the natural stone products can be easily and affordably cleaned, these days cleaners that are specifically made to meet sustainability standards are easily available which makes it easier to maintain natural stones. There is a wide range of natural finishes and fabrication options available to enhance the overall performance, weather resistance, slip resistance, and wear and tear of this sustainable product.
Irrespective of the fact that stone is more expensive, in the future it will more valuable than investments made as the need to replace or repair is totally negligent. Adding further to the sustainability meter is the fact that this material can be reused time and time again, yes, it's 100% recyclable.
Natural Stone Can Enhance Any Project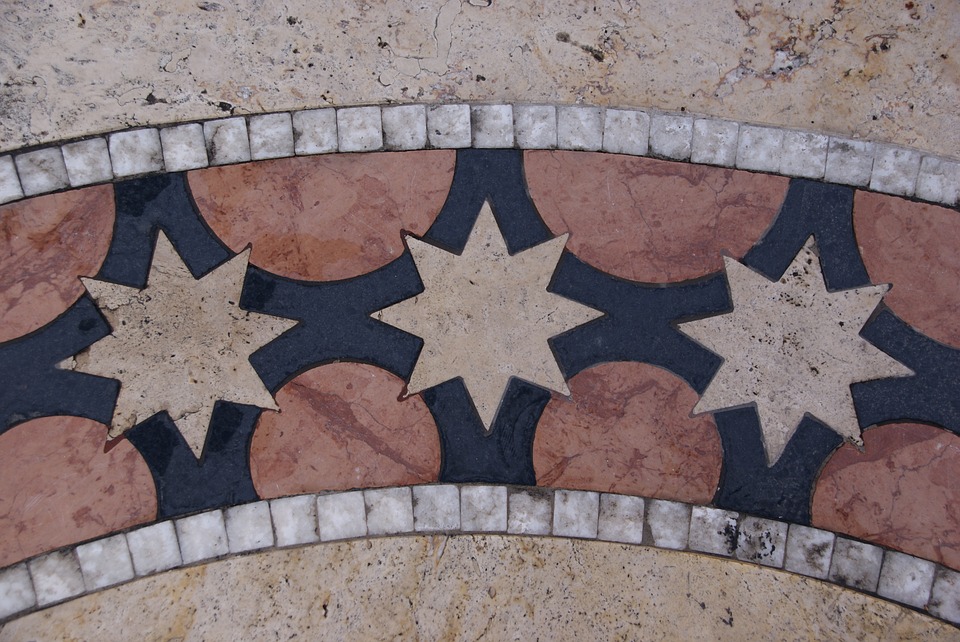 Deciding to use natural stone products in your new home or remodeling project is truly about great satisfaction owing to the fact that this choice greatly improves your home's sustainability.
Natural stone practically has many exciting applications and this product works perfectly with almost any architectural style, building size, and homeowner budget.
From stylish kitchen countertops to beautiful marble flooring, from charming outdoor benches to blazing backyard barbecues, from impressive stone walks to fabulous front yard renovations, natural stone applications are as endless as your imagination. It wouldn't be wrong to say – "Natural Stone can enhance almost every project".
Final Thoughts
In this epoch of green buildings, architects, designers, contractors, and consumers are totally in love with natural stone for its beauty, versatility, and durability. Natural stone is the natural choice when it comes to building truly sustainable building structures.
Curated by editor at  Wienerberger India
Like this story? Or have something to share? Write to us: gosmartbricks@gmail.com or connect with us on Facebook and Twitter.