Christmas, the time for thinking of family and friends, celebrations, eating, and drinking is around the corner. But while we feast, wine and dine our way through this festive season from December and into January, spare a min and think – What toll does Christmas have on our environment?
Andy Williams once said – "Christmas is the most wonderful time of the year". It is indeed, but considering the current scenario celebrating a Green Christmas is the need of the hour. A little thought and carefulness can make a big difference towards evading damage to our environment without spoiling this celebration season.
Eco-Footprint Of Christmas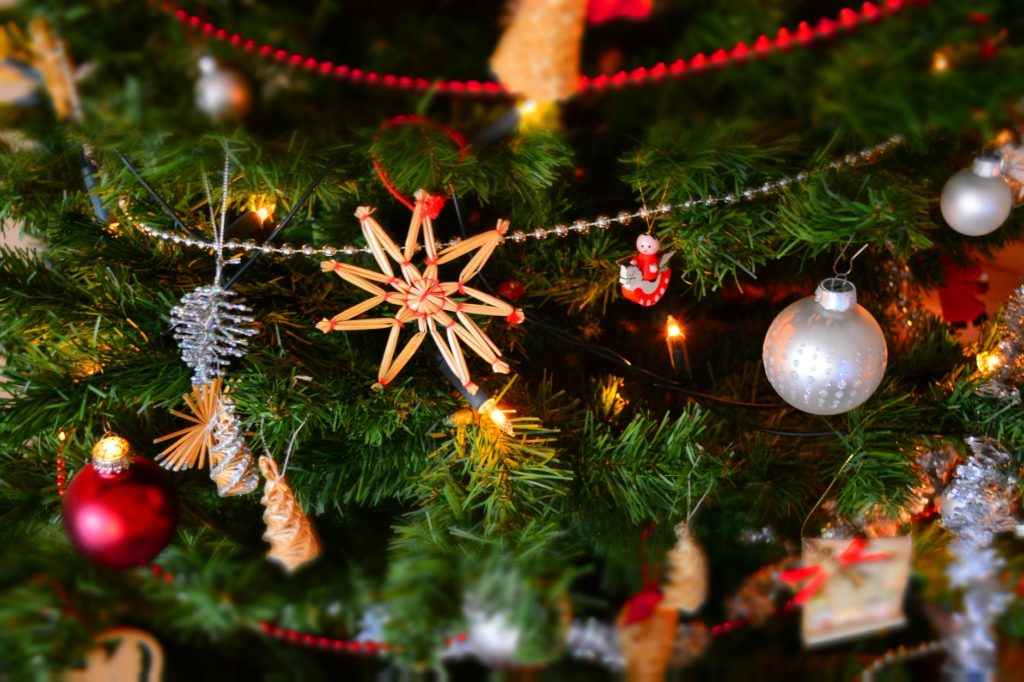 With approximately 75 billion dollars spent on Christmas gifts, 20.8 million Christmas Trees cut, and 1.9 billion Christmas cards sent in the U.S. alone, one thing is quite evident – the impact of this holiday season on our environment is huge. This isn't all, the Australian Conservation Foundation reports a minimum of 2,285,000 tonnes of greenhouse pollution credited to the Christmas festival in Australia alone.
Alarming isn't it? Well, the worldwide information is even harder to come by.
So, What Toll Does Christmas Have On The Environment?
Below listed are just a few negative effects of not celebrating a Green Christmas: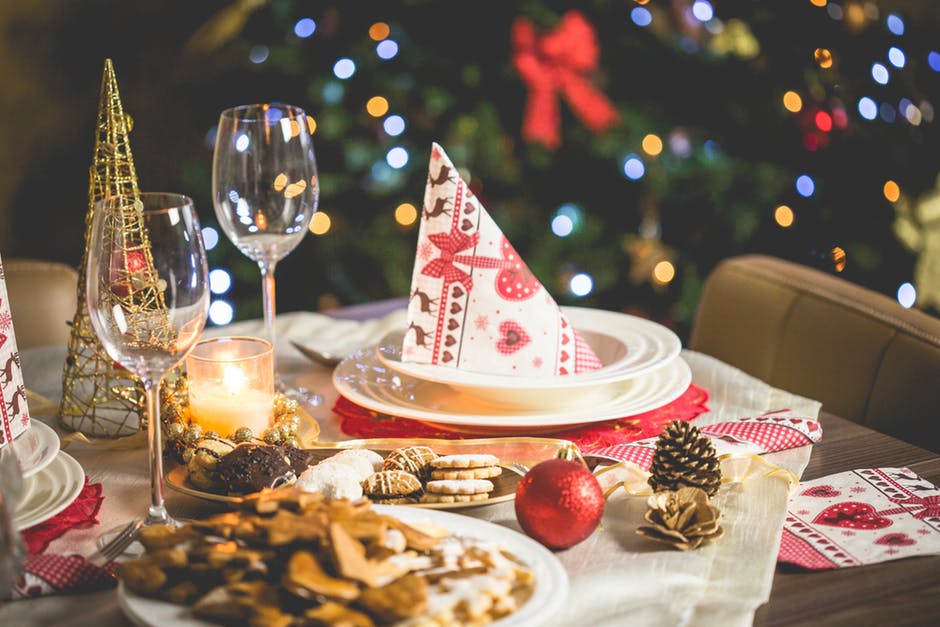 1. Christmas Tree
We had to keep this first as when we think Christmas, we think of those beautiful Christmas trees, don't we? A lot of people have this little debate over purchasing real or fake ones – but in both the cases, there are negative consequences for the environment.
Real Trees – Grown over a period of 7 to 10 years, the Christmas trees are cultivated for a display of just a few weeks post which they are sent to landfills. Christmas trees help protect and stabilise soil, but when cultivated these represent a monoculture which every so often reduces the use of arable land for agriculture.
Artificial Trees– Majorly produced in South Korea, Taiwan or China, these are shipped thousands of miles to make it to your home. In addition to that, the manufacturing process of these has harmful effects on the environment.
2. Christmas Food
Overeating on festivals is a tradition in itself. Mince pies, larger pints of beer, bottles of exquisite wine and kilos of turkey/chicken – apart from overeating what are the other downsides to this? Well, we are producing more waste and pollution, binning tonnes of excess food and yes spending a lot more than needed.
3. Wrapping Paper And Packaging
The exchange of consumer products in those attractive wrapping papers, many of which will be either be unneeded or unappreciated, contributes to the waste which ends up in landfills unless consumers choose to reuse them. According to Greenpeace, as little as 1kg of wrapping paper releases 3.5Kg of CO2 during its production process, consuming 1.3kg of coal to power its production. Let's keep the gifts aside, think about the tin foils and tonnes of plastic packaging used for food, it's huge. And let's not forget transportation.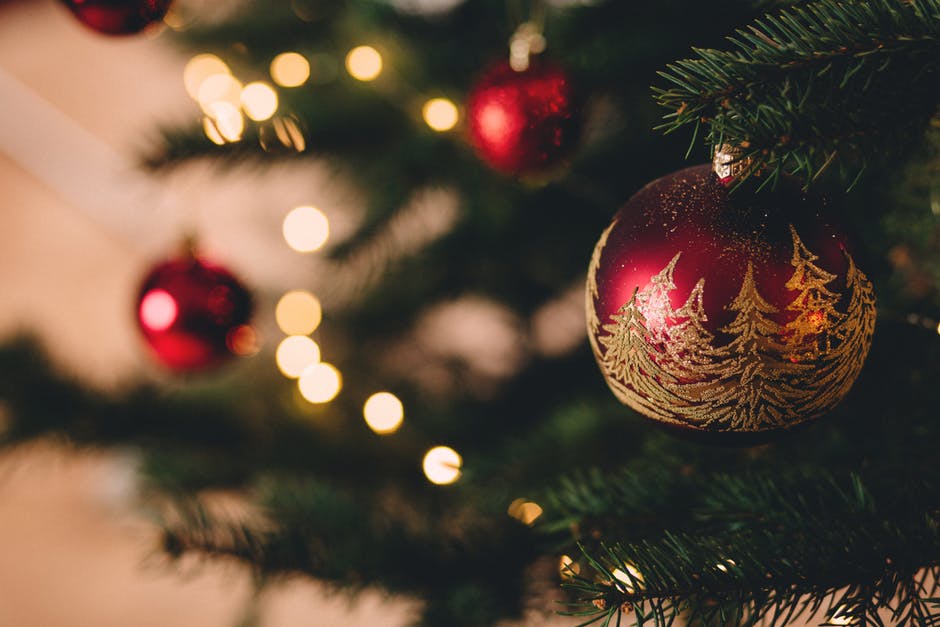 4. Travel
Increased travel to visit your family and friends and relatives generally involves the high consumption of fossil fuels. In fact, the University of Manchester recently noted, Christmas dinners in the UK alone yield the same carbon footprint as one single car travelling 6,000 times around the world. If UK's carbon footprint is 6,000 times around the world, then US footprint would be more than four times that amount – What about the entire world?
5. Batteries
We already spoke about the negatives of the exchange of gifts and wrapping them up in attractive packaging. But what we didn't highlight was gifting electronic toys and devices, most of which demand disposable batteries. Its great to see your loved ones play with those toys, but what's not is the number of batteries they consume every single year and how many are responsibly recycled.
6. Lights & Decorations
Christmas cannot be complete without those twinkling colourful lights. In fact, most of the living rooms are decorated beautifully with lights during December and January. Sadly, these lights (i.e. incandescent bulbs) tend to be switched on for an average of 10 hours in a day which produces enough CO2 to fill 5 party balloons. LEDs are widely available these days, even then a lot of people buy those high power consuming incandescent mini lights.
What Is Your Action Plan For Green Christmas?
Celebrating a green Christmas is not difficult, here are few tips to begin with.
Less Is Still More – Don't overdo. Keep your decorations simple and clean.
Decorate with Nature – Avoid decorations made of plastic or the ones that need to be thrown after a single use. Buy good quality decorations which will last year after year. Opt for decorations made from wood, organic cotton or burlap. Bring in natural elements from the outdoors and incorporate them, think about an abandoned nest to place a candle within or a garland of pine boughs.
Green Christmas Tree – Real tree vs. fake tree debate is a never-ending one. Whatever choice you make think which one less harms the environment
Choose Handmade and Homemade – Create your own gifts, cards, and decorations.
Energy-efficient LED Lighting – Replace your old lights with the newer LED bulbs. They help in saving 90% or more on power costs and also last longer than those traditional ones.
Utilize Timers – Put all your Christmas lightings on timers.
Over To You!
With little efforts and planning ahead we can all have a wonderful Green Christmas. It's not about making your celebrations different to make it stand out – but it's about making a difference to the environment at large.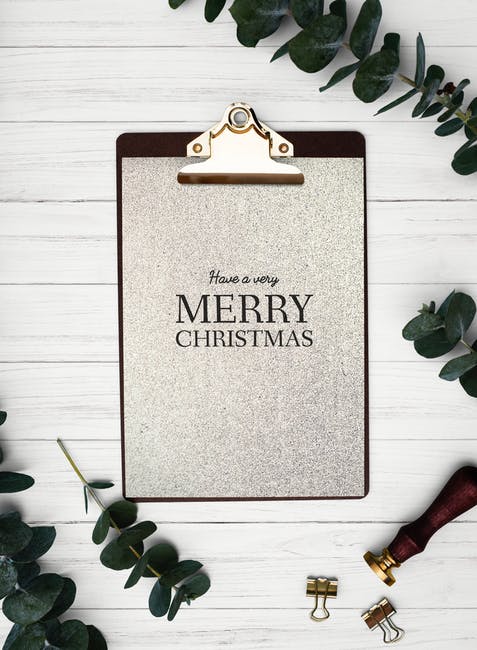 You May Like:
This Christmas Festival, Let's Celebrate It Green
7 DIY Christmas Decorations That Will Impress Your Friends
Curated by a building expert from Wienerberger India