The three pioneers in the technology field have now shown interest in automating your homes and making life easier. That's Google Nest, Apple Homekit and Samsung. Imagine a home which is a smart home and is a green home as well. Automated home is the next trend in the coming years. These tech pioneers promise us to have the best state of the art facilities which would be energy saving and will  contribute in being a green home even when it is automated.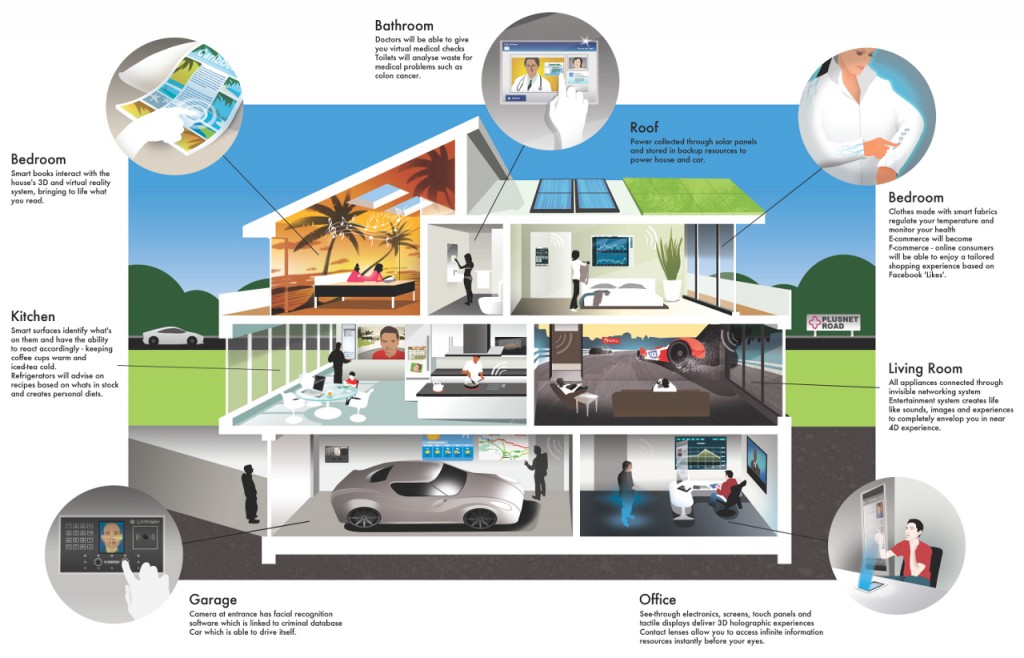 Source: greenliving.com/
Why these top notch companies betting big on smart homes segment?                    
Smart homes are the next big thing in the market and the knowledge about it is very scanty. However, these companies have pitched in to gain advantage of their brand names and in house professionals to come up with an Eco-friendly technology for smart homes.

Smart homes can be a green home and this is a similar thought that bought these titans in this field to explore their technology to a larger extent and capture the smart home market completely.

As these companies are well trusted in the field of innovative technology which is user friendly and with easy adaptability.

Image Source: followgreenliving.com/
Approach towards the Smart Home by biggies
(a) Google Nest
Google has plans of installing technology in such a way that it would secure your house completely and this can be tracked anytime. The thermostats can be controlled by a remote that would work with the help of a WiFi connection in the house and the whole house can be connected like the cameras, light bulbs, electronic devices, door locks, table lamps.

This can be done with just WiFi installed inside the house. Various functionalities can be accessed and also timed according to the requirement.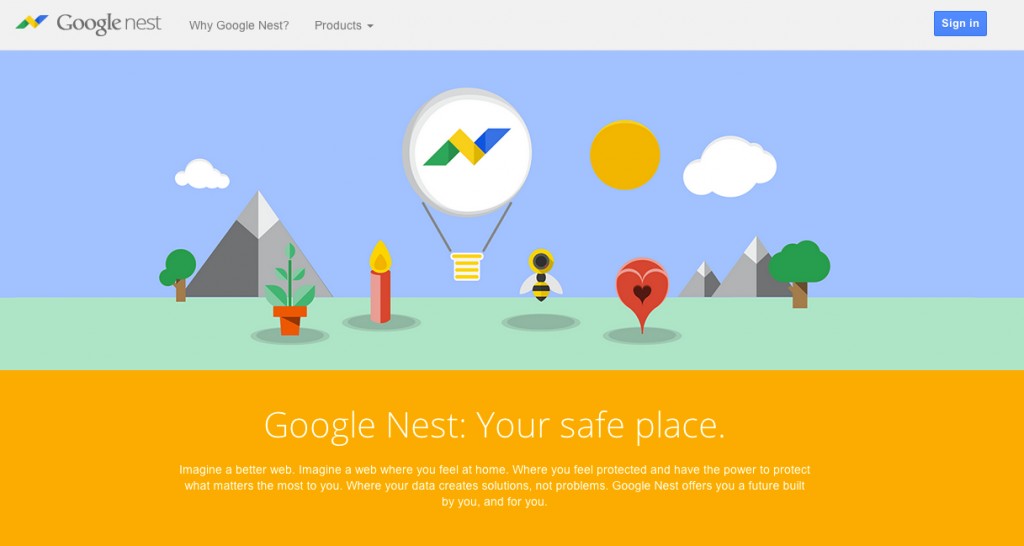 Image Source: images.forbes.com/
(b) Apple Homekit
Apple has entered the smart home field with its homekit. This ensures being connected to your iPhone which can be used by configuring it in different places in your house and connecting the functionality with the phone or combining the actions and using a voice command for the same.

This homekit can be activated by installing a simple app on your iPhone and connecting the homekit with it.

   Image Source: cloudfront.net/
(c) Samsung
Samsung came up with a smart home initiative to be a pioneer in home automation. Any device in the house irrespective of its brand can be configured to an app on your phone. Samsung's app lets you control a variety of devices like your washing machine, kitchen appliances, entertainment systems, tube-lights and light bulbs inside and outside the house ,door locks and also has an inbuilt function of it wishing you Good Night and making sure everything off  at night.

This works basically on sensors. A simple hub device is needed and the smartphone app can be connected to this device. All the sensors in the house will function. Sensors like door locks, temperature sensors, remote switching off, gate locks etc.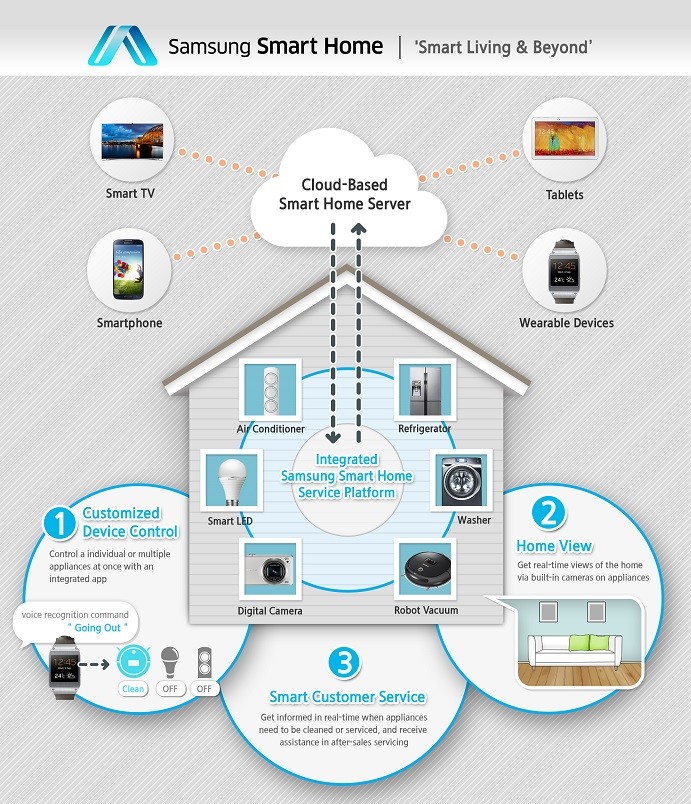 Image Source:   androidcentral.com/   
Emerging Companies in Home Automation: Top brands like LG, Qualcomm with AllJoyn have also come up with few home automation devices. These companies also promise security and safety to the houses. Qualcomm has come up with a technology where in there is no requirement of any hub to be installed. All the devices can be controlled from a smart phone or a tab and these can also act as a hub.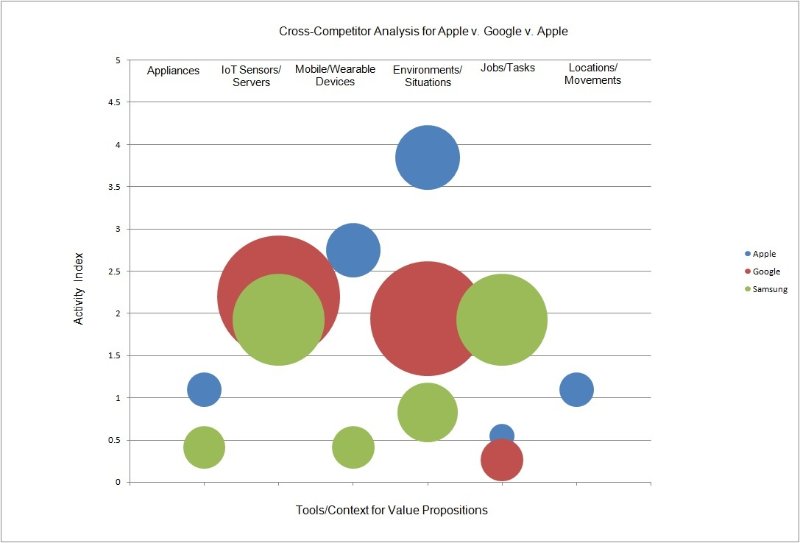 Image Source:  media.licdn
These companies are the top brands in technology and are now trying to be the best in home automation. As home automation is a new trend in smart homes, these brands make it more interesting and user friendly. This concept is just warming up among the brands, ten years down the line, we might find more than fifty percent of homes automated.
________
Authored by a Building Expert from Wienerberger India
For an expert advice, drop a word at our email id- gosmartbricks@gmail.com