As the world is getting smarter, so is increasing, its need for electricity. Modern homes and offices are integrated with more number of electrical appliances than it was a decade ago. This makes power very costly. It wouldn't have been an inconvenience if we had been able to pace the march towards modernity with the use of renewable energy sources. In the USA alone, buildings account for one-third of the total energy consumed in the country. Buildings that are integrated with HVAC use 60% more. The pressure on our limited resources for energy generation has become huge and shifting to renewable alternatives have become, not just a solution but a necessity.
Well, there's a good way out. Careful application of home design principles can go a long way in making our homes and offices self-sustainable. We are looking at spaces that allow the natural breeze to flow in and uses the sun's energy for lighting and heating. Not only does this process help eliminate our dependency on electricity but also save us the cost of power.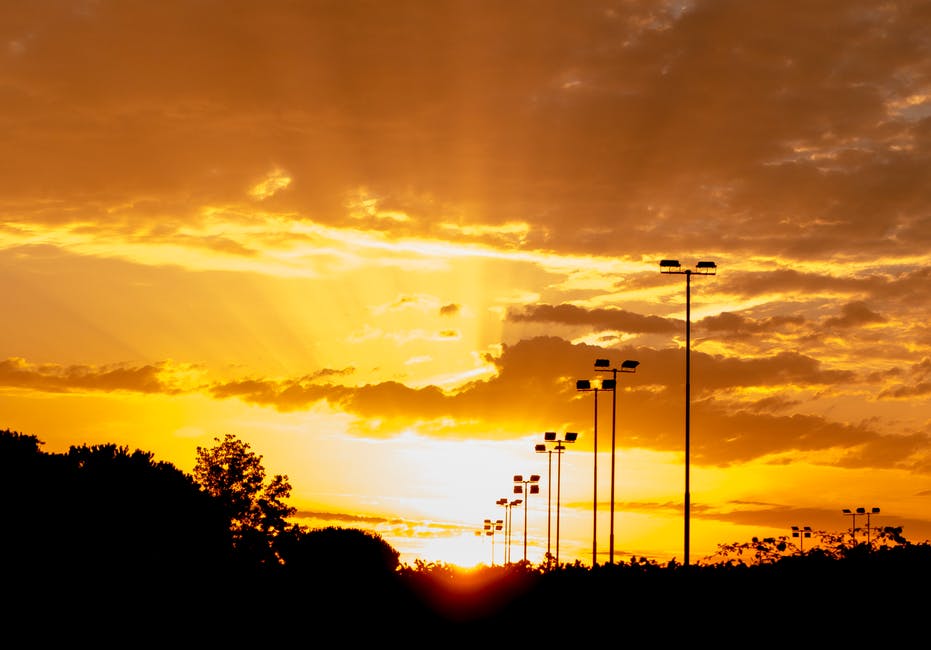 So, What Is Solar Power?
Solar power systems use photovoltaic PV grids that capture the suns energy and convert and store it as electrical energy that can power out homes. In lay man's terms, solar cells are batteries that are powered (charged) by the sun's heat and can consequently meet the needs of lighting, heating and other demands of a building. The cost of solar cells has decreased dramatically over the decades and governments across the globe are trying to push it as an alternative to traditional energy supply.
These solar cells/grids can be easily fitted onto buildings/structures during the design phase and can be made a primary part of the electricity supply. While the primary benefit is cost saving, solar power allows for a more environment-friendly neighborhood, reduces the carbon footprint of the home/office and even for selling surplus energy to the government!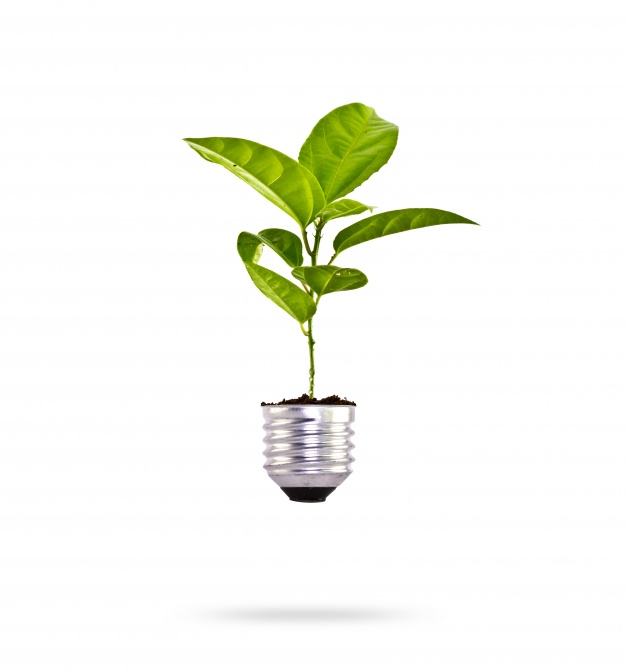 Solar Architecture
Installing solar is more than strapping solar panels onto buildings. The challenge is about crafting structures that are in line with the energy design of the home, are practical, easily accessible and look good. There are other things like identifying open spaces that are most exposed to sunlight over the day and distribute the heat equally.
Different Technologies
Passive Solar: south-facing windows help increase indoor lighting to the maximum. Alternatively, windows near the roof peaks, clerestories, as they are called, maximize the natural lighting while minimizing the need for electrical lighting.
Passive Heating: like passive lighting, heat absorbent materials can be installed at spaces that get maximum sun exposure and they be used at night to slowly use the heat energy. Trombe Walls for instance fit this concept perfectly. Other ways of passive heating include glass rooms and sunspaces.
Active Heating: This requires heating systems powered by the sun's energy to be passed under heat absorbent plates and consequently supply warm air across the building.
Active Cooling: Sun's energy can also be used to evaporate refrigerants and the exchange helps cool the ambient air. Fans help circulate this cool air across the indoor space.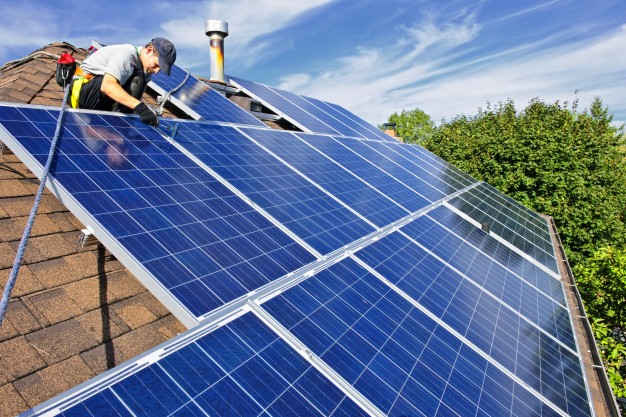 Benefits
Cost Savings: Solar panels take over the traditional electricity needs and save you a lifetime of power bills.
Durability: Most solar installations require zero maintenance over their lifetime and are resilient enough against climatic factors.
Environmentally Sustainable: Solar power reduces the carbon footprint of a building and minimizes the use of fossil fuel. It doesn't release greenhouse gases and other pollutants associated with the latter.
Secure: Surplus solar energy can also be sold for a price and this can be a highly encouraging factor behind its adoption.
Issues
The two issues facing the adoption of solar are perhaps the economics and the aesthetics. Solar cells are costly, though it will save you on a lifetime of electricity bills. On the other hand, integrating outdoor solar units can be a design challenge for any architect.
Things to consider
Maintenance: It's pretty much about just keeping the panels clean of dust.
Surrounding: Need to be placed in open settings. There should be no shadows over solar cells.
Insolation Rating: The amount of sunlight your home gets. The more the Insolation, the more the power generated.
Coverage Area: The number of panels you must deploy depends on the amount of energy you need daily.
Cost: Solar Panels are expensive and can be an initial burden on your pockets. However, most governments are allowing incentives and subsidies on the purchase.
Top Ways Architects Can Incorporate Solar In Their Designs
Solar Roofing – a futuristic roof design that doesn't look anything like traditional solar grids.
Solar Windows – Glass windows can get added functionality by being replaced with PVGU (Photovoltaic Glass Unit).
Solar Glass – Addresses the aesthetics of solar panels and looks towards a more beautiful solution.
Solar Walls – Using vertical PV panels that collect the sun's power!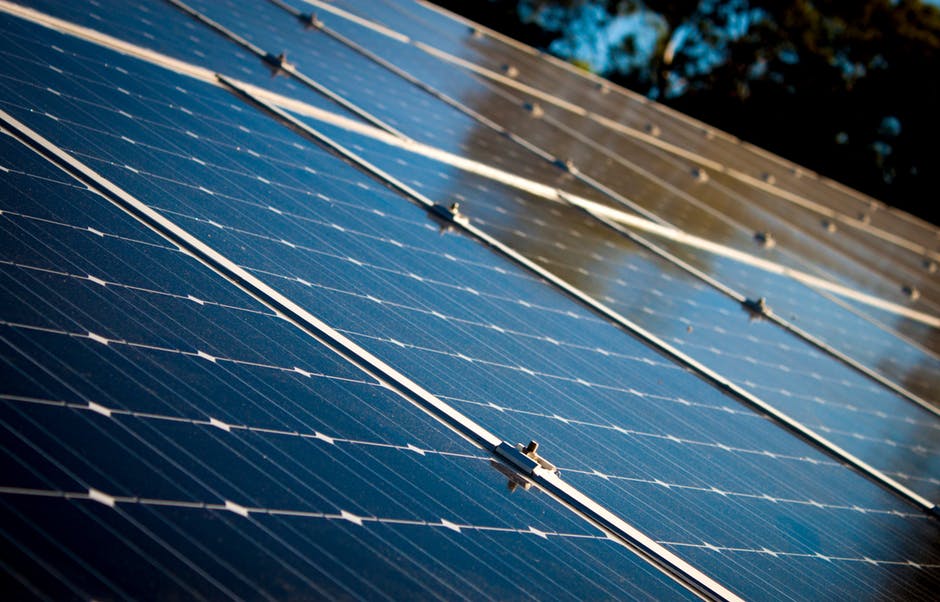 How Is Solar Architecture Shaping The Future?
Solar architecture has been redefining the way the world consumes energy. It's a sustainable way out of the environment damaging fossil fuels and both governments and homeowners are pushing architects to come up with economics and aesthetics that meet the personality of a modern home/office. Architects are themselves embracing solar panels, powered by technologies that are being developed by companies like Tesla.
Solar is the only way out of our dependency on fossil fuels to power our homes. The shift addresses several other environmental issues and renews the hope for a sustainable earth.
Curated by editor at  Wienerberger India
Like this story? Or have something to share? Write to us: gosmartbricks@gmail.com or connect with us on Facebook and Twitter.