Diwali celebrations represent the victory of good over evil. Over the years, we have deviated from this and have been concentrating more on the celebration style. The celebration style adopted by us is hurting the environment and is adding to the environmental pollution.  Even though Diwali comes once in a year, that doesn't mean we forget our responsibility towards our environment.
This Diwali let's take a pledge to celebrate Eco-friendly Diwali and save our mother Earth from this growing pollution.
These messages should make you re-think before planning a Noisy and Smoky Diwali. Choose Eco-Friendly Diwali this year and pledge to curb the pollution and wastage.
The Joy of celebrations can be even better without crackers.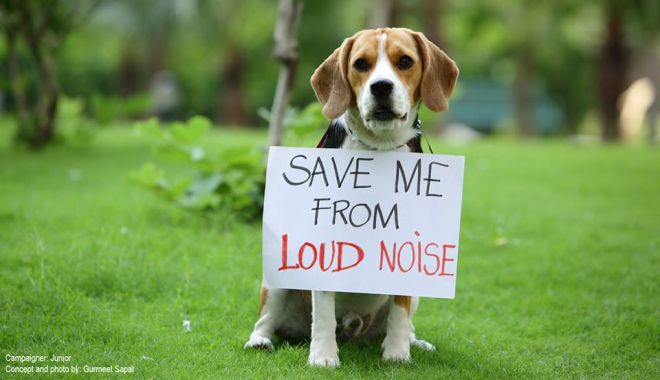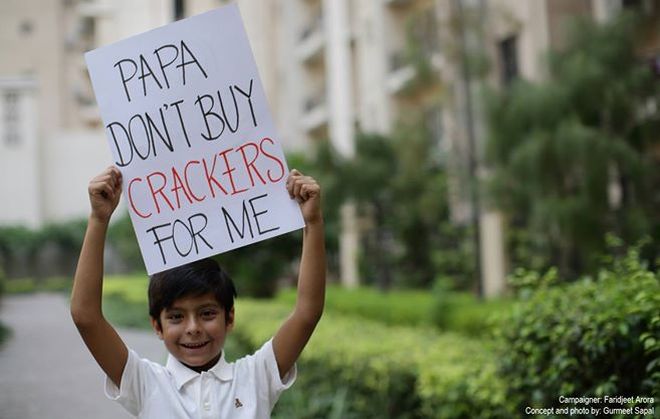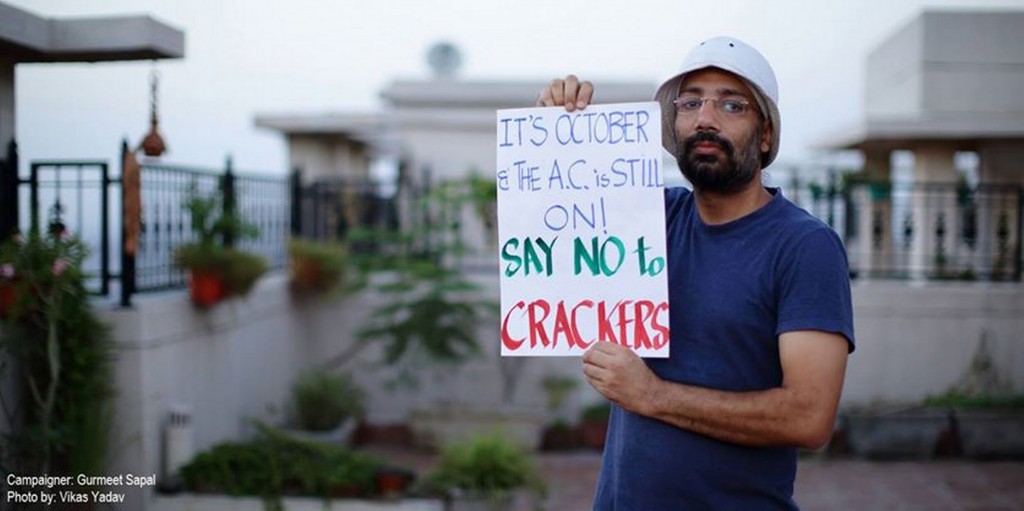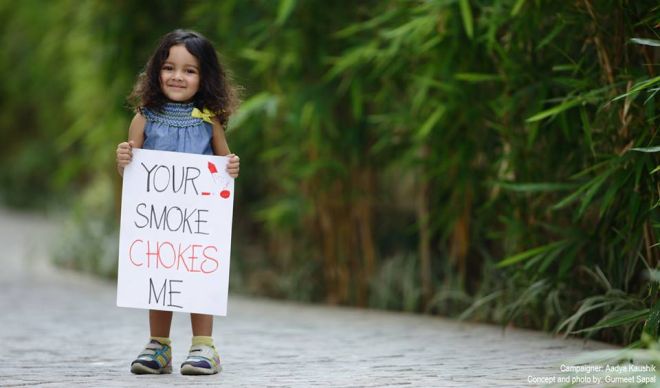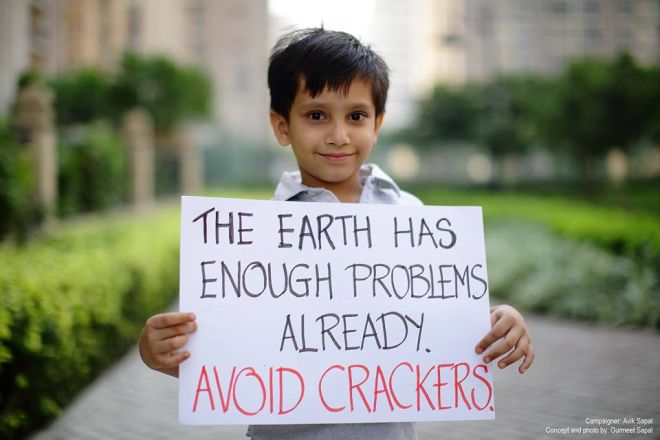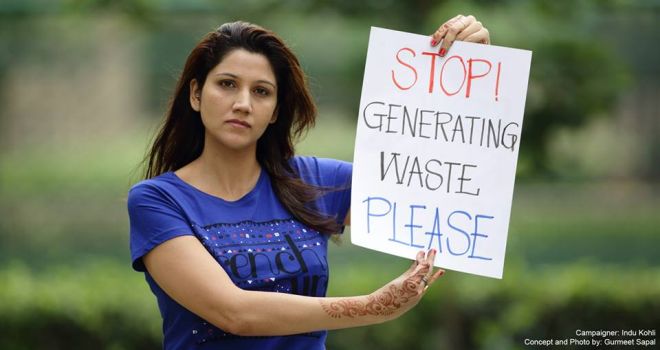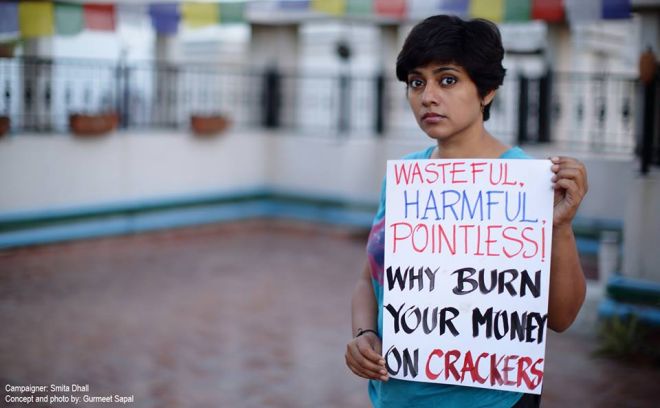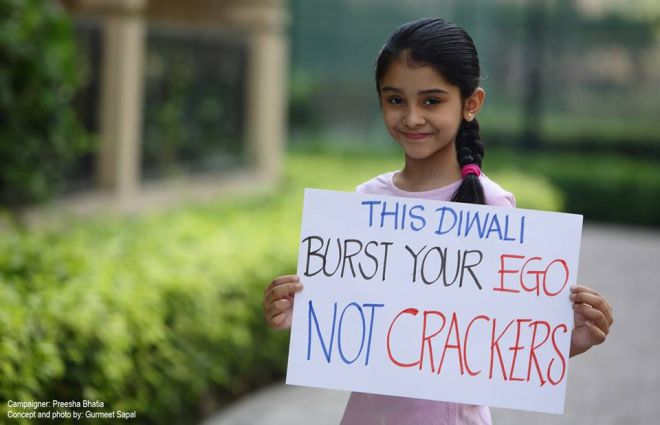 Concept & Image Credits: Gurmeet Sapal
Related Articles:
Why Next 8 Years, I Will Not Celebrate Eco-Friendly Diwali
Home Decoration Ideas For Greener Diwali