Constructing your individual home is a dream come true, isn't it? Well, once constructed the overall cost involved can be easily calculated, but do you know the construction and running of a home can take a huge toll on the environment? Yes, the amount of damage a house can do to the overall environment is huge and hard to measure.
With increasing global warming, environmental pollution, and energy crisis, it is crucial for every individual to take some simple steps towards protecting our environment. This can be done by planting more trees, using devices which are energy efficient, using electric vehicles and constructing sustainable homes, etc. While the first three solutions are rapidly gaining popularity, building sustainable homes are still in its nascent stage and mostly adopted by popular builders for commercial buildings and apartments.
According to research conducted by Dodge Data & Analytics, in partnership with the National Association of Home Builders (NAHB), in 2015 nearly one third of home builders (31%) report that they are currently doing green builds for more than 60% of their projects, and over half (51%) expect to be doing that level of green building work by the year 2020. In addition, over 80% of builders expect that by 2020 more than 16% of the homes they build will be green housing. Plus, in addition to new green homes there continues to be enormous growth in the amount of green home remodeling work that is being done too.
But, why only the big builders? It is high time individual builders take step towards building green and sustainable homes. With this in mind, Gosmartbricks shall highlight how common people can build individual sustainable homes.
What Is Sustainable Building?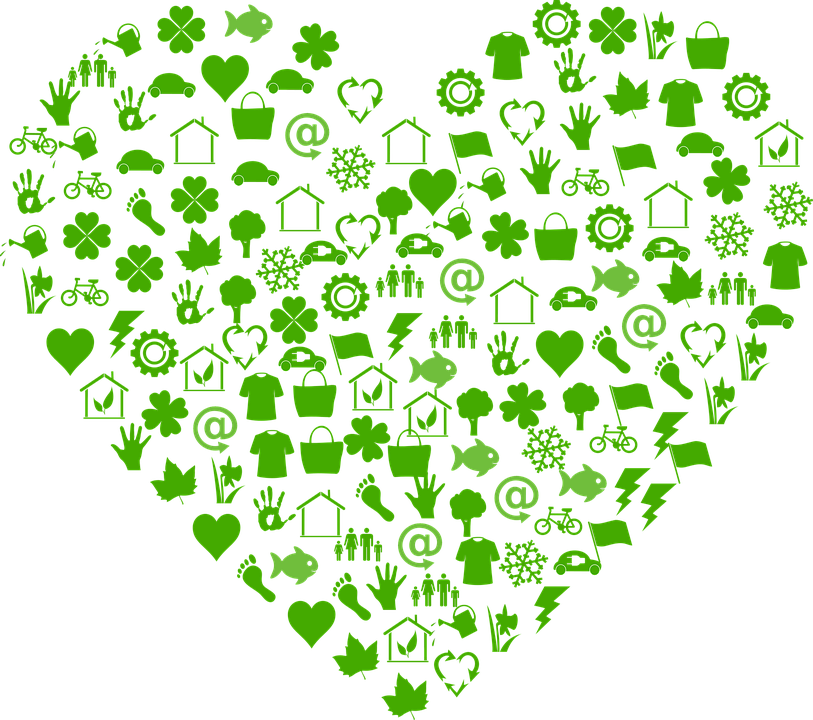 Envision living in a building that is self-sustained and has no dependence on the outside world for its running and also has less operating costs than other conventional buildings. This in right sense is a 'Green Building'. By definition, a green home is a type of home designed to be sustainable and environmental-friendly, while also concentrating on the effectual use of water, energy, and building materials.
Sustainable Homes – How To Build One?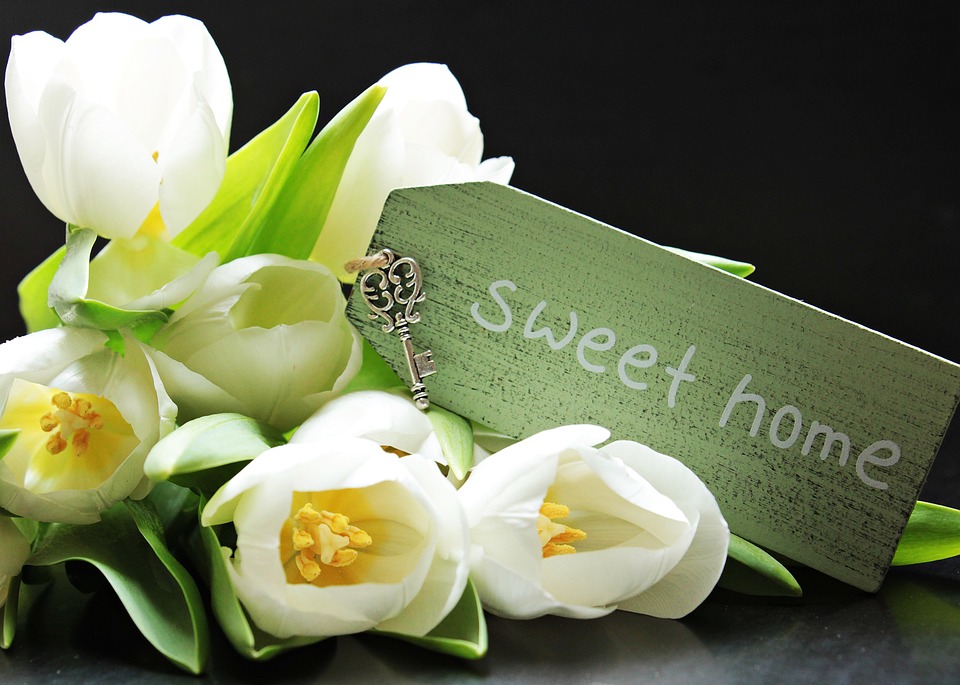 Building green and sustainable homes can be a challenging task, especially for common people. Understanding the green techniques, design, construction, and maintenance, are complex for everyone to understand. To make things simple, lets us discuss the fundamentals of constructing sustainable homes.
Building Type & Construction
Building type determines the cost-effectiveness of the home, the basic idea here is to make use of building materials that are green and sustainable like Clay (Know more about Porotherm Clay Smart Bricks). Majority of the construction materials like bricks/blocks, stone, steel, sand, cement, etc., should be sourced from local suppliers within the distance of 300-400 kilometers from the site. This helps to reduce the transportation footprint of the building.
The geographical orientation of the building also plays an important role in keeping the building warm/cold. This can be done by providing smaller facades and lesser windows on the east and west side and larger facades (Know more about Clay Facades) and more windows on the north and south side. Another thing is to plant more trees on the east and west side of the building, these trees act as a natural shade to the building.
Using solar passive technologies like right window placement, skylights, overhangs on windows, etc., bring down the heat load during the summer seasons.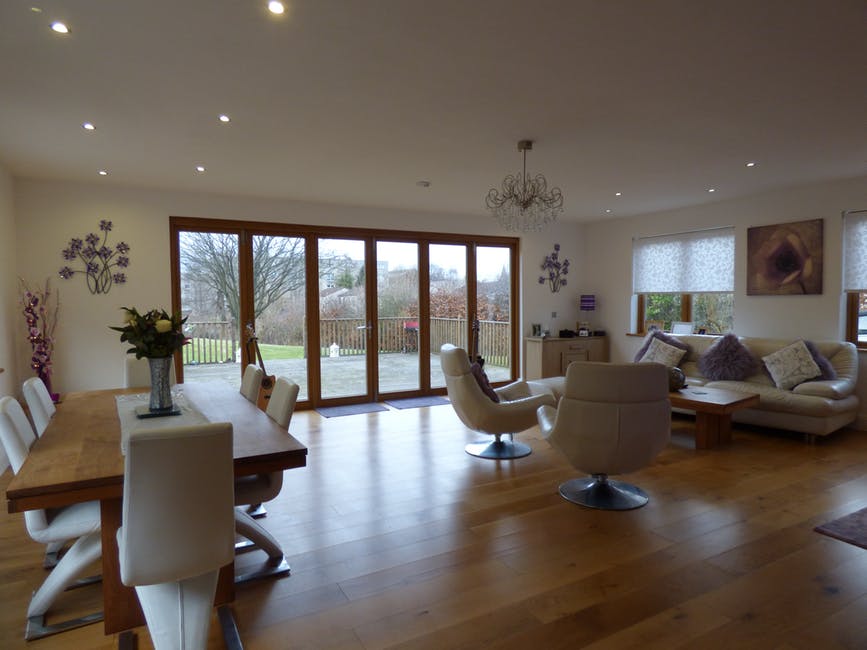 Every building irrespective of the shape and size needs to ensure adequate lighting and air circulation. A green building in this context means a structure that makes maximum usage of natural lighting. The doors and windows need to be sized and placed in such a way that there is enough day lighting and natural ventilation.
Movement of fresh air is vital and it is the most energy consuming need of any building structure today. Preferably, a building should have aeriation in all four directions and air should pass through at least two directions.
Installing skylights on the roof of dining halls, study rooms, and common spaces help to reduce the dependency on artificial lighting during the day time. All the interior lighting should be fitted with CFL and T8 lights, and for the exterior lighting LED lamps should be used. These energy saving lamps lessen the lighting cost by 40-50 percent.
Read:  Skylight – A Greener Way To Reduce Darkness In Homes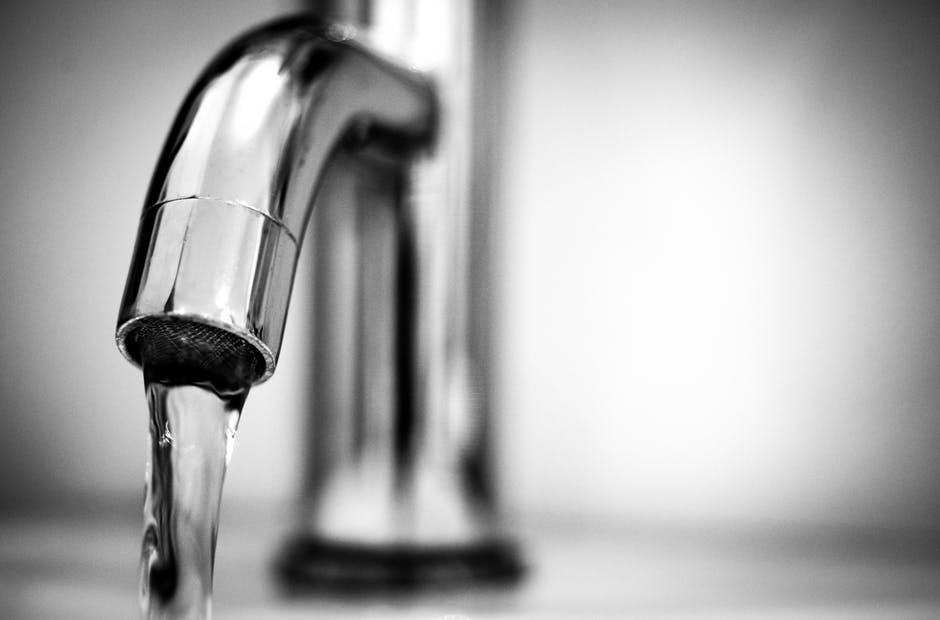 Water management is another important factor for green buildings. A green building should be able to effectively conserve and manage water. Few effective strategies for water conservation are rainwater harvesting and greywater recycling. Water taps, showers, and closets installed in the building need to be sensibly selected based on their flow rates.
Read:  Grey Water Reuse – One Massive Step Towards Saving Water
All the paints and finishes on the interior walls should have low VOC (Volatile Organic Carbon) content. Basically, these eco-friendly paints confirm that no carcinogenic fumes are emitted from the paints which are otherwise harmful to the human eyes and lungs.
Also, fertilizers used in landscaping and housekeeping chemicals used for cleaning purpose should be organic and eco-friendly.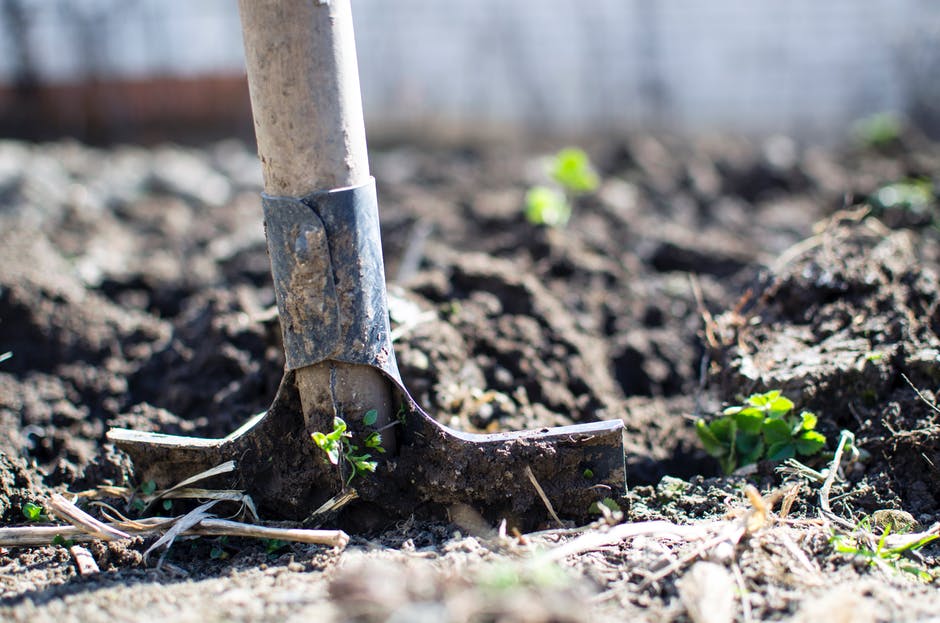 Green house gardens help to be self-reliant by growing our own food. Having gardens reduces the heat and makes the space cooler. It also reduces storm water run-off by increasing seepage. Having landscaping and gardens means lesser use of building material as compared to paved roads or cement.
Read:  Sustainable Living – DIY "Indoor Gardens" For Urban Homes
Final Thoughts
Now that you know the fundamentals of building a sustainable home, it's time to decide who will draw your home plans. You can choose to work with an architect, a designer, purchase pre-drawn plans or draw your own plans. Note whichever way you choose, make sure you take some time on doing your own research to get the best balances of a final product you are really satisfied with.
Curated by editor at  Wienerberger India
Like this story? Or have something to share? Write to us: gosmartbricks@gmail.com or connect with us on Facebook and Twitter.